Why are MPs debating suicide prevention and the national curriculum?
House of Commons Petitions Select Committee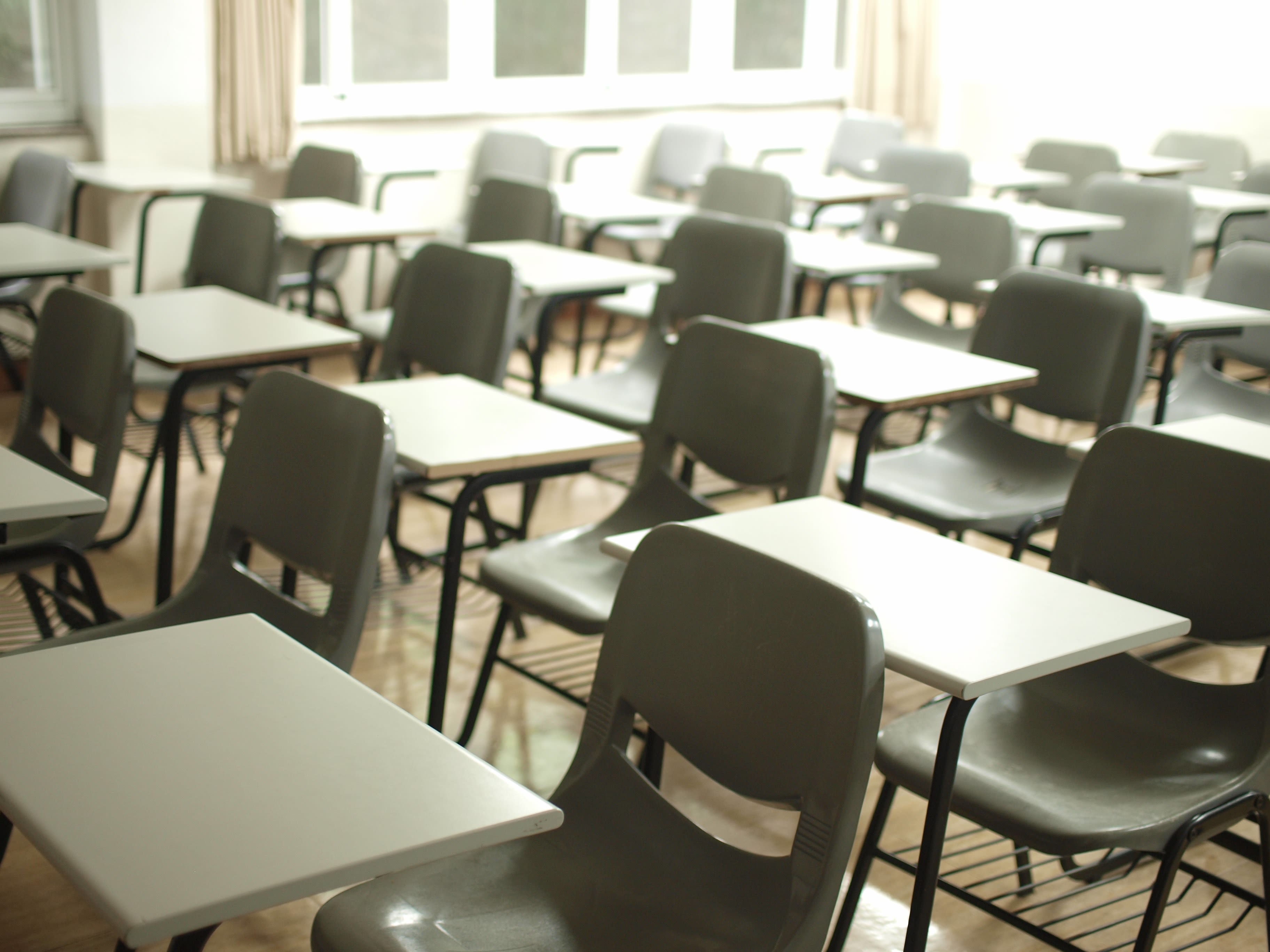 Over 160,000 people signed a petition calling on the Government to include suicide prevention in the national curriculum.
The petition asked the Government to ensure that school children were taught suicide prevention as a part of the national relationship, sex and health education curriculum.
The Petitions Committee scheduled a debate on this petition in the House of Commons on Monday 13 March 2023 at 4.30pm.
To inform the debate, MPs met with the petition creators, 3 Dads Walking, and Papyrus, a charity dedicated to the prevention of young suicide.
Andy Airey, Mike Palmer and Tim Owen, the 3 Dads Walking, said: "Suicide is the biggest killer of young people in the UK. Around 200 school-aged children take their own lives every year.
"We need our decision makers to understand and address the issue. Attending the debate on our petition will inform our MPs and encourage them to make changes that will save lives.
"Talking about suicide and suicide prevention saves lives."
Papyrus, the prevention of young suicide charity, Chief Executive, Ged Flynn, said: "Placing suicide prevention on the curriculum gives a clear signal to teachers and parents that we, as a country, honour children, see them, care about them and want them to be themselves, whatever their academic or technical ability.
"Until then desperate children will continue turning to their peers for help and support. It is a national scandal that they are starting conversations in the playground which are not being heard in the classroom."
Catherine McKinnell MP, Chair of the Petitions Committee, said: "The campaigning work of the 3 Dads Walking group has been inspiring for many of us.
"Through the parliamentary e-petitions site, they have brought their campaign to national attention and secured the focus of MPs from across the country.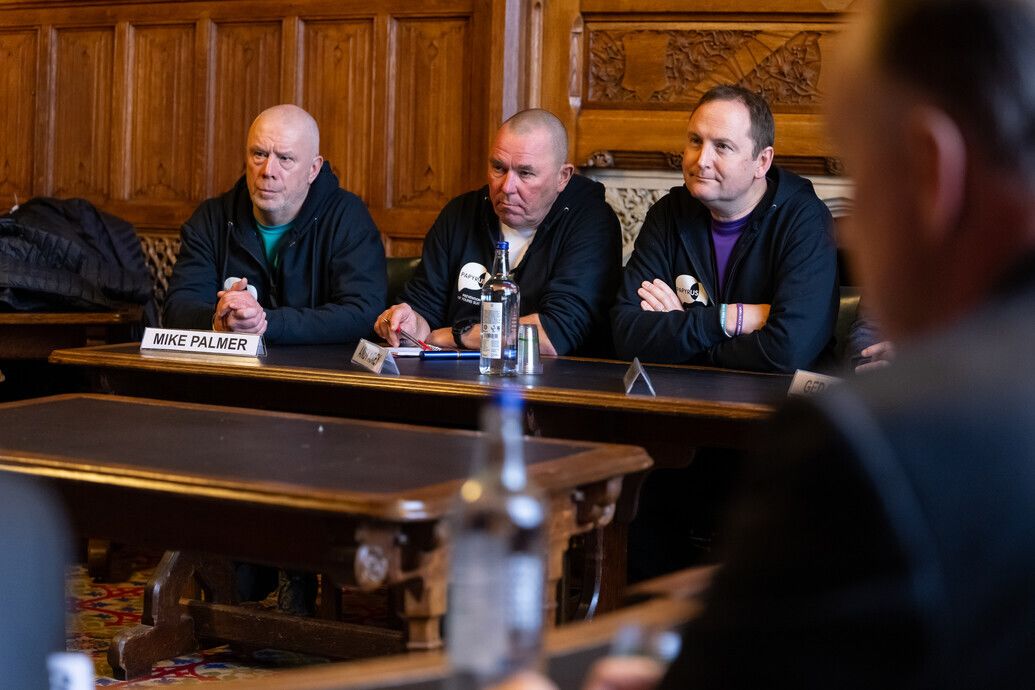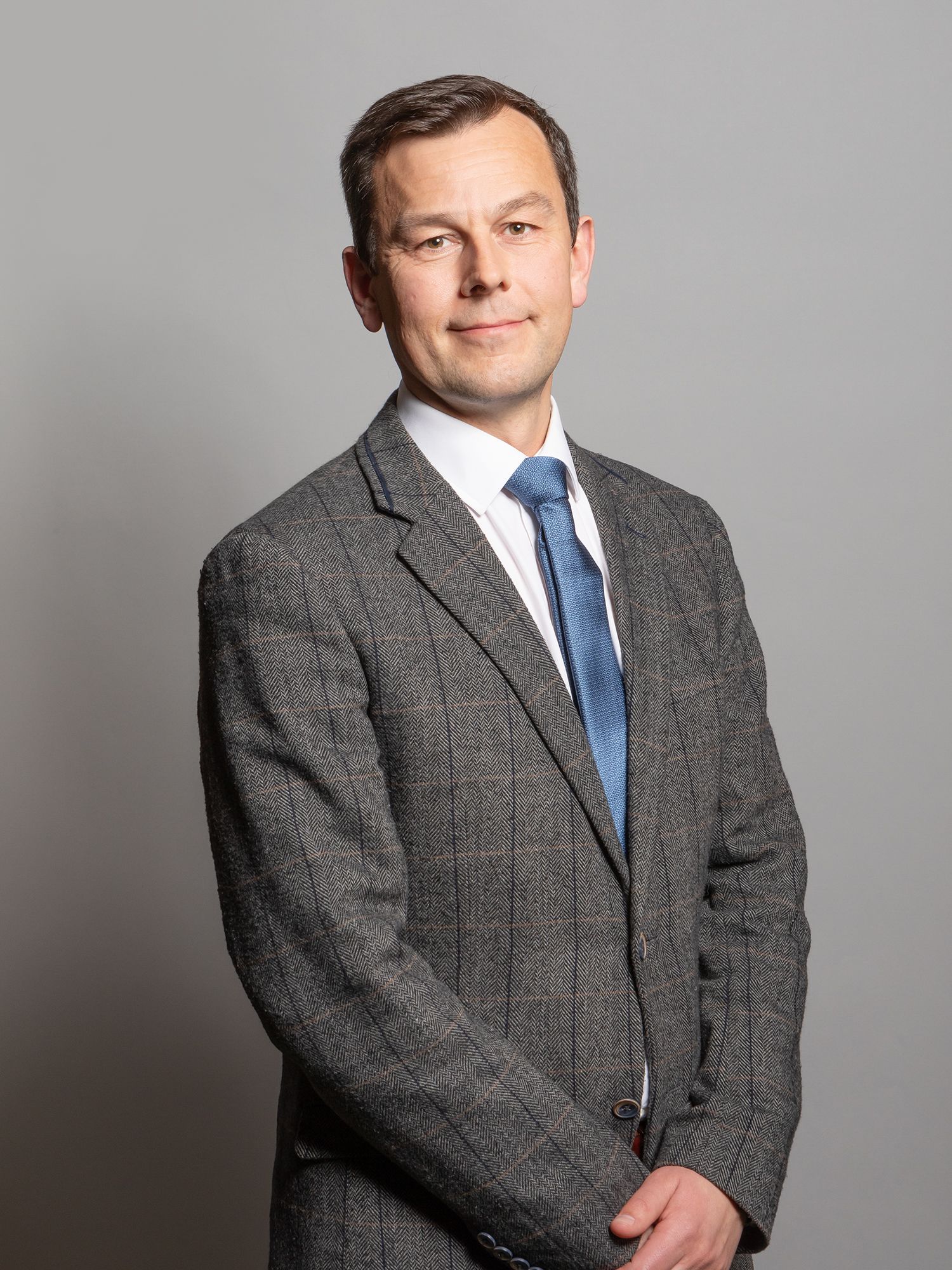 A member of the Committee, Nick Fletcher MP, opened the debate with the following statement:
"First, I thank the petitioners—the 3 Dads Walking—for their brilliant campaign; I know that they are here today. I also thank Papyrus, the charity leading the prevention of young suicide in the UK, for its work and the support it has given to 3 Dads Walking. This is something that those dads never thought they would be involved with, or even want to be, but sadly, each of them, along with their families, has suffered immensely through the loss of their daughters. If anything good can come out of three such tragedies, we in this place must do all we can to help. […]
"Those three brave dads came together to set off on walks to raise more than £1 million for Papyrus and its HopelineUK helpline and text service, which provide much-needed support for our young people. More importantly, they have raised awareness of a subject that sadly affects many families across the country.
"[…] suicide is the single biggest killer of young people in Britain. The figures are very difficult to swallow. The latest statistics from the Office for National Statistics show that between April 2020 and March 2021 157 young boys and 72 young girls between the ages of 10 and 19 took their own life. That cannot be right, can it?
"The professionals who I have spoken to are all agreed that this subject should be included in the curriculum. They also agreed that year 7 and upwards was the best time to start. Furthermore, they agreed that it should not be discussed just in one year of secondary school, which I believe some schools already do, but should form part of each academic year for 11 to 12-year-olds upwards. For those children who are younger, this subject should not necessarily be broached. However, the message to them should be that they have the right to be, and to feel, safe. There should be no secrets and nothing should be kept from parents, on this matter or any other.[…]
"The professionals said that ideally this subject should be taught by external providers who are specialists in it and that after each session there should be a follow-up session to talk to any children who are concerned. They also said that both parents and teachers should be trained in how to deal with children who were struggling; in how to better spot any signs that something might be wrong; and in being proactive in starting conversations. We cannot place the responsibility on the shoulders of our young boys and girls to come forward and talk. It is our responsibility—in fact, our duty—to keep our eyes and ears open at all times."
The Government's response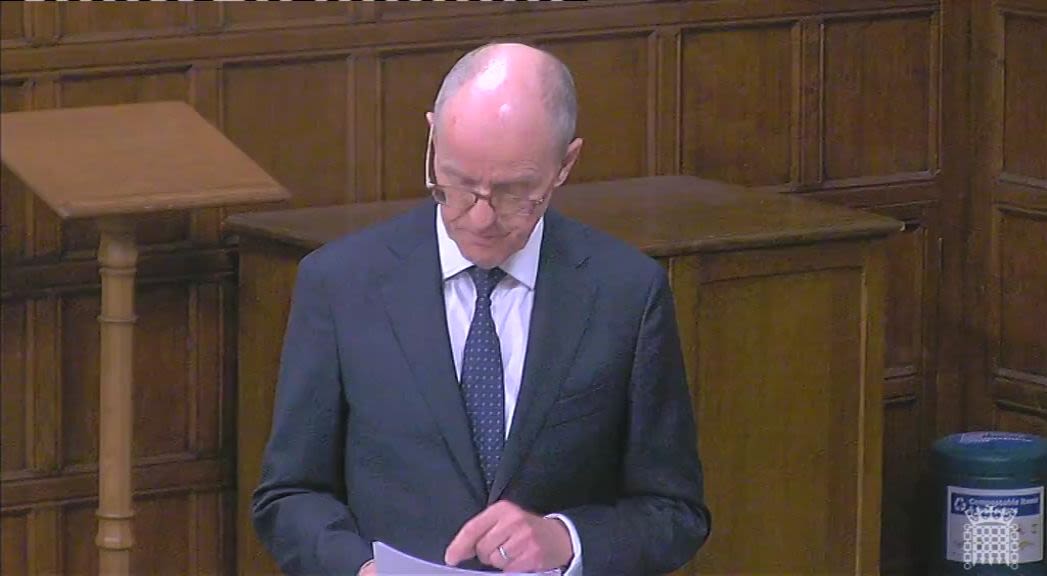 Minister for Schools, Nick Gibb MP, responded to the debate. He outlined current measures to ensure pupil's emotional wellbeing within the curriculum:
"The statutory curriculum guidance for RSHE sets out the detailed content that pupils should be taught. They are taught about the building blocks needed to develop positive and safe relationships and good physical and mental health. The content includes how to recognise the early signs of mental wellbeing concerns, such as anxiety and depression. Pupils are taught where and how to seek support, including who in school they can speak to if they are worried about their own or someone's else mental wellbeing.
"In addition to mental wellbeing, the health education curriculum provides content on the benefits of daily exercise, good nutrition and sufficient sleep, which can all have a positive impact on a young person's health and wellbeing. Ensuring that pupils understand the links between good physical and mental health will provide them with valuable tools for managing their emotions."
He concluded:
"To check that RSHE teaching is having an effect, we are monitoring its implementation. We want to test whether schools are implementing the requirements with sufficient quality to understand what helps and hinders good teaching. As the Prime Minister announced last Wednesday, we have brought forward the review of the RSHE statutory guidance, which was originally due to commence in September 2023. The current content I have already set out on mental health and wellbeing covers a large amount of what it is important in suicide prevention, but we will look further at this as a priority area for the review and decide whether to add requirements on teaching about suicide. As part of taking a comprehensive, evidence-based approach, we will make sure we speak to the experts in the field. We plan to start the review as soon as possible."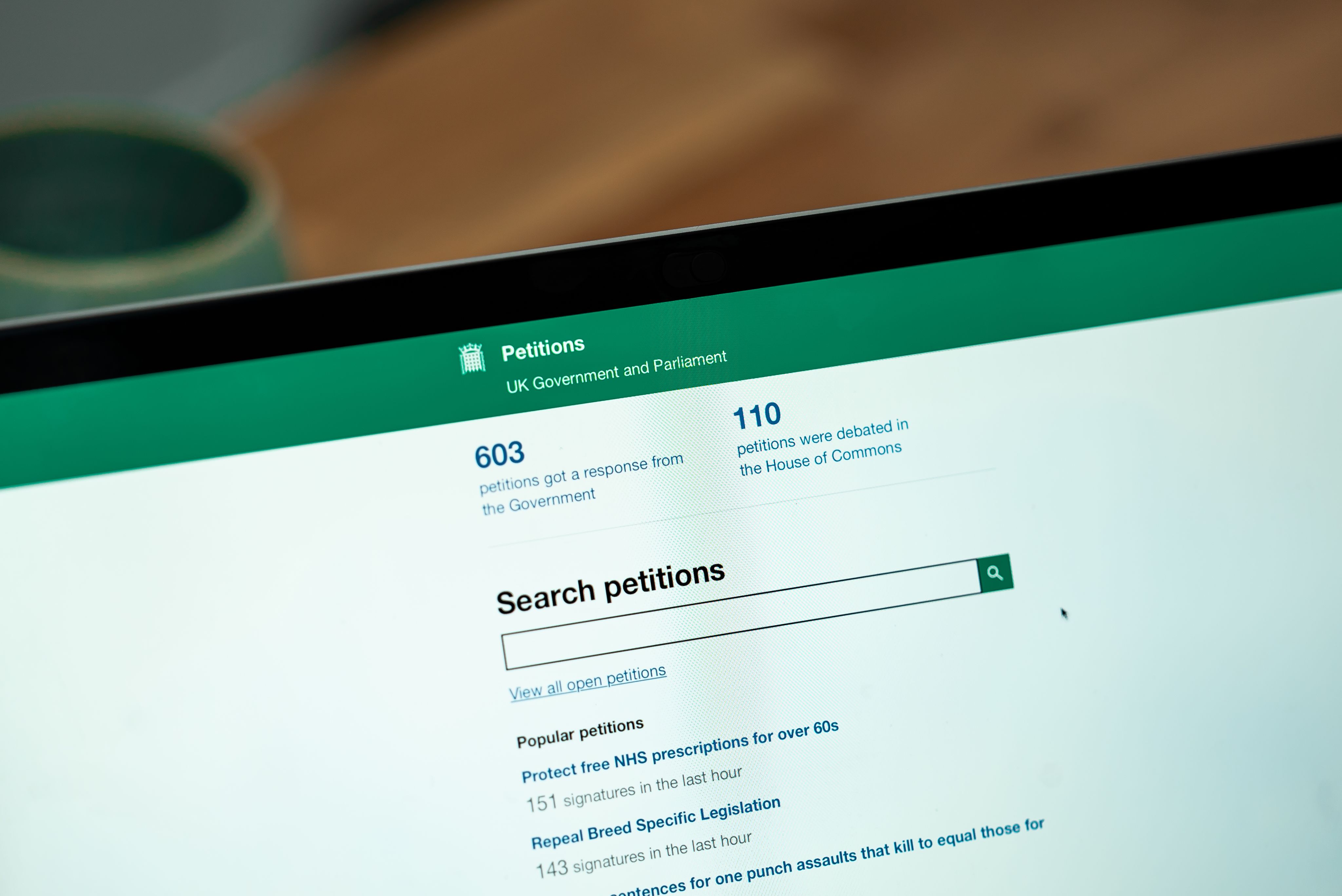 MPs debated this petition on 13 March 2023. You can watch the full debate below or read the debate transcript on Hansard.
Read the debate pack from the House of Commons Library: E-petition relating to suicide prevention and the national curriculum.
Petition debates
Petition debates can be an important part of a campaign. Debates help raise awareness of an issue and can influence decision-making in Government and Parliament.
Petition debates are 'general' debates which allow MPs from all parties to discuss the important issues raised by one or more petitions, and put their concerns to Government Ministers.
Petition debates don't end with a vote to implement the request of a petition. This means MPs will not vote on suicide prevention and the national curriculum at the end of the debate.
What is the Petitions Committee?
The Petitions Committee is a cross-party committee of MPs that considers e-petitions submitted on Parliament's petitions website and public (paper) petitions presented to the House of Commons, engaging the public directly with the work of the House.
What is a Westminster Hall Debate?
Westminster Hall debates take place in the Grand Committee Room in the House of Commons.
They give MPs an opportunity to raise local or national issues and receive a response from a government minister.
Debates in Westminster Hall take place on 'general debate' motions expressed in neutral terms. These motions are worded 'That this House has considered [a specific matter]'. 
How Parliament works: Westminster Hall debates.
Have you been affected by this issue?