Is 'unfettered access' possible for a post-Brexit Northern Ireland?
We looked at the future of trading across the
Irish Sea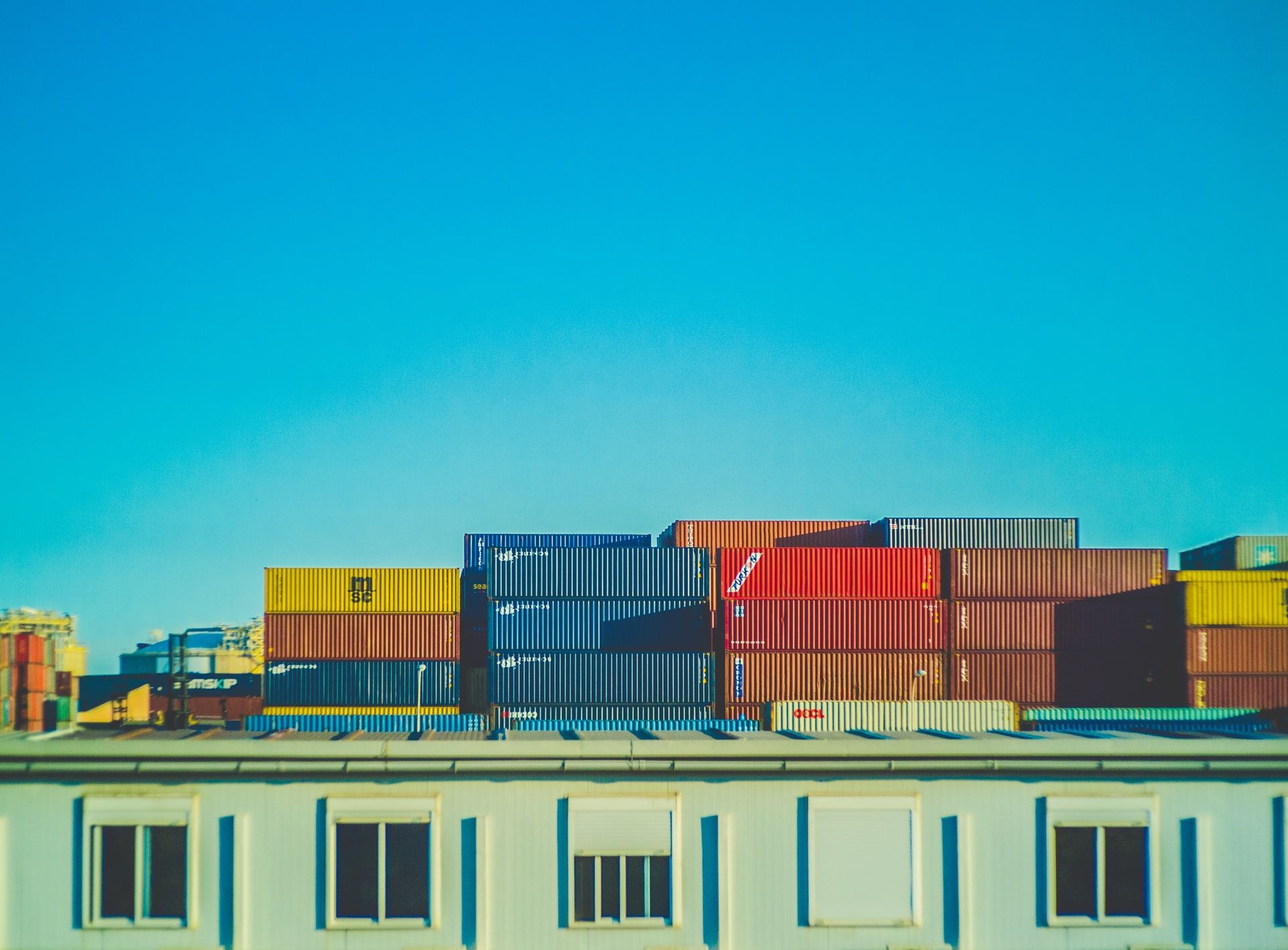 With the Brexit deadline looming and no further extension period negotiated, there is an urgent need for clarity on customs arrangements for east-west trade under the Northern Ireland Protocol, and a definitive answer on what additional paperwork will be required for Northern Ireland businesses from 2021.
What is 'unfettered access' and the new Northern Ireland Protocol?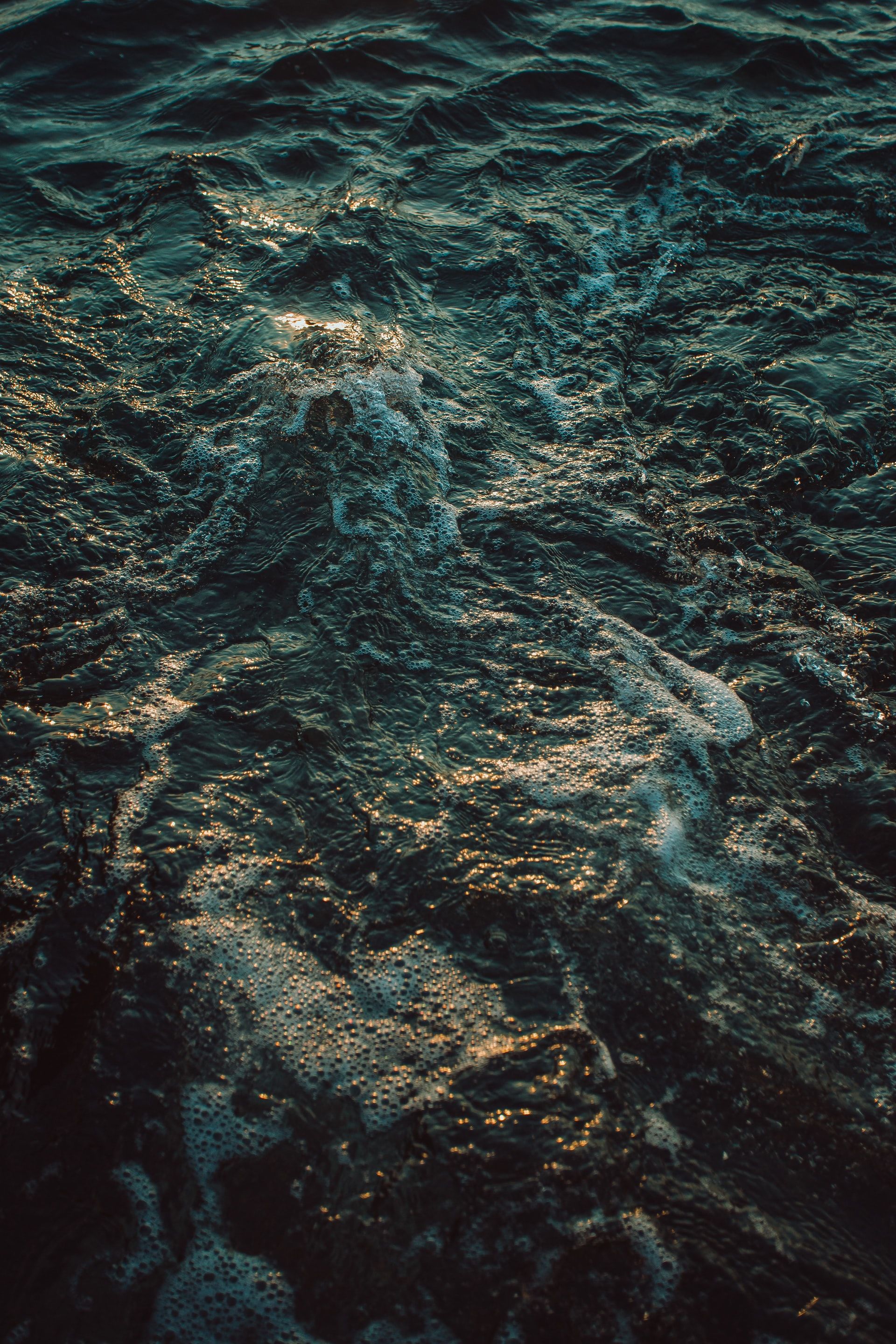 Photo by Ave Calvar via Unsplash
Photo by Ave Calvar via Unsplash
'Unfettered Access'
The UK Government made a promise in their Command Paper that customs arrangements for businesses moving goods in both directions between Northern Ireland and Great Britain after Brexit would not be impeded, and that both sides would have 'unfettered access' to trading:
There should be no additional process or paperwork and there will be no restrictions on Northern Ireland goods arriving in the rest of the UK - that is, there will be unfettered access, as provided for by the Protocol.
Northern Ireland Protocol
The European Union (Withdrawal Agreement) Bill brought a fundamental change: the replacement of the Protocol on Ireland/Northern Ireland (commonly known as the "backstop") with a Revised Protocol on Ireland/Northern Ireland.
The new Protocol also has significant implications for the economy, businesses and households in Northern Ireland as well as businesses based in Great Britain that trade with Northern Ireland.
The Protocol exists because of the unique circumstances of Northern Ireland. As the only part of the UK with an EU land border, it requires Brexit to be handled in a distinctive way there.
The impact on the movement of goods from Great Britain-Northern Ireland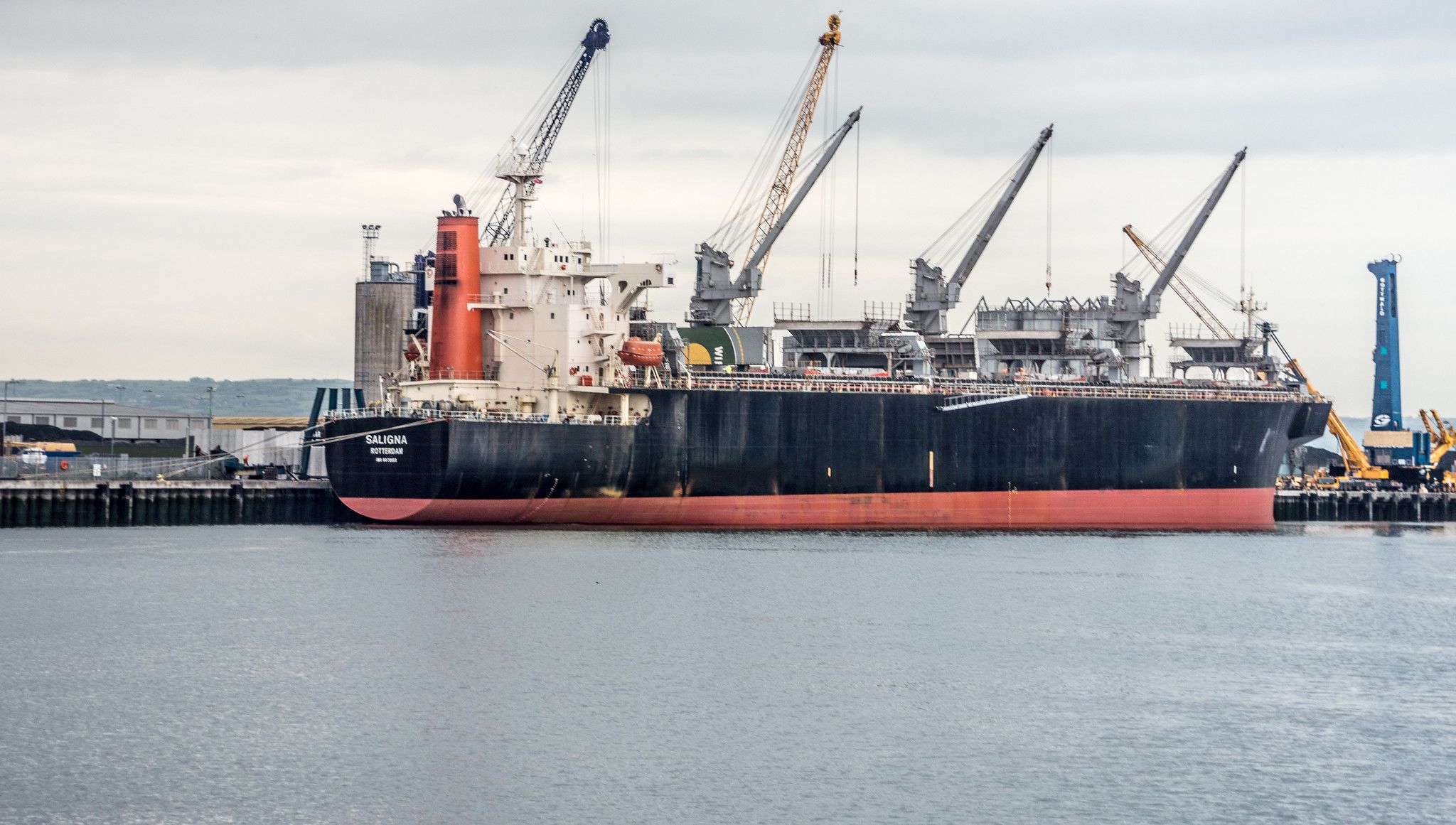 Photo by William Murphy via Flickr
Photo by William Murphy via Flickr
The impact of Brexit on trade movements from GB-NI will have potential to be detrimental to small and larger businesses alike.
The views from people that we engaged with repeatedly emphasised the importance of the movement of goods from Great Britain to Northern Ireland to Northern Ireland's economy.
Retail is a low profit high volume industry and has little or no capacity to absorb cost rises. The NI consumer similarly does not have the ability to absorb cost rises.
Certainly the tariff one would be a big issue as well [...] We discussed earlier how complex that would be. It would put our customers off buying our product in the first place, so that could effectively remove your market overnight in any event.
To facilitate a level playing field for trade within the UK internal market, local Northern Irish businesses or logistics providers should not be burdened with new costs in order to continue facilitating current or new trade between Great Britain and Northern Ireland.
A greater degree of concern exists around transit of goods from Great Britain to Northern Ireland. If Northern Ireland ports were to be treated the same as an external EU barrier, then the requirement for certificates of origin, entry summary declarations, sanitary controls [...] would add significant cost to small businesses.

It is in this trade flow [GB-NI] that NI dairy companies will be most exposed...The two factors that will influence volume are cost and discrimination against NI products.
Are Northern Ireland businesses prepared for the changes?

Photo by William Murphy via Flickr
Photo by William Murphy via Flickr
Before businesses can prepare, they must know what they are preparing for.
We spoke to and heard from different stakeholders in Northern Ireland who would be affected.
Mixed messages
The Federation of Small Businesses told us that hearing "divergent views and mixed messaging" from various sources made it "extremely difficult and perhaps impossible for small firms to know for what they should be planning".
---
Feeding into discussions with the Government
The Freight Transport Association spoke about the absence of recent discussions with stakeholders regarding the upcoming changes:
---
There is a widespread perception that the Government has failed to communicate effectively with businesses and wider society in Northern Ireland.
Northern Ireland stakeholders have also not been sufficiently involved in developing the necessary trading arrangements for when the Protocol takes effect.
The Government must set up a dedicated advisory service to support businesses in their preparations for moving goods across the Irish Sea under the new Protocol.
How will it all work in practice?
What needs to be in place for trading by the Brexit deadline?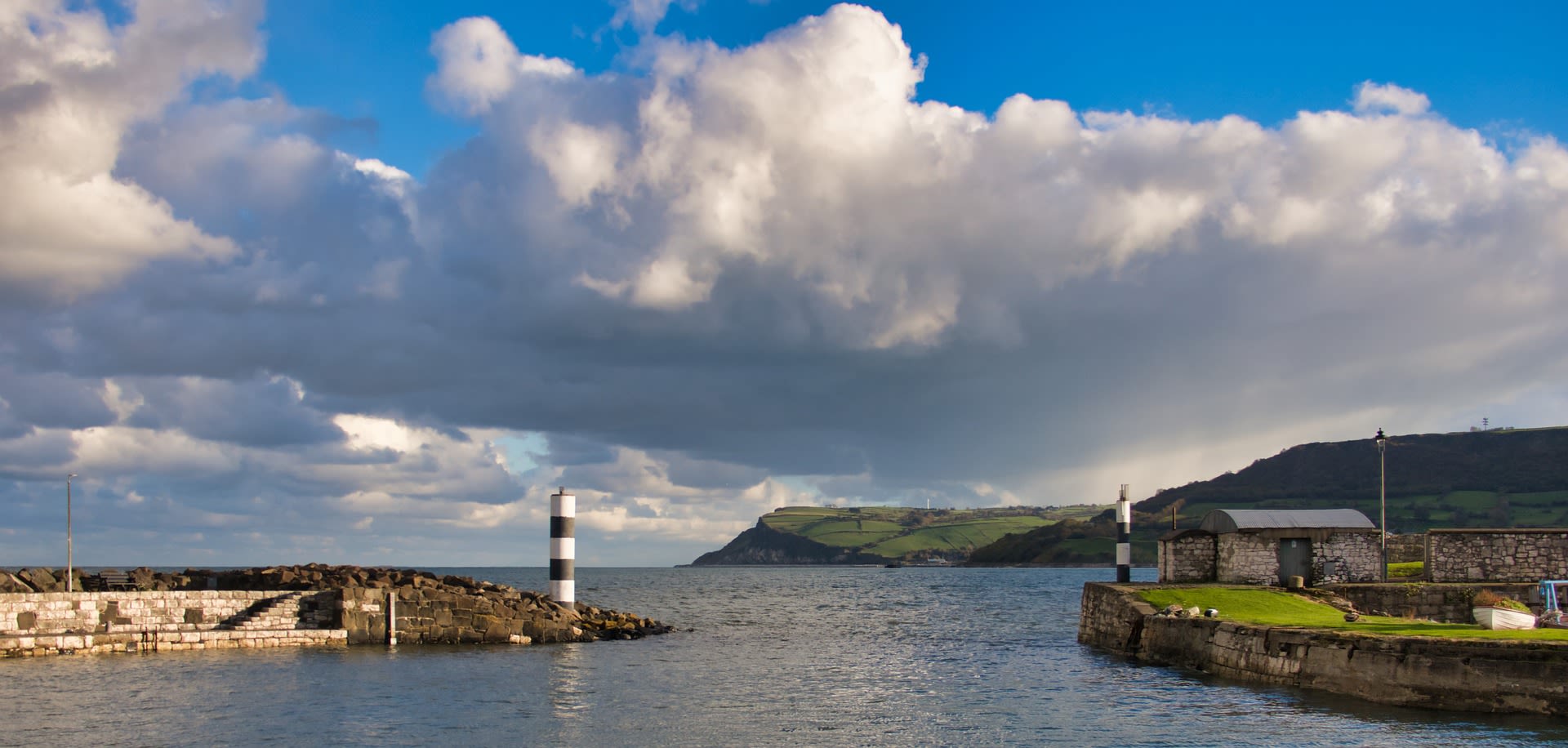 Photo by H. Hach via Pixabay
Photo by H. Hach via Pixabay
The Northern Ireland Protocol will take full effect on 1 January 2021. The UK will need to take a number of steps to comply with its obligations and to ensure that trade across the Irish sea is not disrupted.
Infrastructure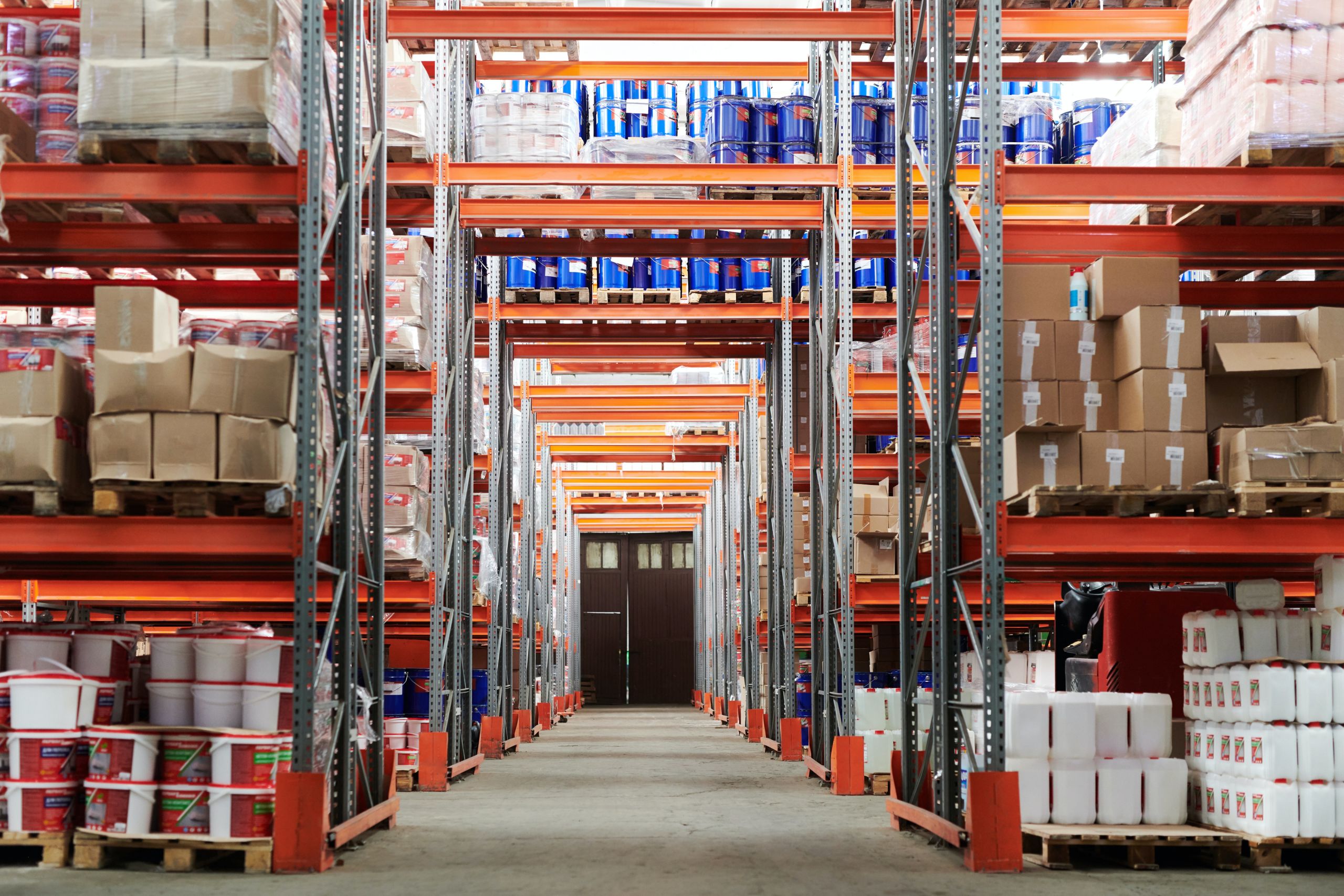 Expanded infrastructure will be needed at several ports to handle increased volumes of agri-food goods requiring checks under the Protocol.
The Department for Agriculture, Environment and Rural Affairs (DAERA) in Northern Ireland has begun work on the required infrastructure, but stressed the need for co-operation from the UK Government and the EU to make the new arrangements work.
Digital platforms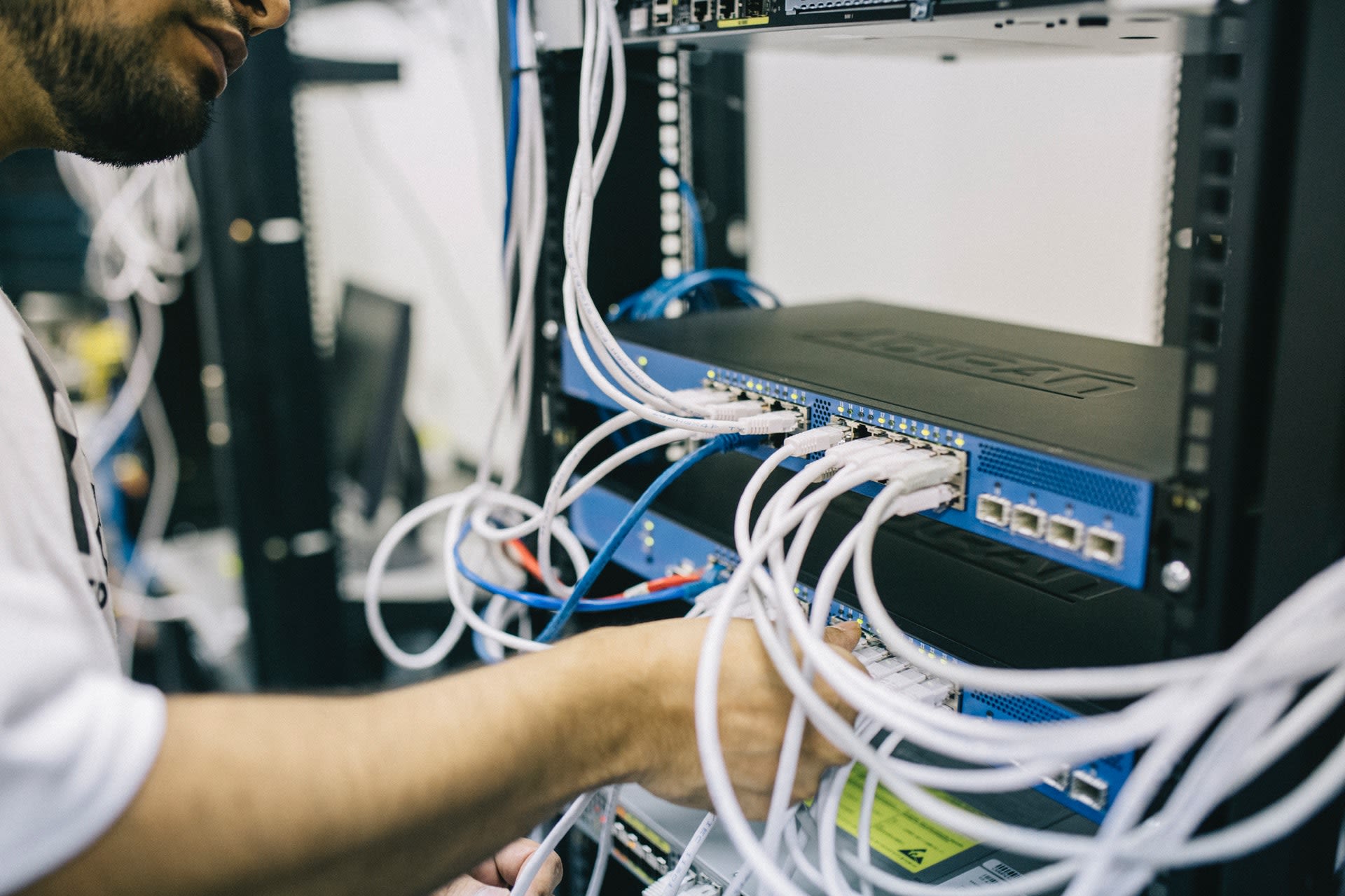 New digital platforms will be needed to operate certain areas of business such as taxation, tariffs and customs.
One system proposed is the Goods Vehicle Movement Service (GVMS) which, while not having been completed yet, would be used to administrate the movement of goods between borders.
Any new systems would require businesses to be registered before they can trade under the Protocol.
Workforce capacity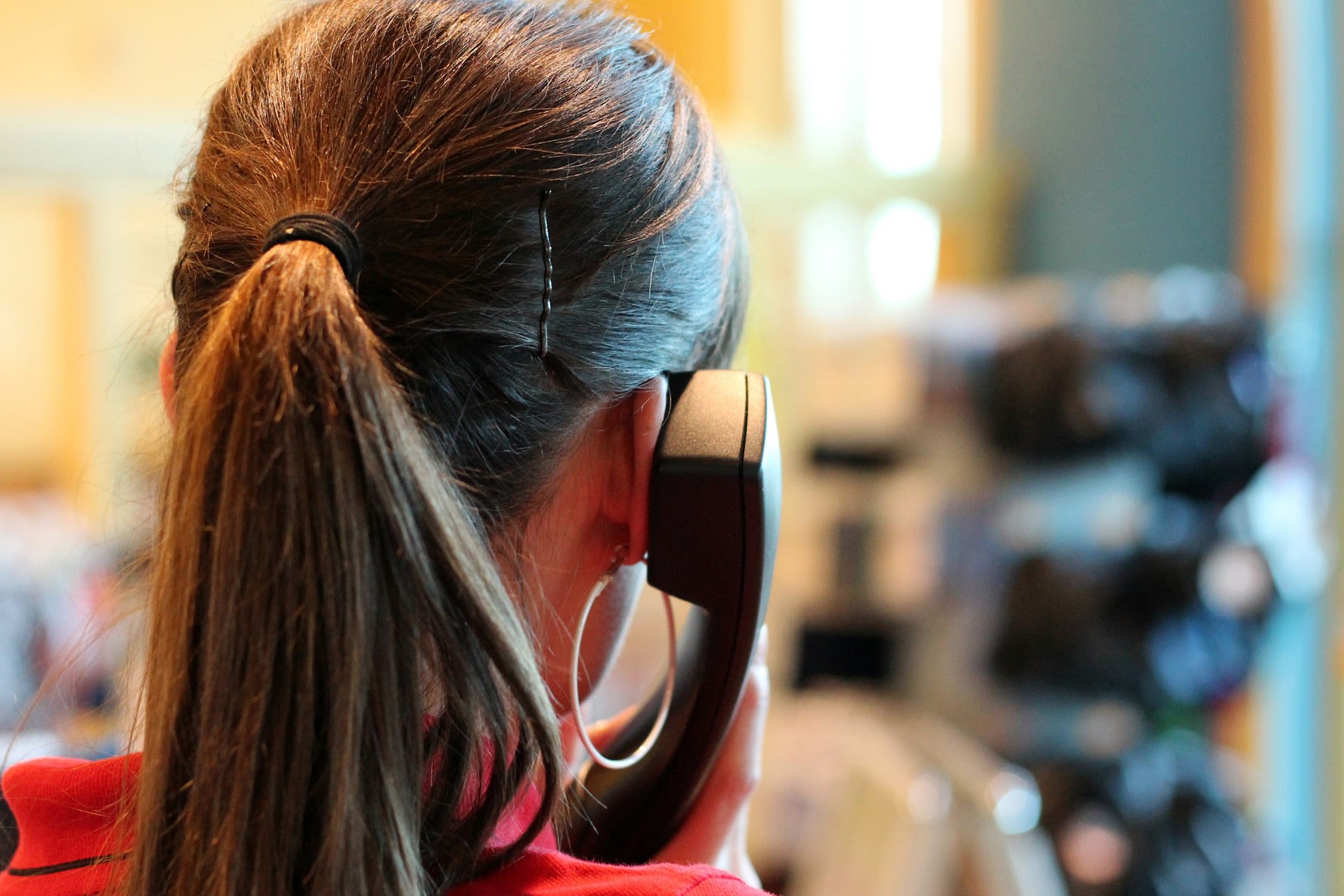 Administrating the Northern Ireland Protocol will generate increased volumes of customs declarations and certifications of goods in different sectors- this surge in demand will require workforce expansion.
There will also be an increase in demand for Export Health Certificates (EHC's), which are required for agri-food products. An EHC must be signed by an Official Veterinarian. We were told though that it was unlikely that the UK would have sufficient vets to meet demand.
It still remains unclear whether the UK will have sufficient customs capacity in time to ease the implementation of the Protocol.
Law enforcement and fraud prevention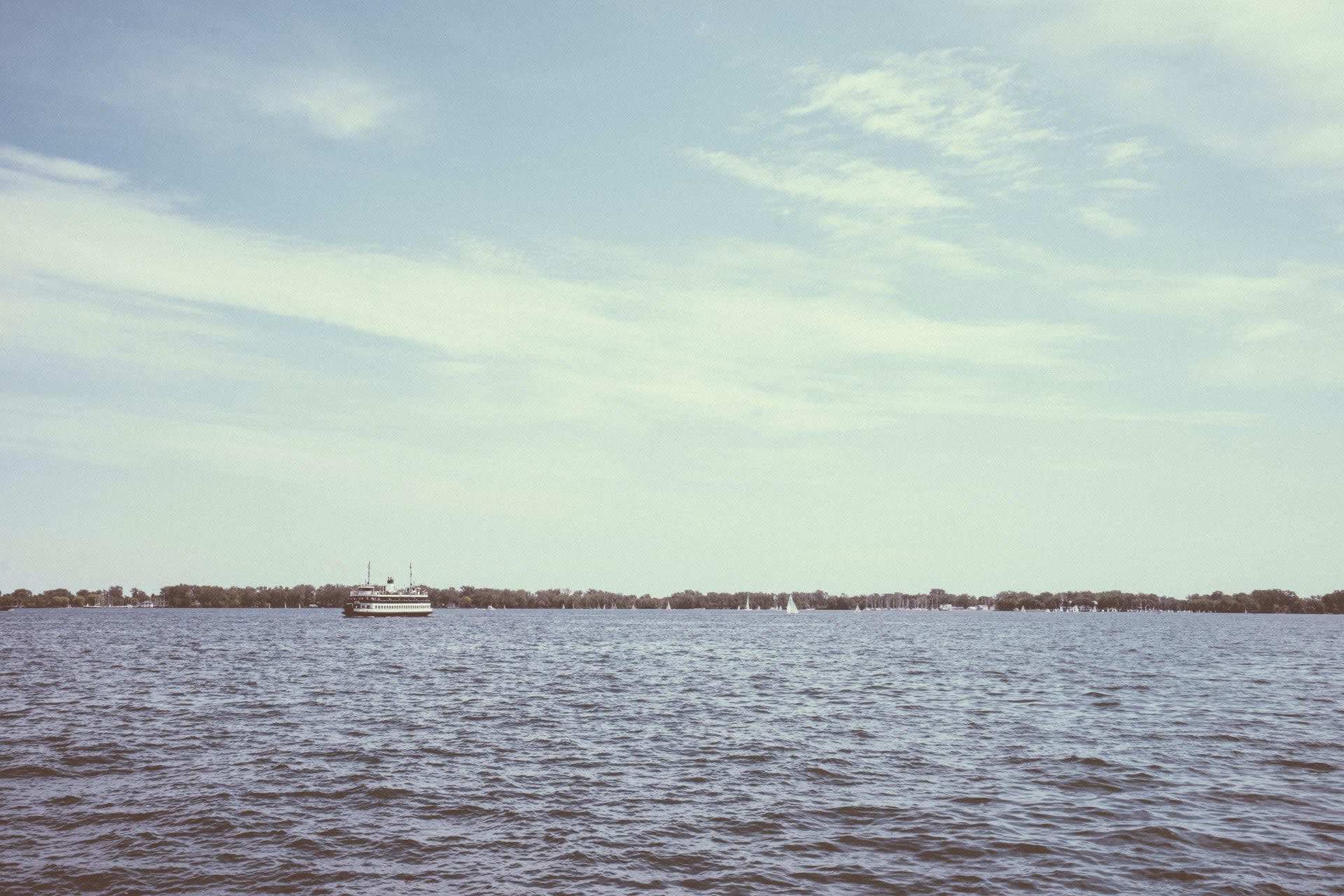 The introduction of new customs arrangements is an opportunity for new kinds of customs fraud and smuggling.
Such criminals will undoubtedly attempt to exploit the new situation and will seek to profit illegally from the new trading arrangements.
We note that in the past the proceeds of such crimes have been used to fund paramilitarism.
The Protocol was conceived to protect the gains of the peace process, and it must be implemented effectively in order to serve that function.
Our Committee intends to monitor this issue closely.
Our key recommendations to the Government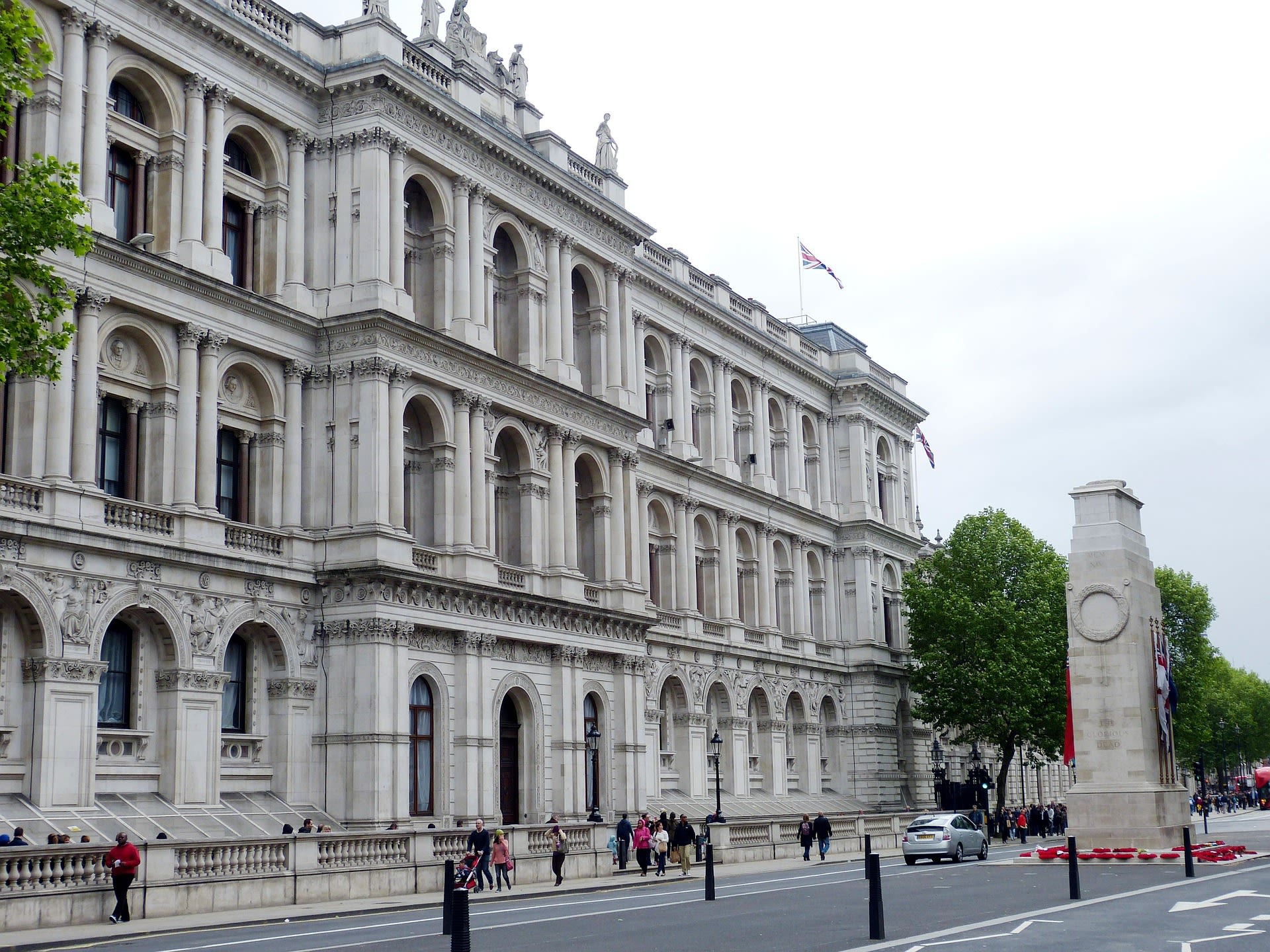 Photo by falco via Pixabay
Photo by falco via Pixabay
1. The Government must clarify the process and criteria by which Northern Ireland goods will be given qualifying status and so benefit from unfettered access.
If the Government's policy includes the certification of goods by businesses, it must set out what actions businesses will need to take no later than 1 October 2020 to allow businesses time to prepare.
2. The Government must ensure that Northern Ireland businesses do not face new up-front or ongoing costs in order to move goods from Northern Ireland to Great Britain. Such costs would not be compatible with the Government's commitment to unfettered access.
3. The Government must set out, in a timely fashion, how it will facilitate unfettered access if it does not secure a waiver from export declarations and exit summary declarations in the Joint Committee.
4. The Government must commit to covering the costs to businesses of complying with the Protocol, such as the cost of completing new declarations and the cost of new hardware and software, to prevent any disincentive to trade between Northern Ireland and the rest of the UK.
In providing such support, the Government will need to consider the effect of the provision of such support on compliance with Article 10 of the Protocol concerning state aid.
5. We welcome the formation of the Business Engagement Forum to improve communications with businesses in Northern Ireland. The Government must publish terms of reference for the forum, so that its purpose can be properly understood, and it must clarify how it will engage small businesses and trade unions with the forum.
Given that the Cabinet Office leads the Government's work on the Joint Committee, whose decisions will be of significant consequence for businesses, the Cabinet Office must work closely with the Northern Ireland Office on business engagement.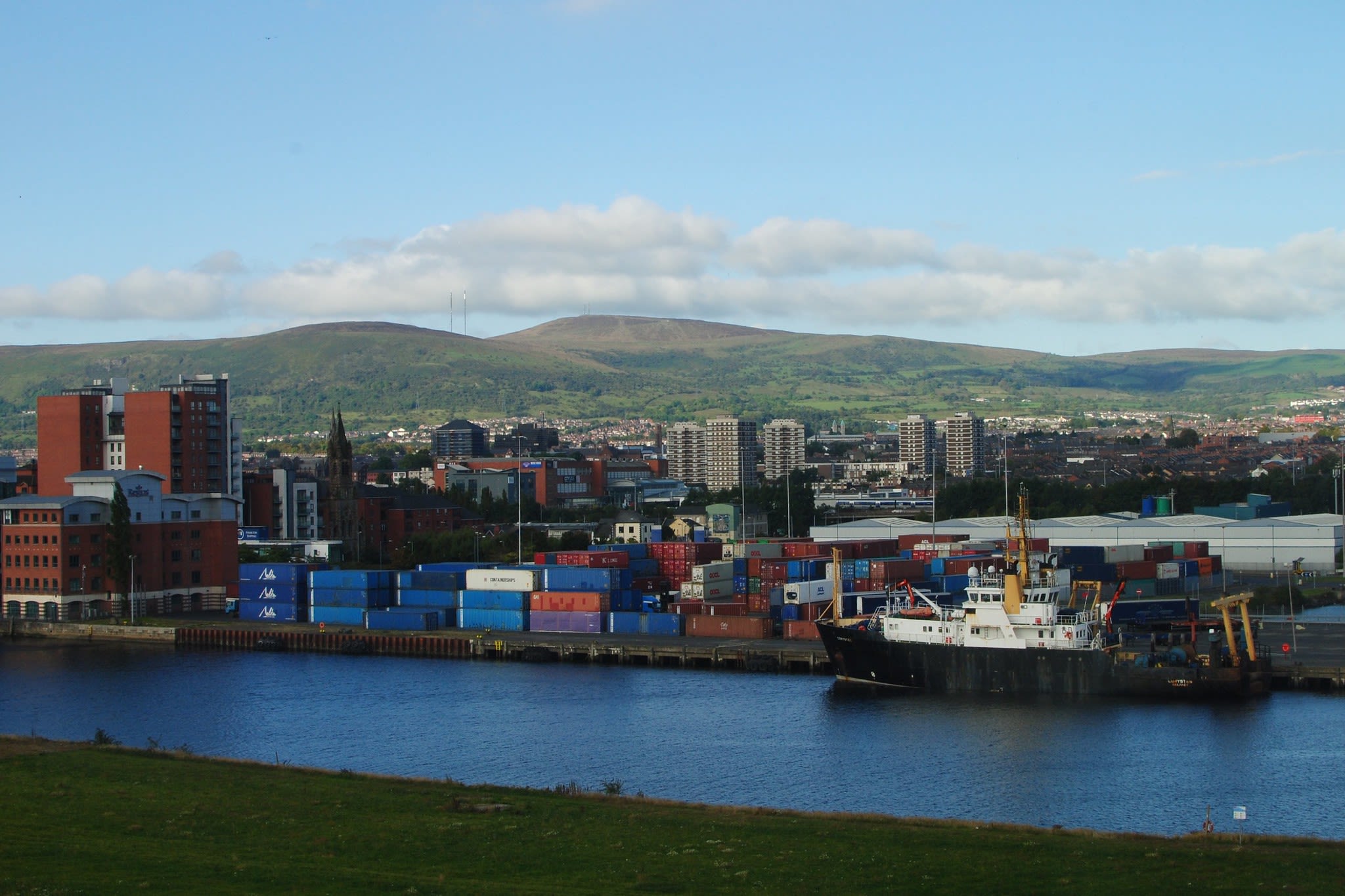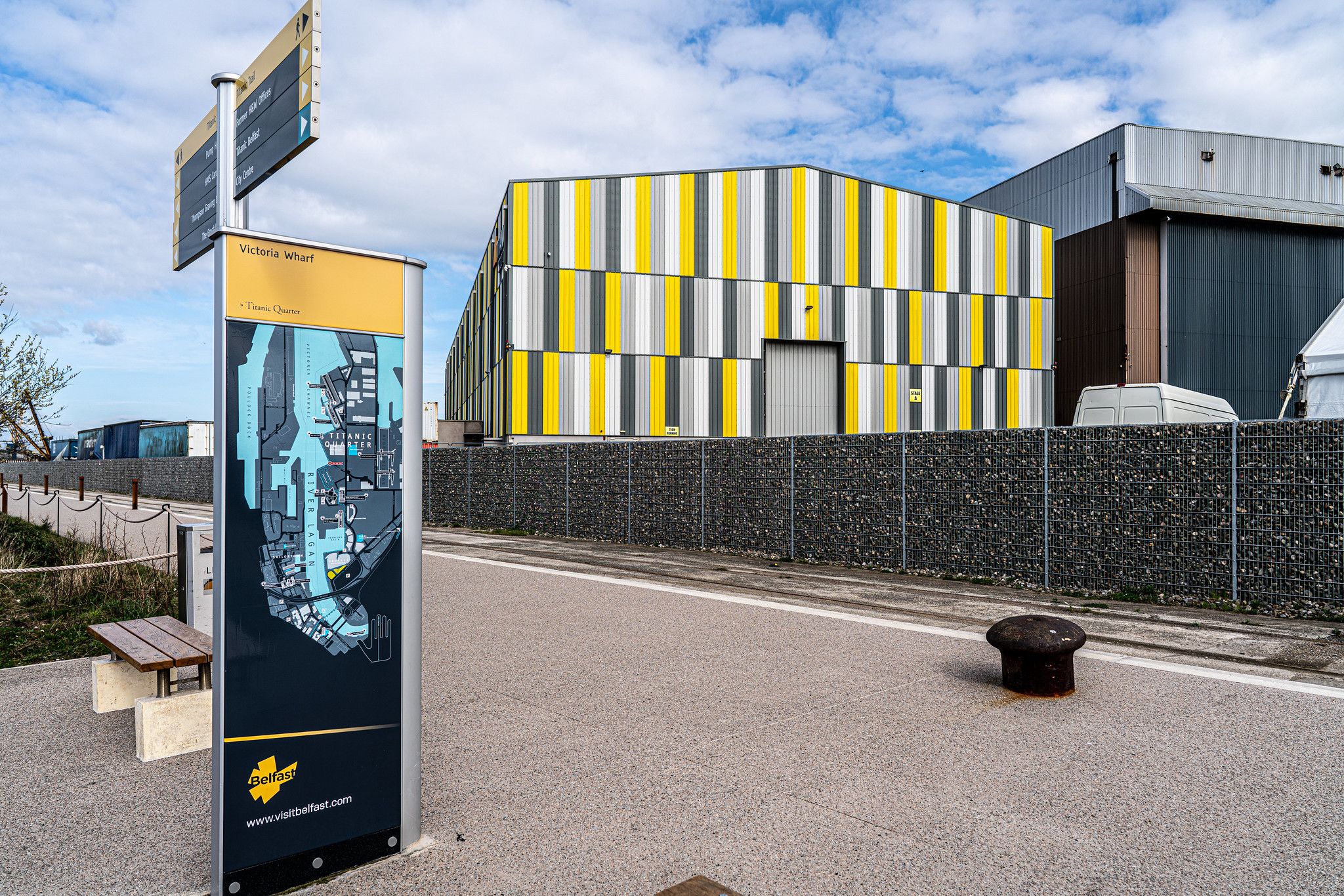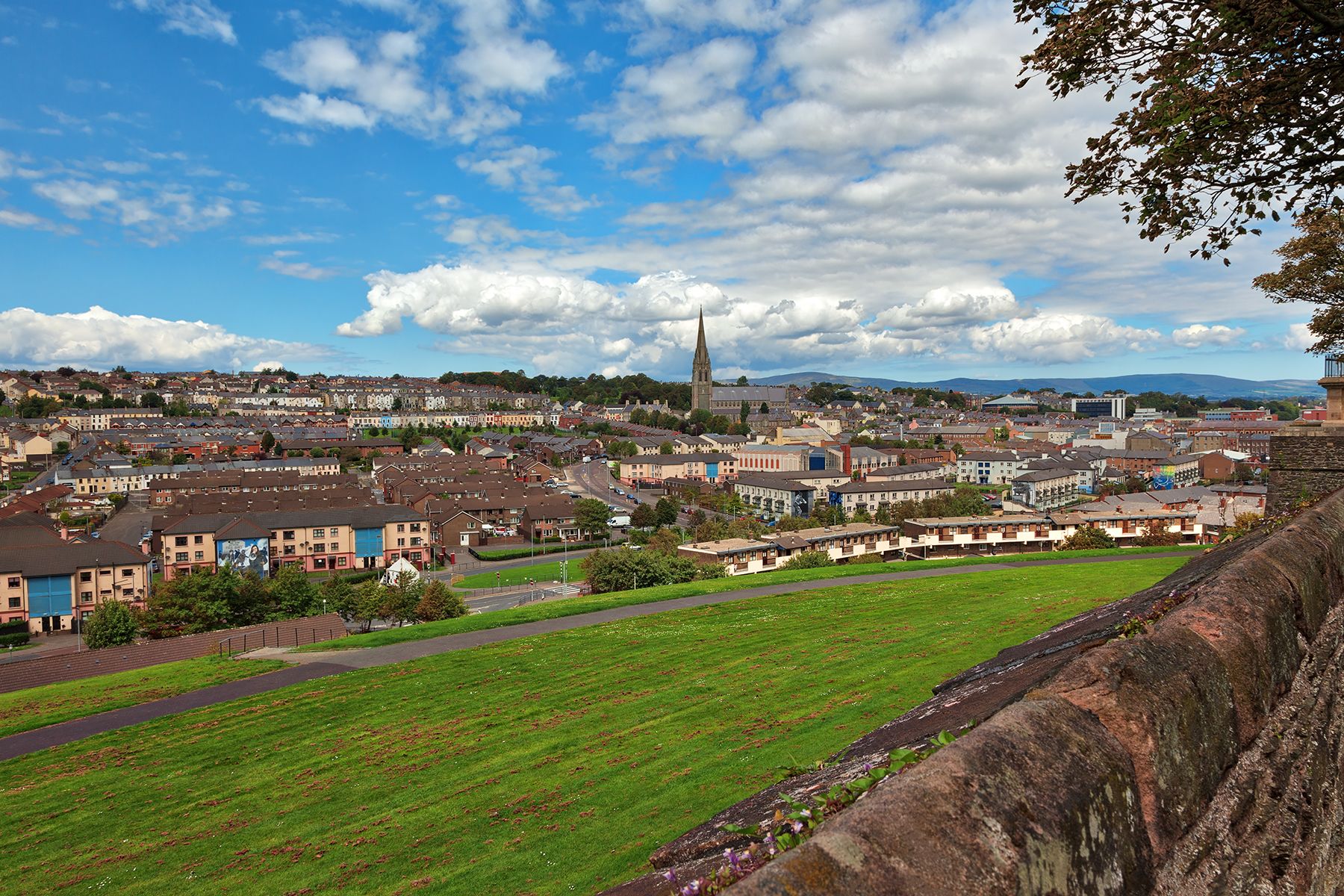 Cover image credit: Rubén Bagüés via Unsplash
Scroll image trio: Lisa Williams via Flickr, William Murphy via Flickr and Nicholas Raymond via Flickr