The price of plastic
We've called for a ban on exporting plastic waste by the end of 2027, but how can the UK hit that goal?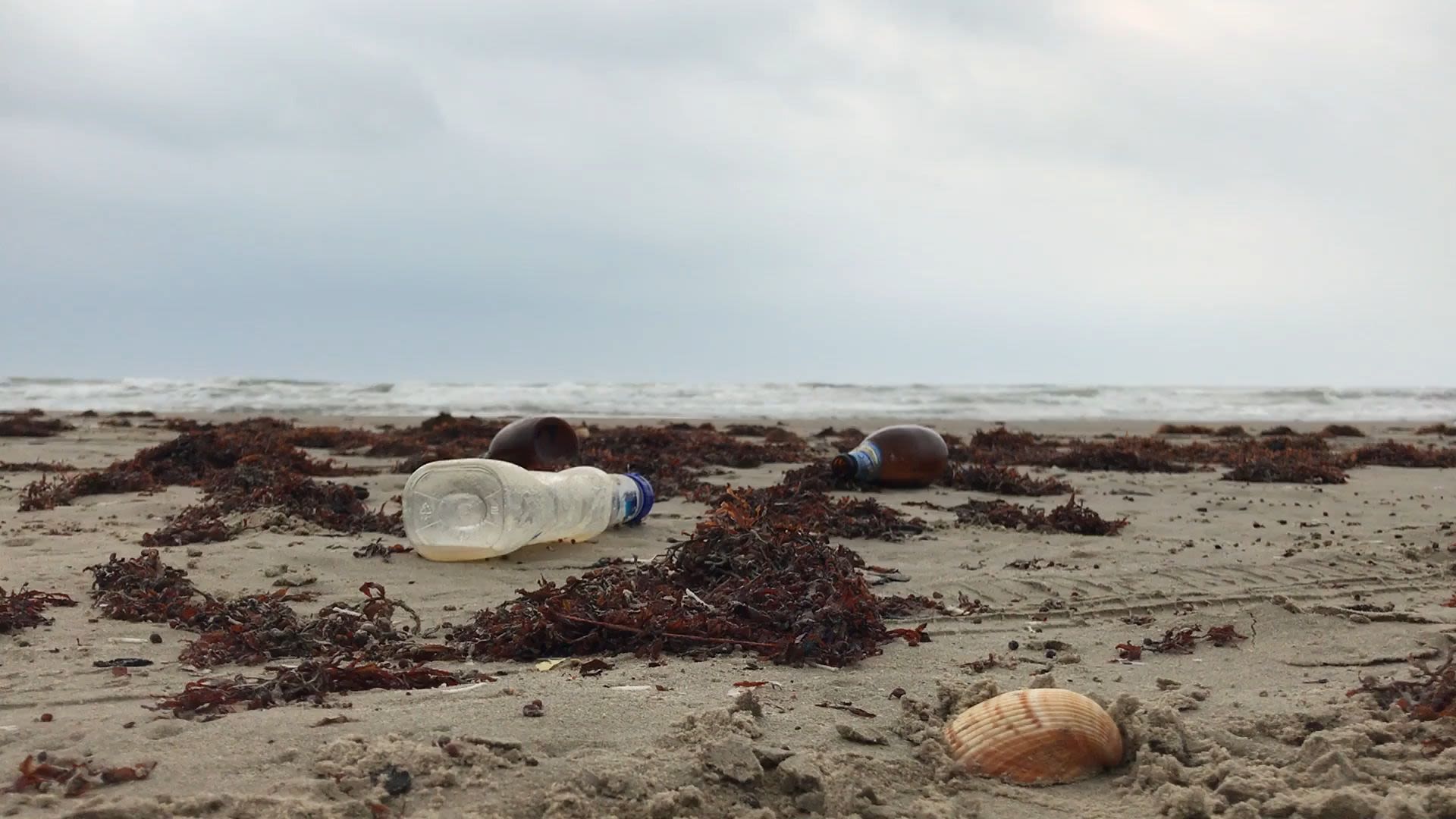 Published 28 November 2022
Published 28 November 2022
Our Inquiry
Plastic is a versatile, lightweight and durable material that plays a role in nearly every aspect of our lives. It protects our food, delivers our healthcare and is a major part of even our built environment. As a result, plastic production has increased 200-fold since the 1950s. The world now produces an estimated 380 million tons of plastic every year and this is predicted to only continue growing. Much of this plastic is single use, which leads to vast amounts of it going to waste.
Recent estimates suggest that the UK exports around 60% of its plastic waste. Historically, China was the recipient of the most global plastic waste, but since they introduced strict new import rules in 2018, Turkey has become the most common destination for the UK's plastic.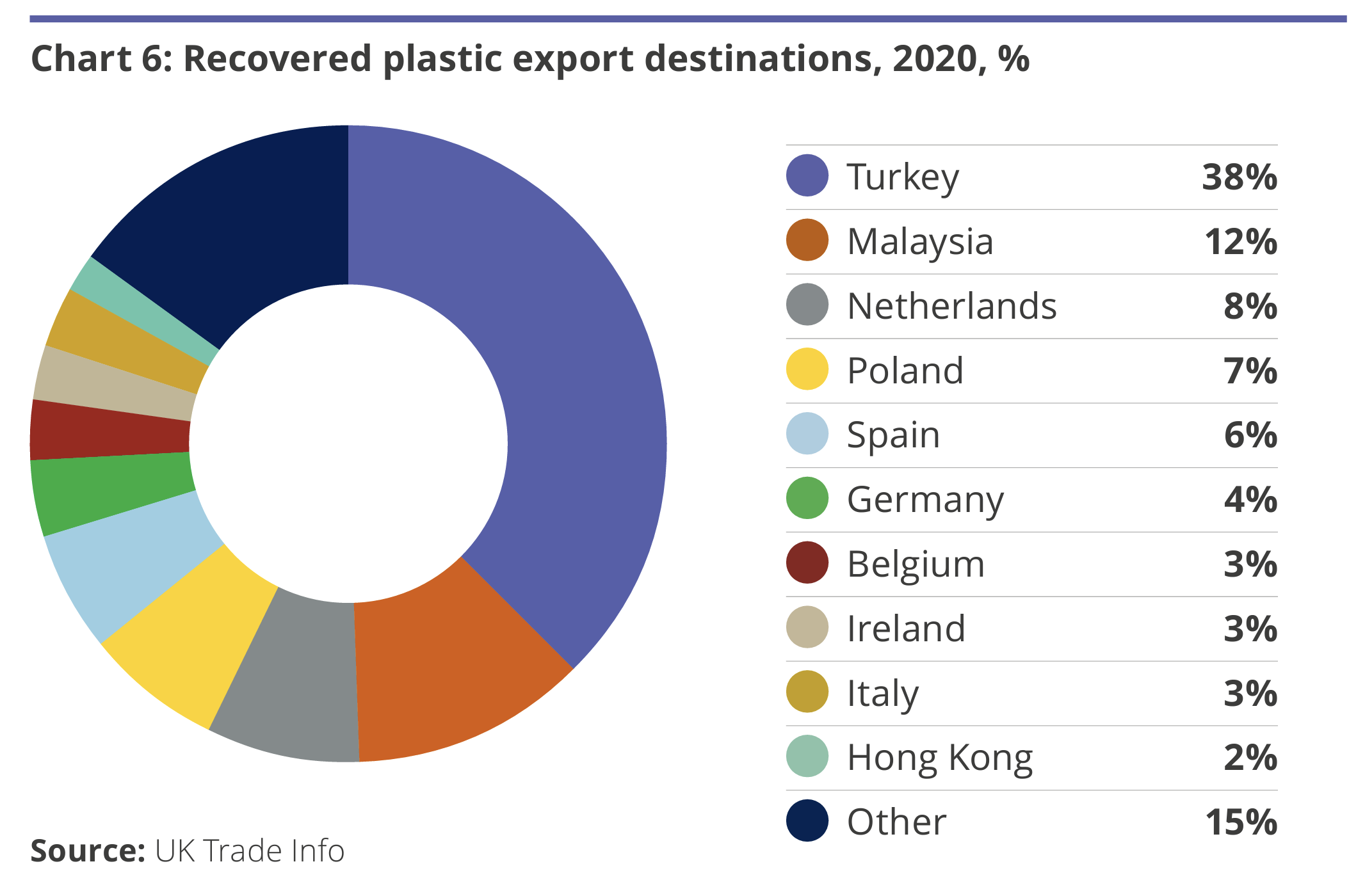 In July 2021, we launched an inquiry into plastic waste. We learnt that the UK has a serious problem with waste crime, at an estimated cost to the economy of around £1 billion. We also heard how illegal and fraudulent export practices are contributing to a variety of economic, social and health impacts on destination countries. Toxic chemicals resulting from the illegal dumping and burning of plastic waste have been linked to various health problems including:
cancer
liver disease
skin lesions
abnormal foetus development.
We're calling for the Government to put a ban on these exports in five years' time.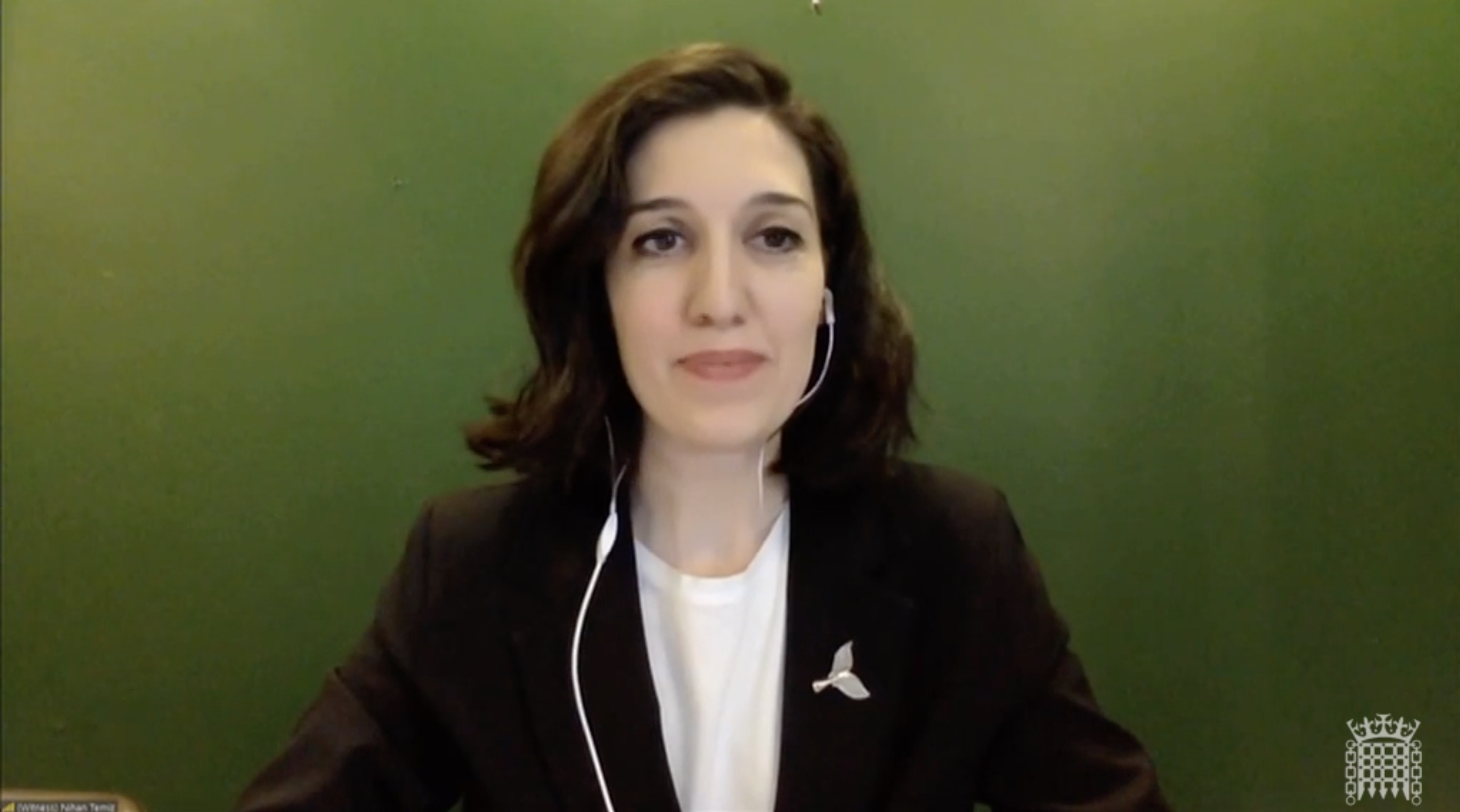 "We know that Turkey's soil, air and water are bearing witness to the environmental and human health costs of Europe's plastic waste exports. … All the five sites that we collected samples from, like ash, soil, water, sediment and shredded plastics, were contaminated with hazardous chemicals."
Why do we export plastic?

Domestic capacity
One reason the UK exports so much of its waste is that we don't have the domestic capacity to process the vast amounts of plastic we are using. While estimates vary, we heard that we may need to double domestic facilities to meet recycling targets over the coming years. This will require substantial investment from the waste management sector, but we heard that returns on investments for recycling infrastructure are too volatile to encourage financial backers.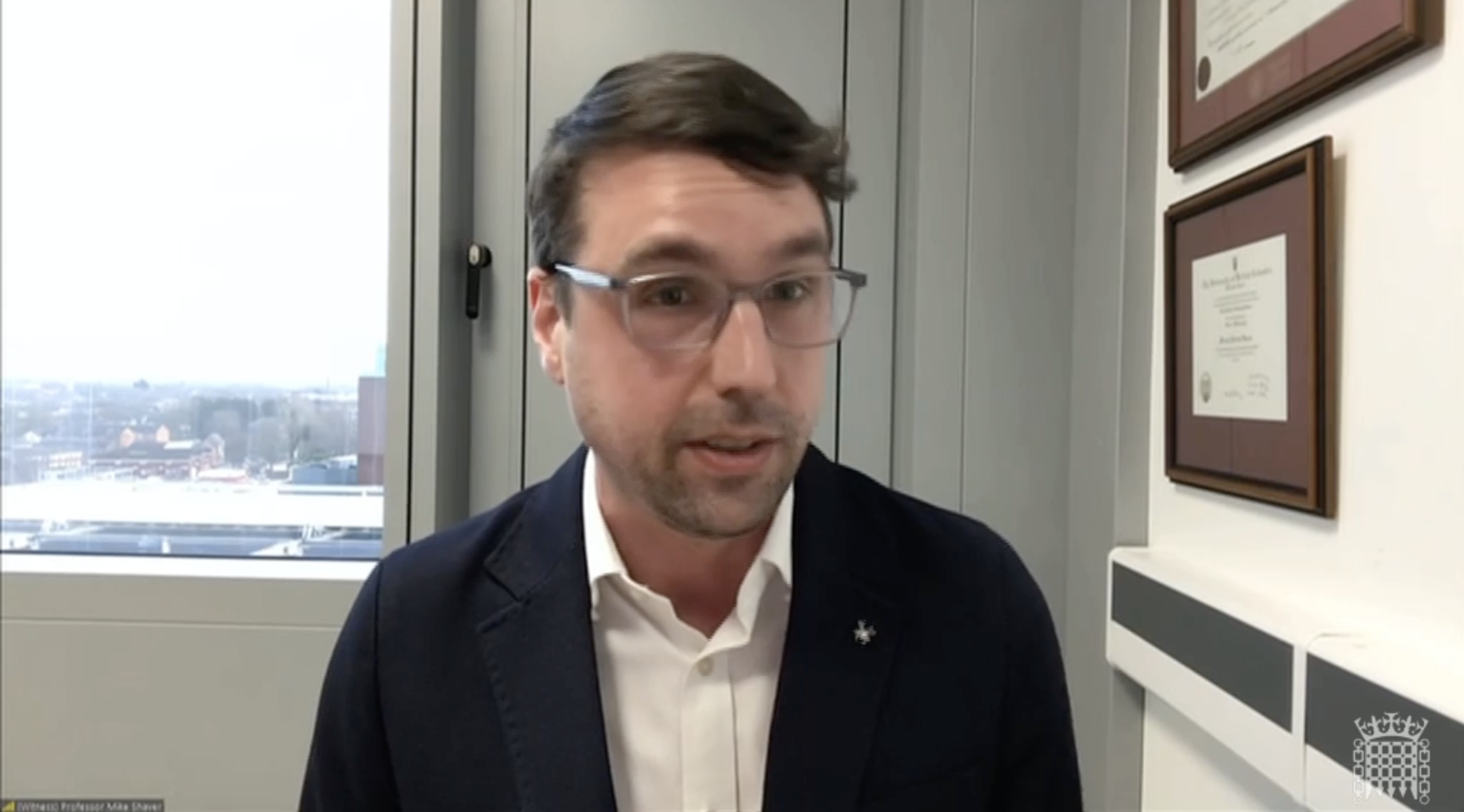 "That dream to come back to our manufacturing roots really should be about remanufacturing. How do we retain the materials here? We invest in the right infrastructure, from the simplest mechanical recycling, up to complex chemical recycling systems. That infrastructure unlocks change."
Regulation
Another reason we export so much plastic is that is cheaper and more convenient to do so than to process it domestically. Producers are required to pay towards some of the costs of processing waste, but it is still more expensive to recycle plastic domestically than it is to export it. There are also rules as to the types of plastics the UK can send abroad for processing, but we found that the checks on what was being exported were not rigorous enough; our witnesses estimated that only 5-10% of their shipments were inspected by the Environmental Agency.
Licences are too easy to obtain and sanctions for not following the rules are not robust enough and far too small compared to the illegal profits that can be made.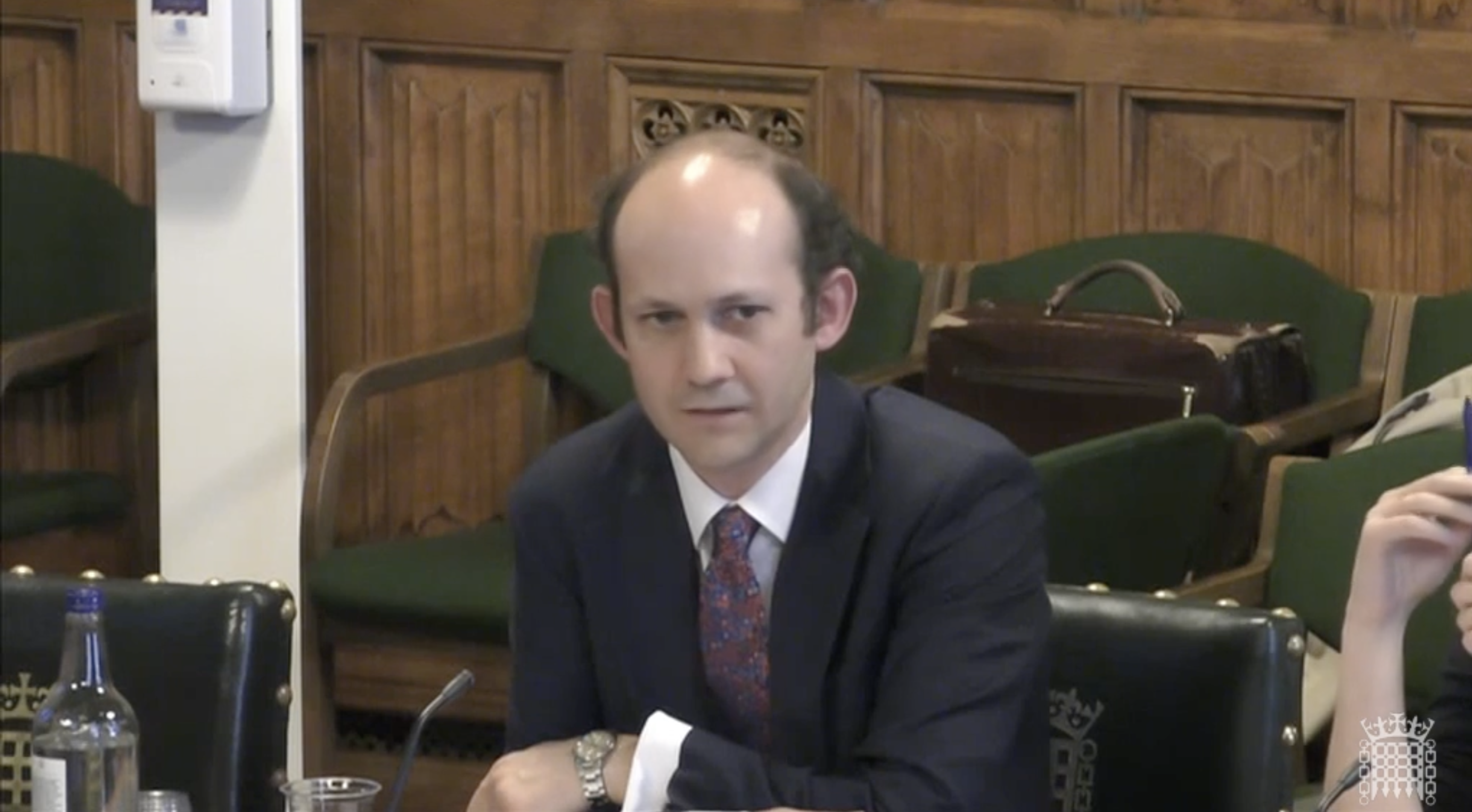 "It has been far too easy for criminals to just get a[n export] licence. We had a consultant who registered their dead dog as a waste carrier in 2017 … This loophole is so weak … You have to have higher penalties as a deterrent to stop them coming in."
How can we support an export ban?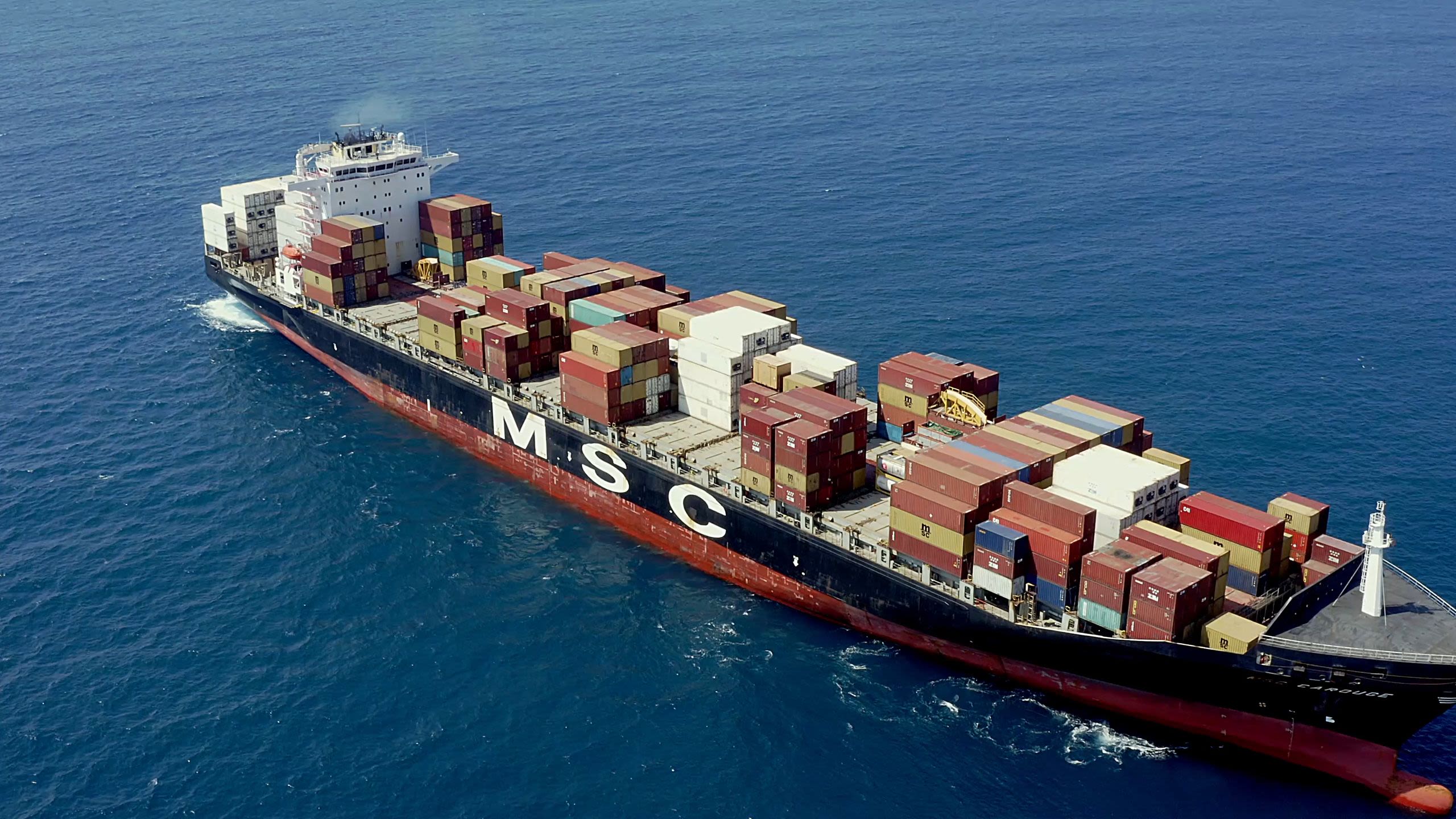 Building capacity
The UK will not be able to stop exporting its plastic until it has enough facilities of its own to process it. In 2020, we had the capacity to recycle 750,000 tonnes of plastic, around 50% of the material that we are using, but there are ways to grow this.
We welcomed the Government's introduction of a Plastic Packaging Tax, which is expected to increase demand for recycled plastics and therefore more recycling infrastructure. However, none of the expected £200million per year raised by the tax has been earmarked for investment in the recycling sector. Funnelling this money into waste management could help increase the number of processing facilities and fund the development of a new wave of recycling technologies as well as more sustainable plastics.
Reducing
Addressing the plastic problem requires doing more than just recycling all our plastic waste: we also need to reduce the total volume produced. Some Government policies will make plastic packaging more expensive and hopefully encourage a reduction in production, for example the Plastic Packaging Tax and the expected introduction of Extended Producer Responsibility (EPR) for packaging. The packaging tax may go some way in decreasing the demand for virgin plastics in particular, which will be made comparatively more expensive. We want the Government to press ahead with these reforms, backed by stretching targets to reduce plastic consumption.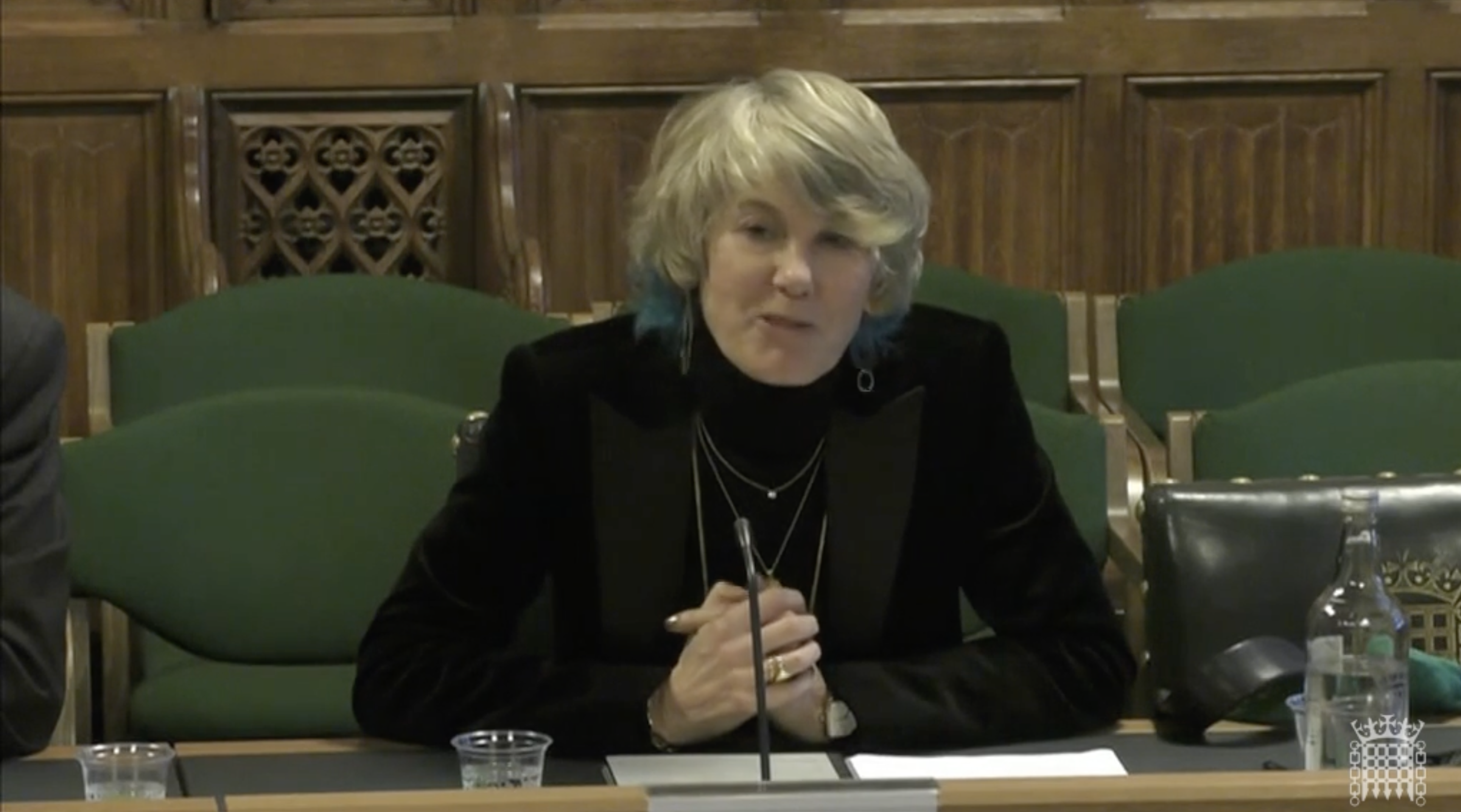 "We are focusing on the wrong end of the pipe, trying to mop up the mess that that is creating, and we are not looking at how we can seriously incentivise industry and control big gas, big oil—AKA the plastics industry—to turn off that plastic tap."
Reusing
Reusable plastics are another important solution. Many retailers have begun to experiment with refilling and reusing containers to cut down on single use plastic: for example many shops have trialled refill stations for dried food and cleaning products. Our inquiry found however that, at present, only 2% of consumers are effectively using these systems, citing busyness and hygiene as concerns. There are also practical challenges with consumers remembering and being physically able to bring the packaging with them when they go shopping. We think that the Government should go further in this policy area. It should follow up on its commitment to incentivise reusable packaging through EPR and other reforms. It should also set up a task force that will work with industry to make reuse and refill more mainstream.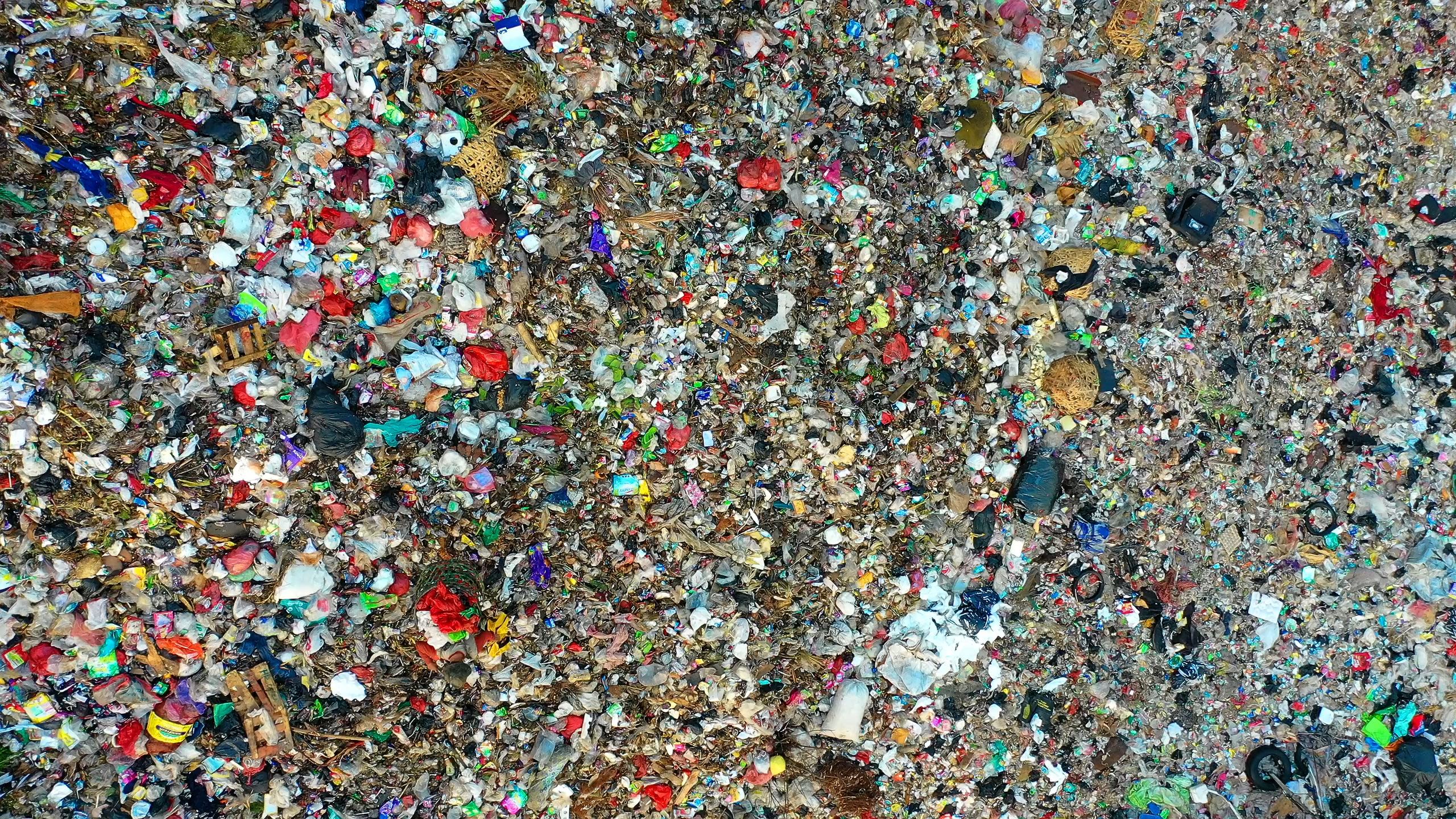 1.We recommend a ban on all exports of UK plastic waste by the end of 2027. The Government should publish a roadmap to achieve this by March 2023.
2. In the meantime, sanctions for companies caught breaking the rules on exporting plastic waste should be considerably strengthened to make them a genuine deterrent. The Environment Agency's compliance and enforcement capacity should also be strengthened to enable more thorough checks of plastic waste exports.
3. Over the next few years, the Government should implement important reforms that could help reduce plastic consumption, supported by strong targets. As part of these reforms, the Government should set out a roadmap for asking producers placing more than one tonne of packaging on the market to pay the cost of managing its disposal.
4. A reuse task force should develop a suite of measures to encourage and require businesses and consumers to adopt more reuse habits and systems. It should consider measures including charging for single-use products, reporting on companies' plastic footprints, and raising public awareness of reuse schemes through campaigns as well as guidance and incentives for businesses.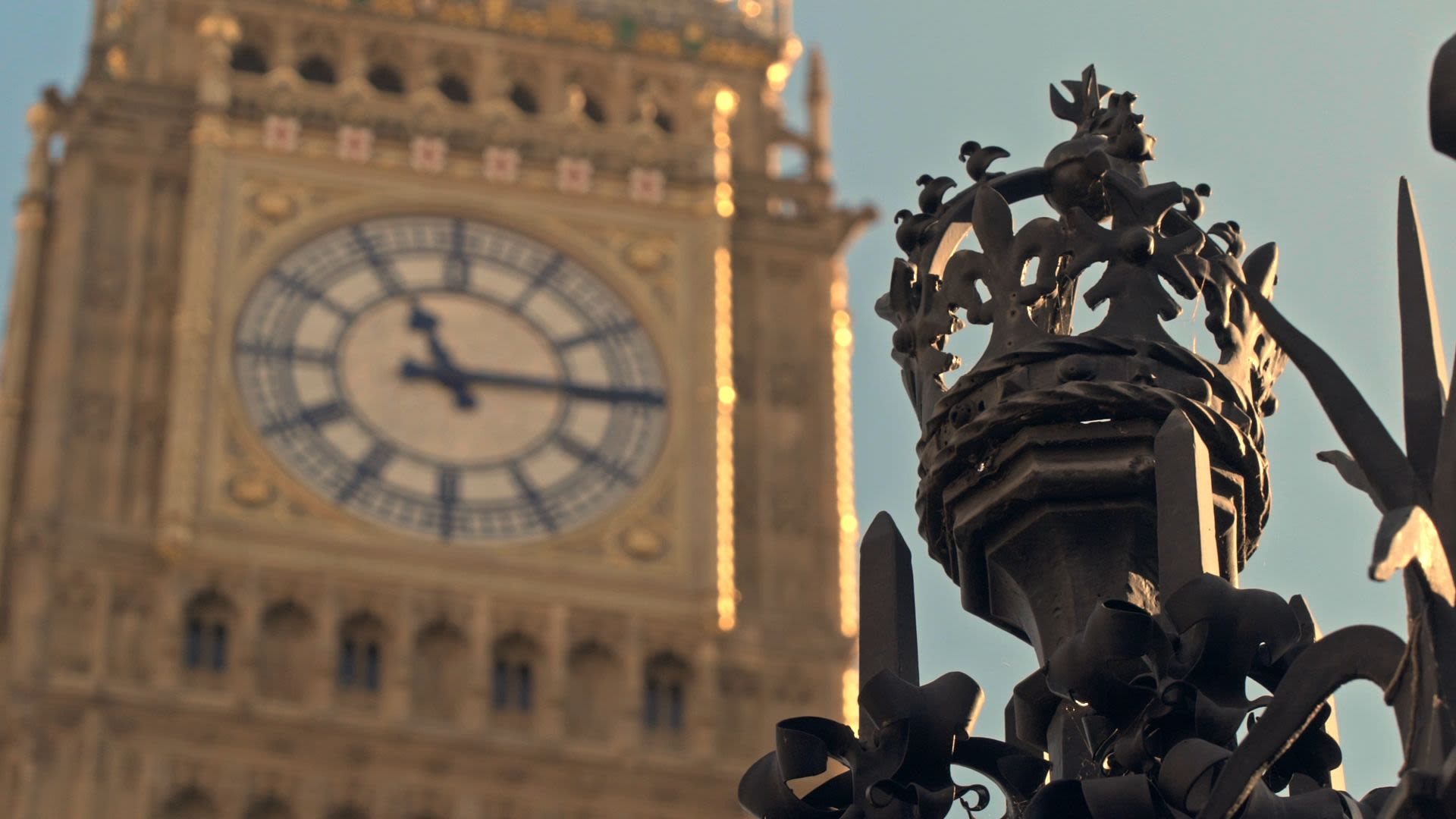 Cover video credit: Pexels