The Government must improve air quality in the UK
The coronavirus pandemic has given us a glimpse of a cleaner future. Will we continue with business as usual?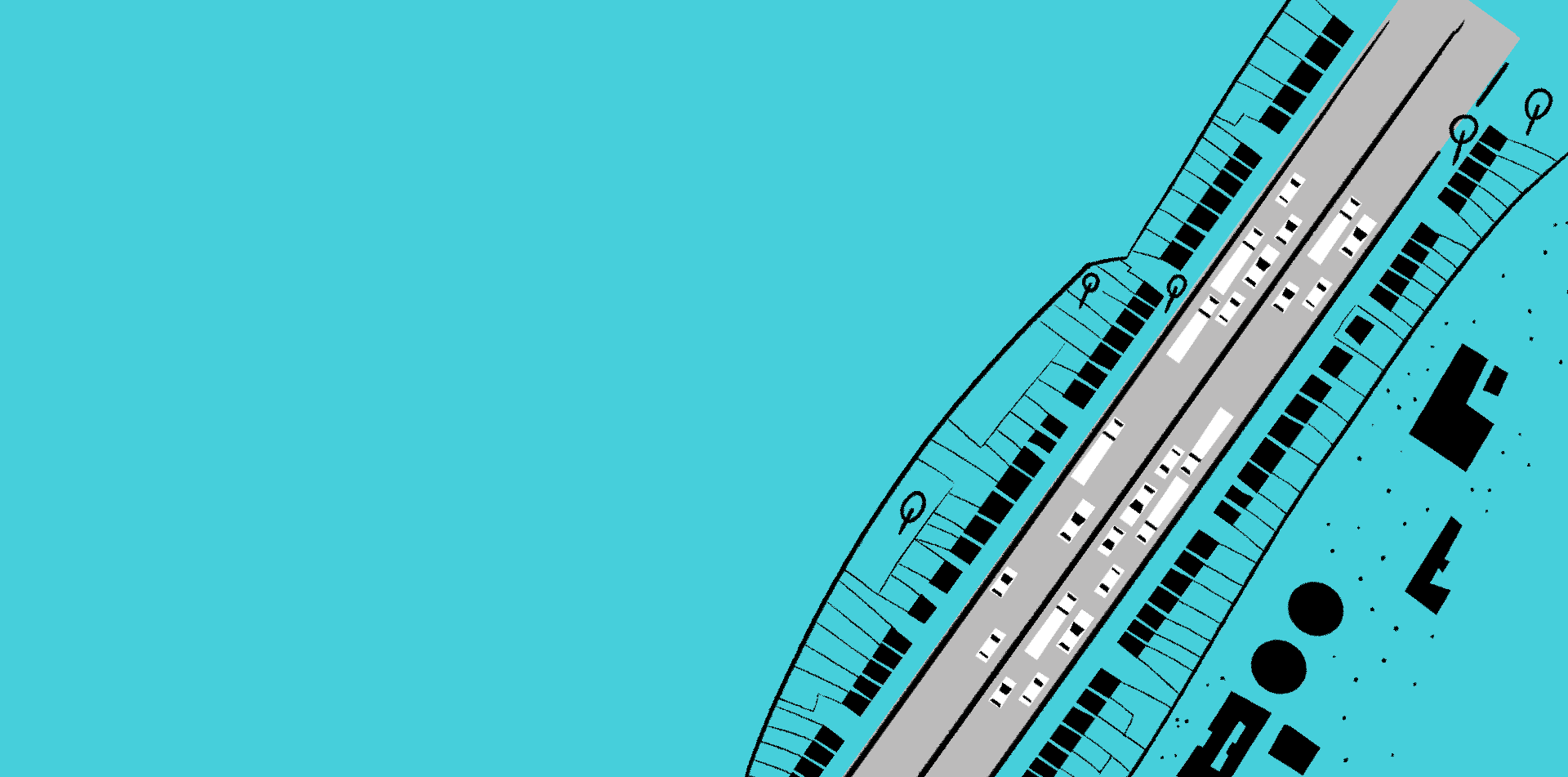 Published 11 February 2021
Published 11 February 2021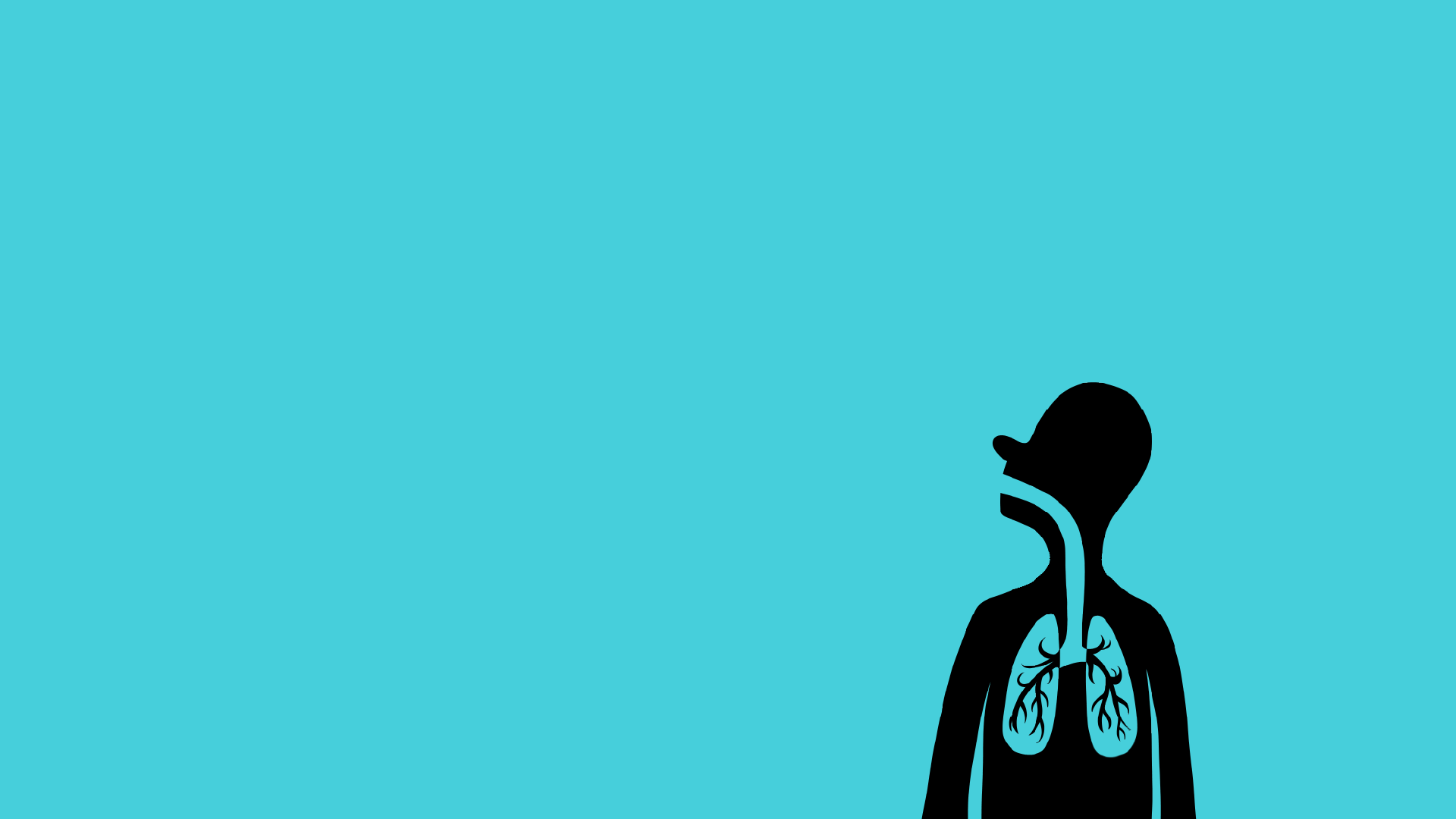 Air quality in the UK was already an important issue before the pandemic. In 2018, a group of select committees called air quality a "national health emergency," saying that the Government wasn't doing enough to ensure we had safe, clean air to breathe.
But lockdown gave us a glimpse of a different possibility. Especially given that links have been made between air quality and effects of covid-19, we wanted to make sure that future efforts to improve air quality take account of lessons learned during the pandemic.
What can be done?
1. We need to keep up our efforts to improve air quality. The noticeable improvement many people had in their experience of air quality and their wellbeing after lockdown shows the benefits of action on this issue. The Government must make legal clean air targets more stringent, including:
a specific target to reduce levels of fine particulate matter (PM2.5) in line with WHO guidelines
targets to reduce other pollutants
The Office of Environmental Protection must be empowered to enforce these targets.
2. Health inequalities need to be addressed. Further research is urgently needed to fully understand the links between poor air quality and covid-19.
Whether or not poor air quality directly makes covid-19 worse, there is already a strong, established, case for taking action to reduce health inequalities caused and made worse by air pollution. The communities most affected by bad air quality are often those that make the smallest contribution. We're calling for a legal target to reduce the number of deaths from air quality.
3. We need a campaign to get people back on public transport when it is safe to do so. Although it has been necessary to reduce the use of public transport during the pandemic, action is needed to prevent a permanent negative shift in public attitudes towards it.
As restrictions are lifted, the Government should work with local authorities and providers to reassure the public that public transport is safe and to promote its use. During the first lockdown in spring 2020, active travel like walking and cycling increased significantly, facilitated in part by timely Government action. It is important that this progress is not lost, and the Government must support it financially.
We're also calling for action to tackle air pollution around schools, including increasing the number of school streets.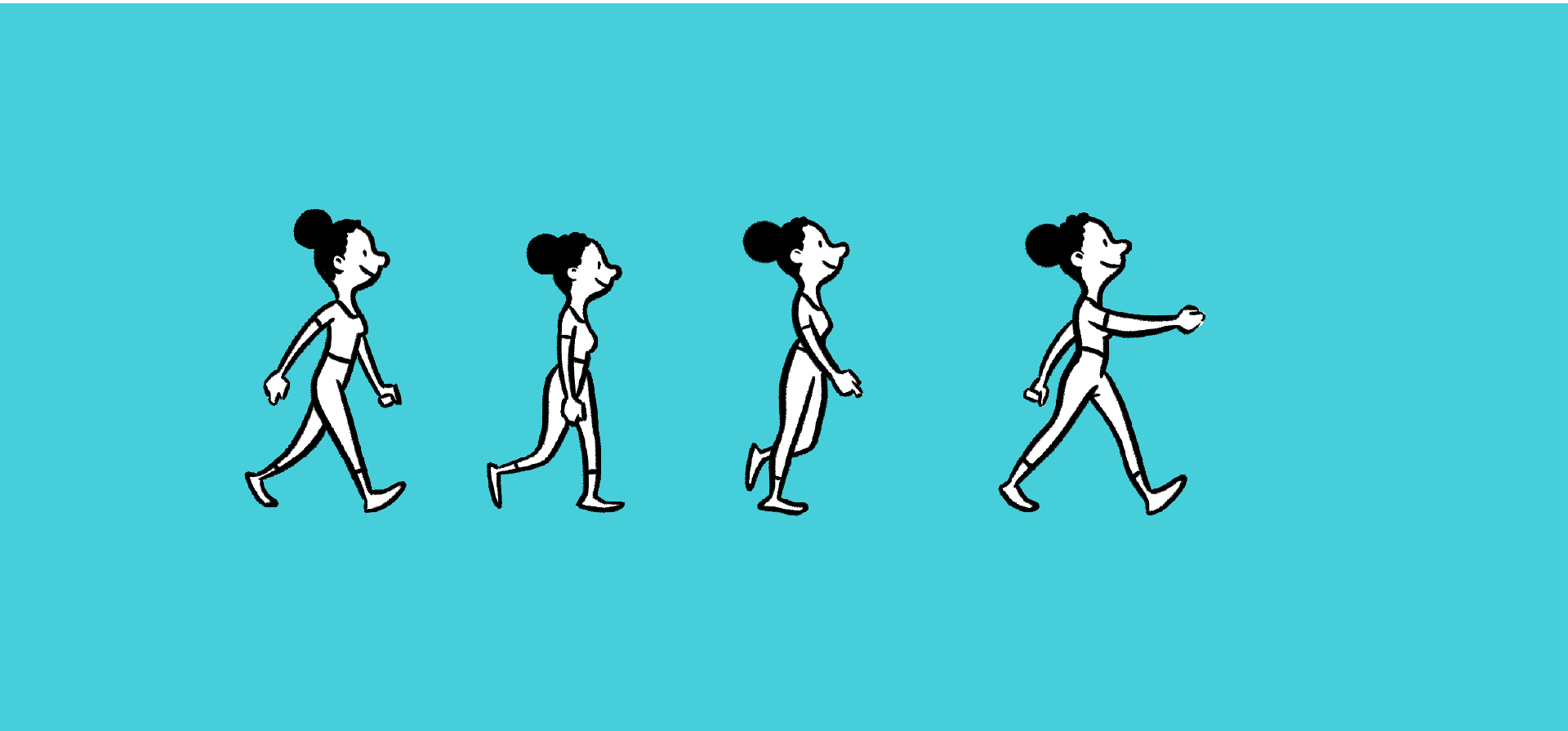 Illustrations by Alex Paterson