Music streaming must modernise. Is anybody listening?
We look at the problems, the perspectives and the potential solutions.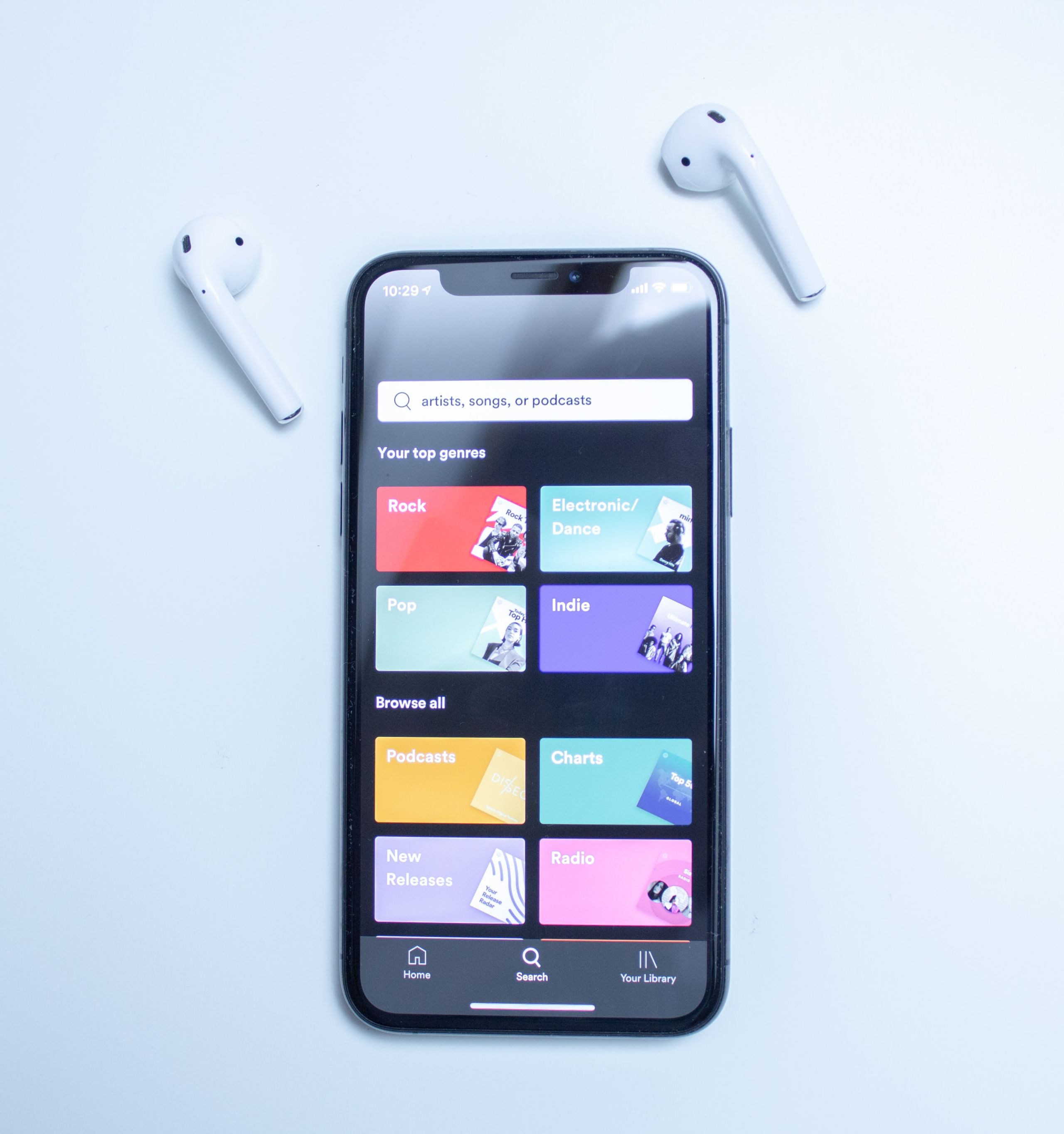 The pandemic has helped to expose the inequities that were otherwise hidden in the music streaming industry.
As musicians have been restricted from touring and performing live, they have become solely reliant on revenue from recorded music.
However even successful, critically acclaimed artists have found that they cannot live off their streaming revenue.
Since launching our investigation in October 2020 we have:
heard from creators, industry experts and streaming services
held roundtables with musicians to hear their views
written to major UK record labels and tech companies for their explanations.
This is what we heard.
Four reasons the current music streaming model is not working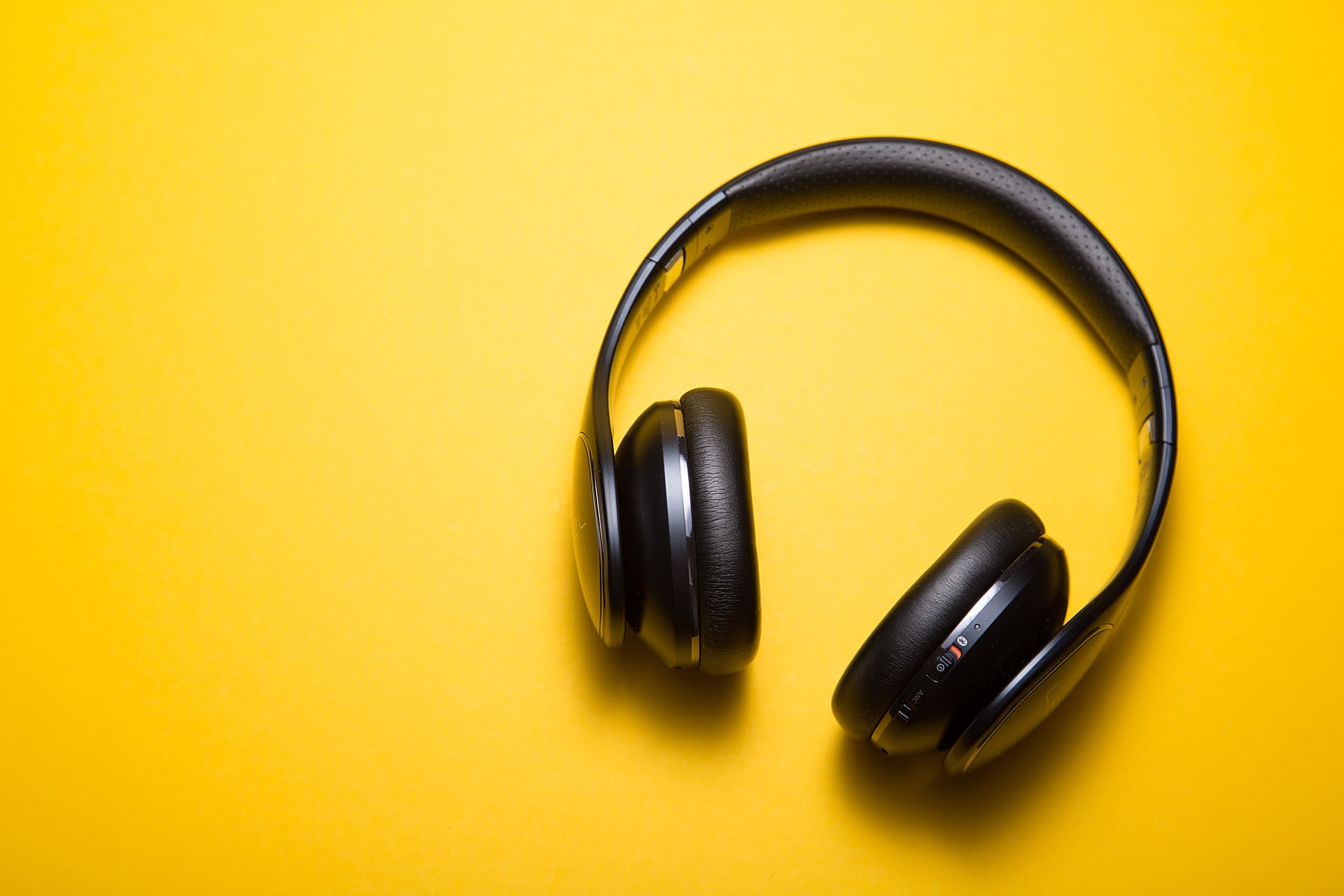 1. Even successful artists are seeing pitiful returns from streaming
Equitable remuneration is a performer right where performers (including non-featured performers such as backup singers) have a statutory right to share in recording revenues of a song, regardless of their royalty rates and their outstanding debts.
However, streaming means that performers are paid according to the terms of their record deal. Depending on when they started out in their careers, their royalties could range from 20% (for the average modern artist) to as little as 2% for those with historic contracts.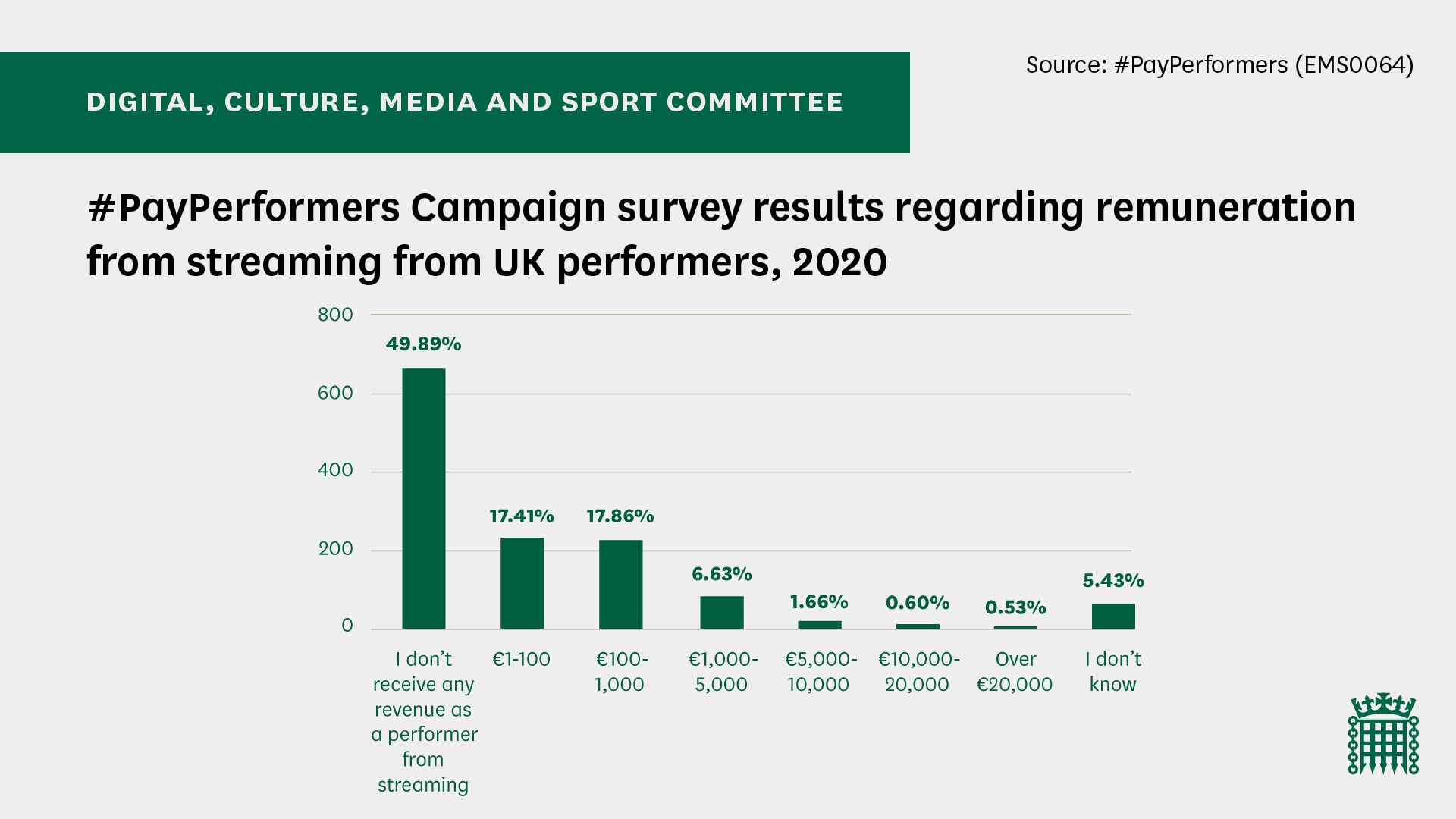 2. Pay disparity between song and record rightsholders
The current revenue share from streaming gives the record label the majority of a track's revenue. This comes from a model which applied to physical sales, where labels had overheads such as manufacturing, storing and transporting CDs.
This leaves songwriters and publishers with the smallest share of revenue, despite being integral to the creative process. Music creators and music publishers argue that this model is outdated and unfair as these overheads don't apply to digital music production.
3. Just three major music companies control the majority of the market
Digital piracy and new technologies (like streaming) disrupted the traditional music industry, leading to an ecosystem where three major players have emerged and expanded.
The three major companies now have a share of the UK recording market that is equivalent to 75%. They also dominate music publishing, which is the part of the industry that deals with the rights to the lyrics and composition of a track.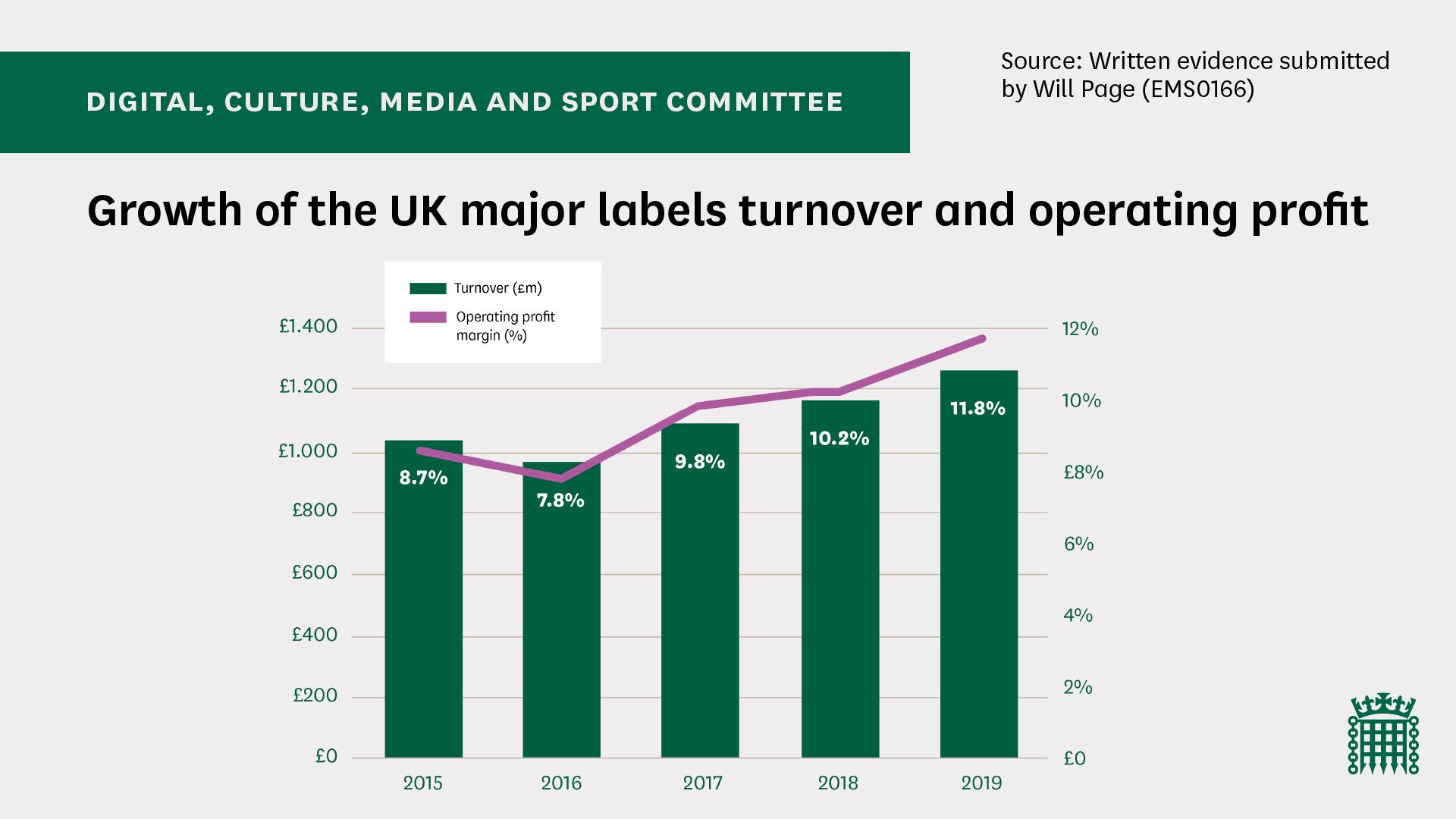 4. 'Safe harbour' and copyright infringement
'Safe harbour' exempts tech companies that host user-generated content from being criminally and financially liable for content that infringes copyright. This is as long as they act quickly against infringing content (like take down a video) where they gain "actual knowledge" of where this has happened.
Safe harbour underpins these tech companies' business models, which allow users to consume music for free. This means that these services effectively negotiate licences for music after users have uploaded on their platforms.
This creates a so-called 'value gap', as revenues for music from ad-funded services are significantly less than those from paid-for services.
The perspectives
Creatives and Corporates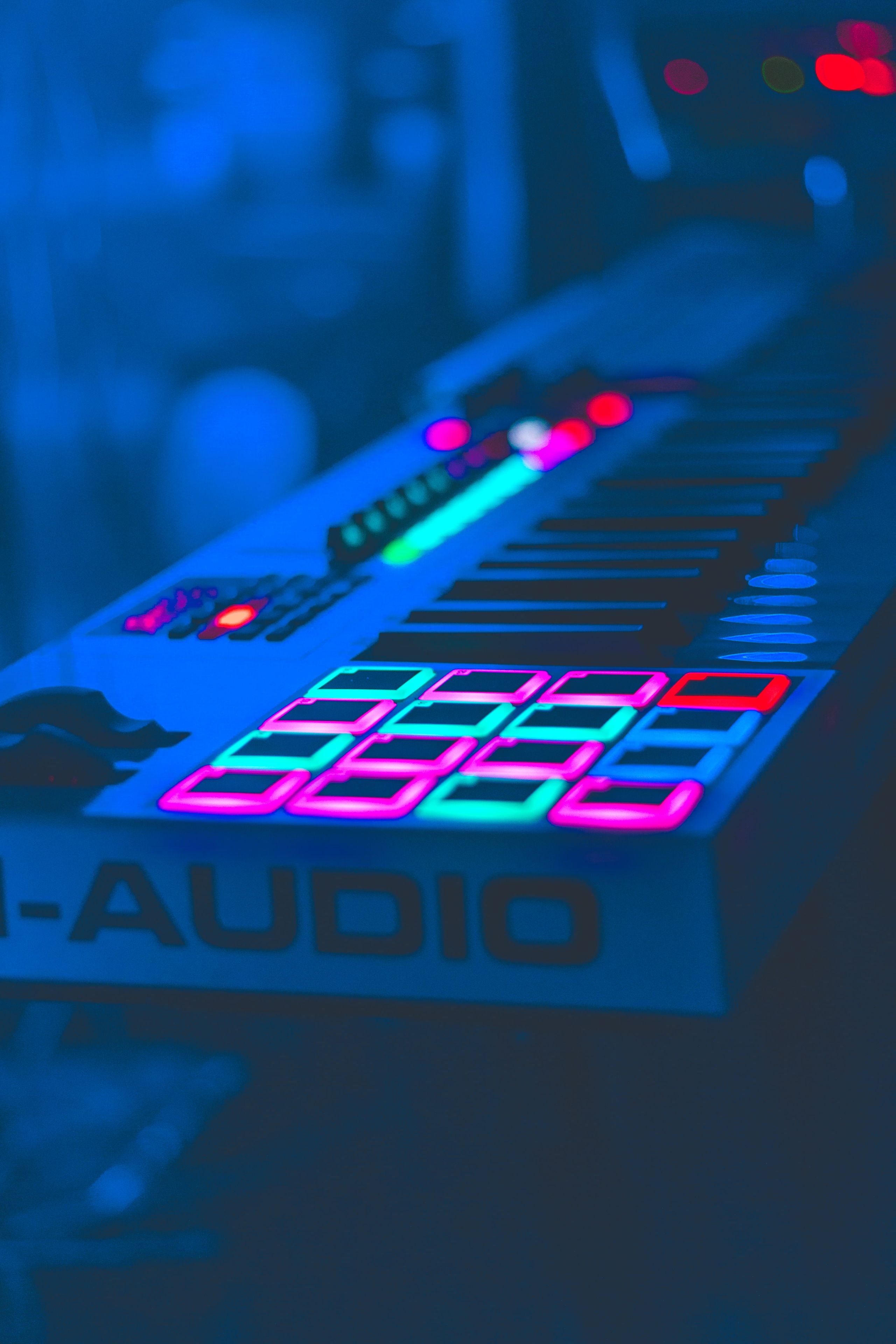 Photo: James Owen via Unsplash
Photo: James Owen via Unsplash
We heard from different groups with different viewpoints on streaming models and how they are working. Here are some of these perspectives, as told to us during our evidence sessions.
The creatives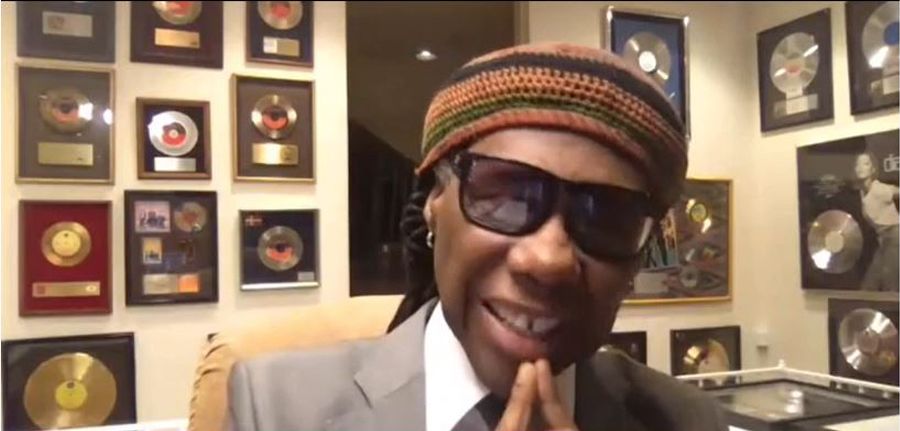 "The way the system is set up now, with all of these relationships between the labels under NDA, we can no longer see. We don't even know what a stream is worth. Does anyone?... Can anyone tell me what a stream is actually worth? You can't and there is no way you could even find it."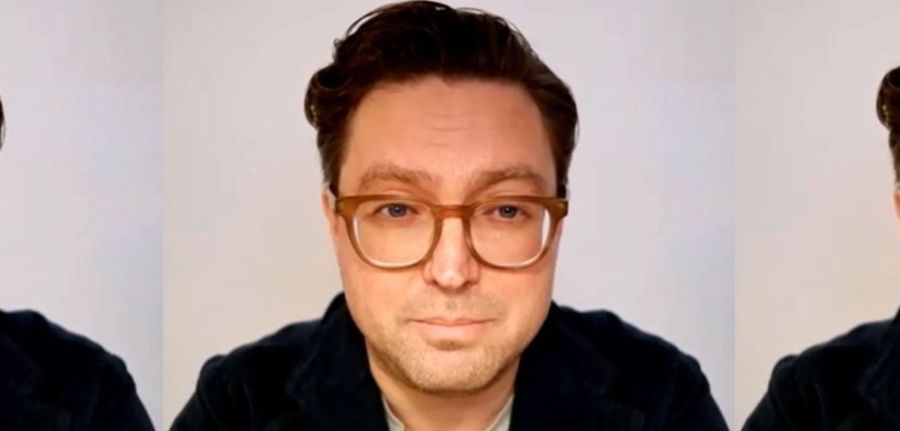 "If we rebalance this [profit], money goes into the UK economy... It seems like a bit of a no-brainer, as far as I am concerned. We need to protect our talent pipeline. We need to protect these people on quite modest incomes."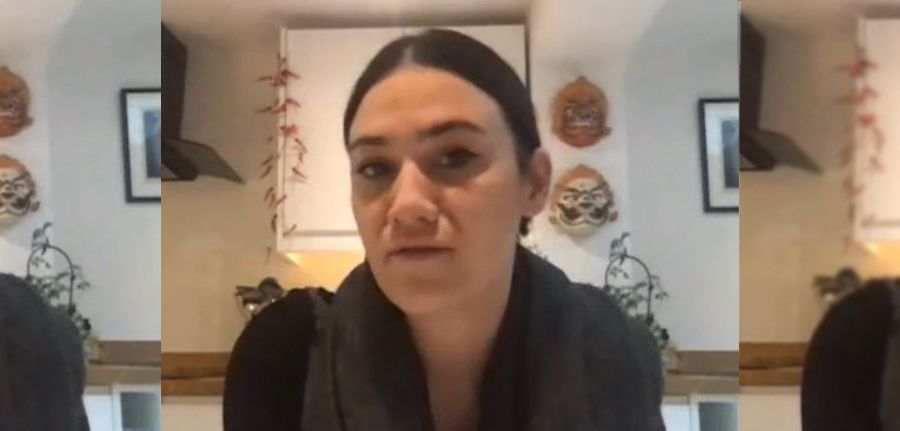 "The bottom line for me is that [it's] transparent that I am not being paid. It's the same for my fellow musicians... in the same position as me where they are struggling. We can't afford to be musicians and that is a wild concept... Then we're in a really stark, bitter, awful reality that we could lose lots of musicians, lots of great music."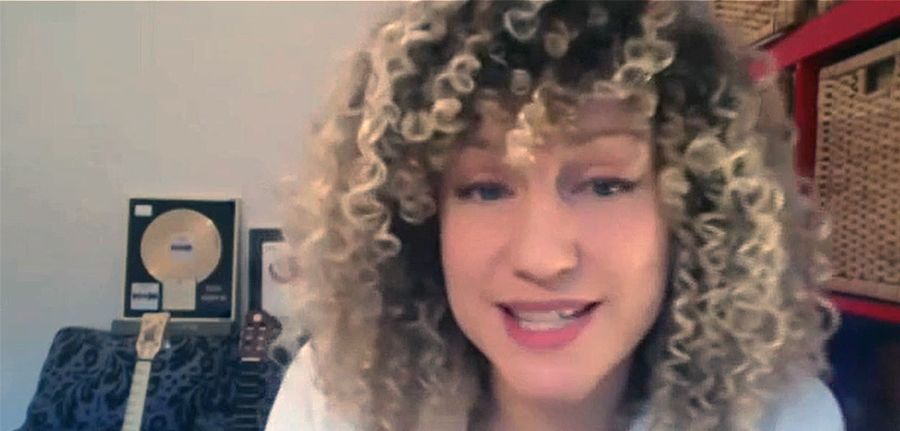 "We cannot pay the rent with exposure [on social media]. Everybody who is further down the chain, like the songwriters, are not getting any income from that exposure... Music has been utterly devalued. Why is it being used for free?"
The corporates
Streaming services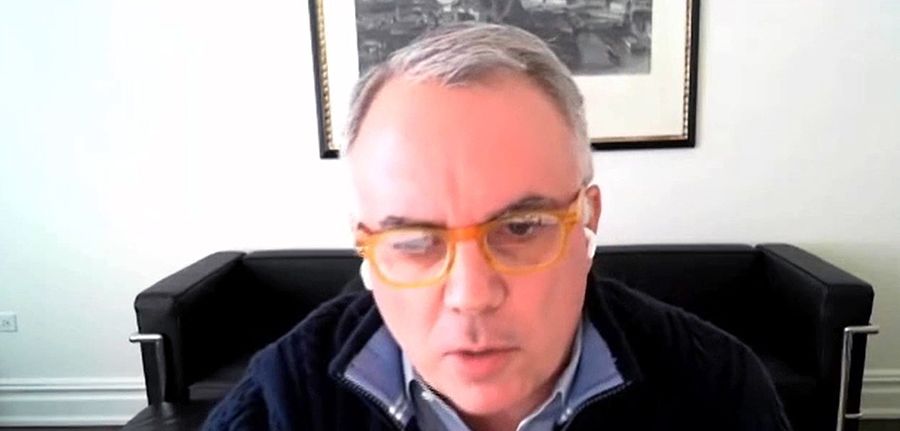 "The balance that we have to strike is one in which music does not become unaffordable to consumers and we are pushing them back into online piracy scenarios. [T]here will be higher-priced offerings for users and on the whole prices will rise, but we have to do that also being sensitive to the perspective of users because the role that we play is to be the bridge between artists and users."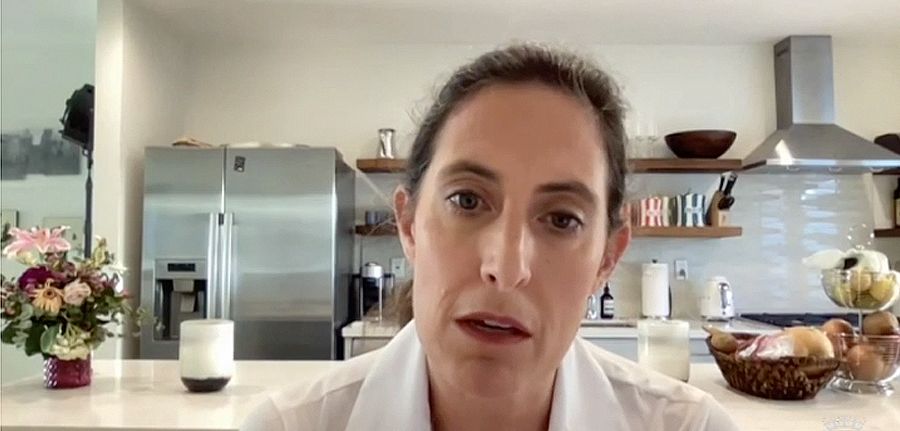 "We are competing with free. We have been competing with free, whether legitimate or illegitimate free, since the beginning of iTunes... and competing with free is always very difficult because consumers have a choice to move to free... We do not think that an ad-supported service can generate enough revenue to support a healthy overall ecosystem."
Record labels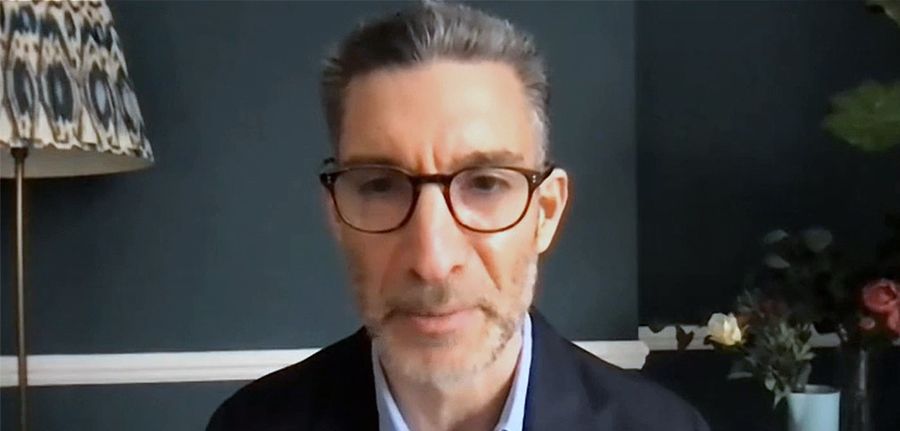 "I have never seen a more competitive environment between labels, do-it-yourself options, deal terms and platforms. Honestly, it is the most competitive environment, with so many choices."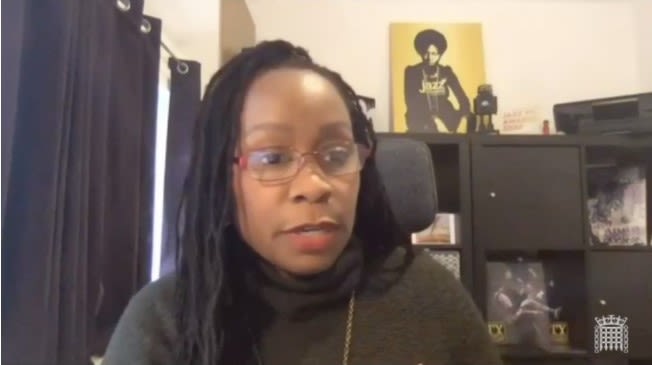 "As commercial businesses, there has to be that income coming into the organisation from historical deals and so on. As long as the artist is absolutely clear on what they are signing up to, as long as there is constant dialogue and all the transparency around that, I am in support of that."
Five recommendations
to fix the problems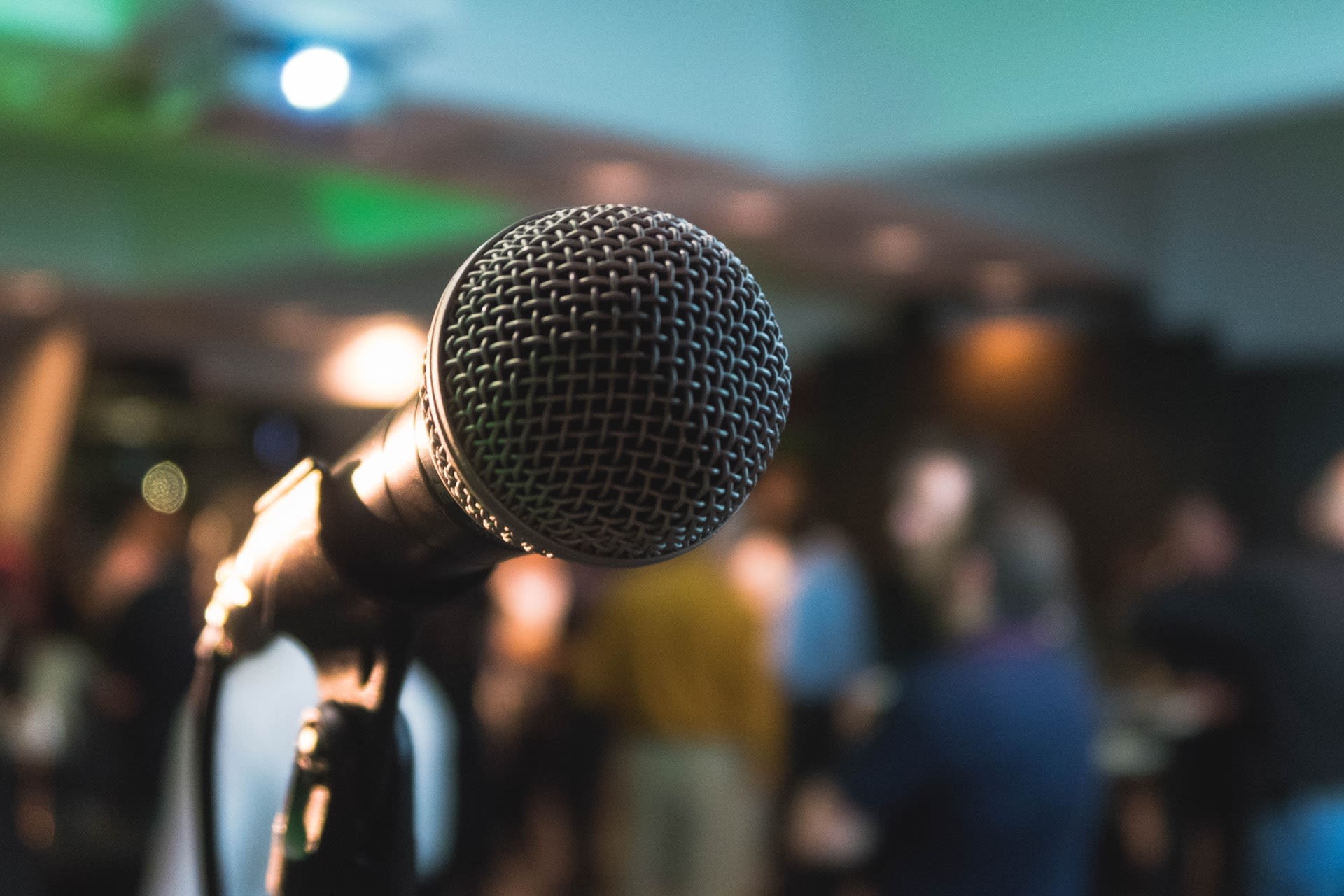 Photo: Kane Reinholdtsen via Unsplash
Photo: Kane Reinholdtsen via Unsplash
We recommend a broad range of legislation reforms and regulation changes to deal with these issues.
Here are our top five recommendations.
1. Equitable remuneration now
The right to equitable remuneration is a simple yet effective solution to the problems caused by poor pay from music streaming. It is a right that is already established within UK law and has been applied to streaming elsewhere in the world.
The Government should enact legislation so performers can enjoy the right to equitable remuneration for streaming income.
2. Revenue parity for songwriters and composers
Despite being an important part in the music creation and music streaming process, songwriters and composers are not effectively remunerated for their work.
The Government should work with creators and the independent publishing sector to explore ways in which new and upcoming songwriters and composers can be supported to have sustainable careers and independent music publishers remain commercially viable.
3. A study into market power in the music industry
There is no doubt that the major music groups currently dominate the music industry, both in terms of overall market share in recording and (to a lesser extent) in publishing, but also through their ownership of the most valuable music rights and through mergers and acquisitions of competing services.
We recommend that the Government refer a case to the Competition and Markets Authority (CMA), to undertake a full market study into the economic impact of the majors' dominance. The Government must also provide the CMA with the resources and staffing to undertake this case.
4. Fair and transparent algorithms and playlisting
Music curators play an important role in the discovery and consumption of digital music. It's unsurprising that music creators are putting more resources into catching the eye of these curators.
Where curators are paid or receive benefits in kind for playlisting, we recommend that they are subject to a code of practice developed by the Advertising Standards Authority (similar to social media influencers) to ensure that the decisions they make are transparent and ethical.
5. Address concerns about safe harbour
To ensure that music creators and companies prosper in the globally important UK music market, the Government must provide protections for rightsholders that are at least as strong as those provided in other jurisdictions.
As a priority, the Government should introduce robust and legally enforceable obligations to normalise licensing arrangements for User Generated Content hosting services, to address the market distortions and the music streaming 'value gap'.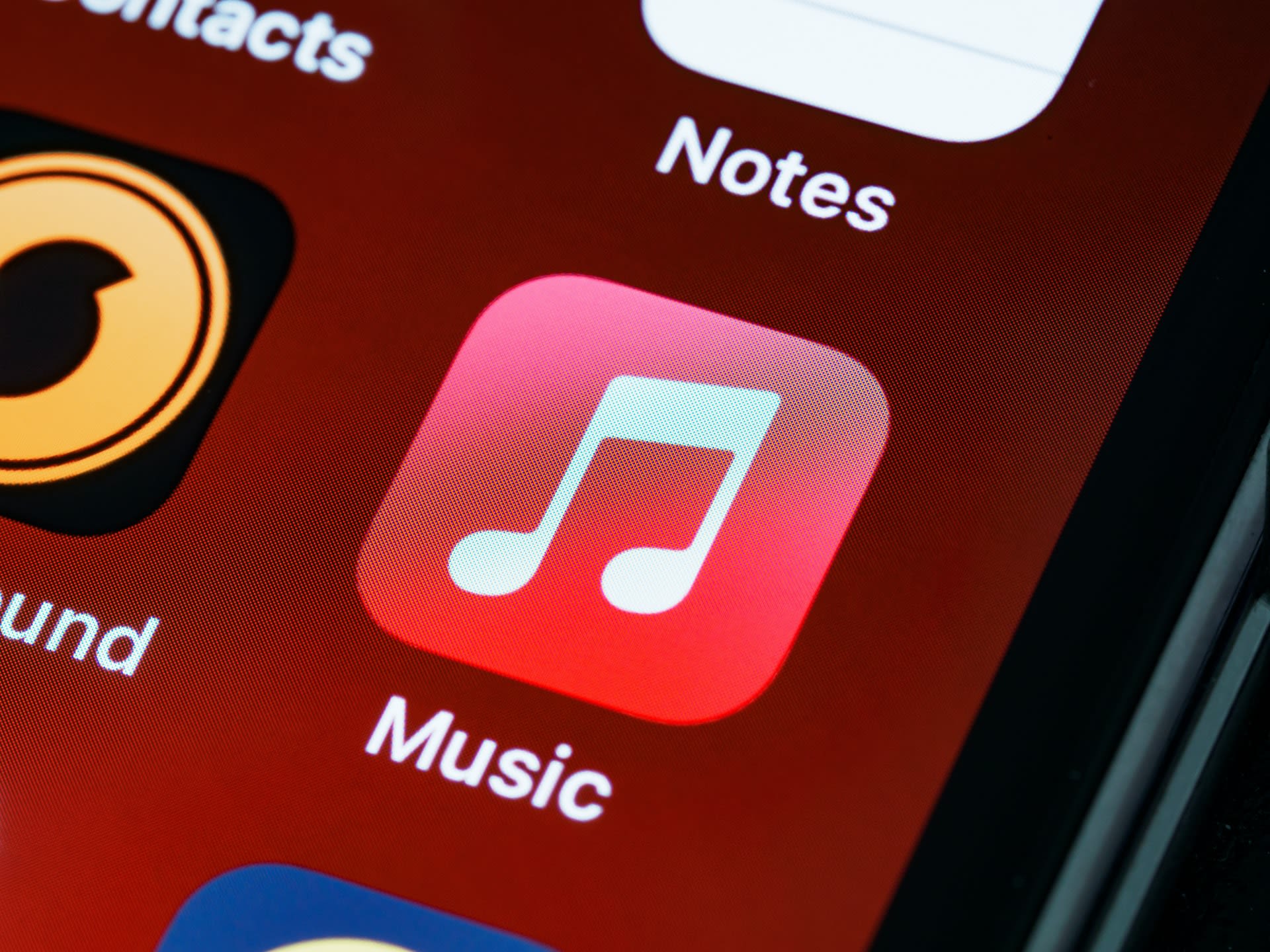 Photo: Brett Jordan via Unsplash
Photo: Brett Jordan via Unsplash
We have made these recommendations to the Government.
The Government now has two months to respond to our report.
Our report, 'Economics of music streaming', was published on 15 July 2021.
Detailed information from our inquiry can be found on our website.
If you're interested in our work, you can find out more on the House of Commons Digital, Culture, Media and Sport Committee website. You can also follow our work on Twitter and use the hashtag #MusicStreamingInquiry for updates and to join the conversation.
The Digital, Culture, Media and Sport Committee is responsible for scrutinising the work of the Department for Digital, Culture, Media and Sport and its associated public bodies, including the BBC.

Cover image credit: Patrik Michalicka via Unsplash
Witness images: Parliamentary Copyright