Why are MPs debating immigration fees for health workers?
House of Commons Petitions Select Committee

Petitions Committee Survey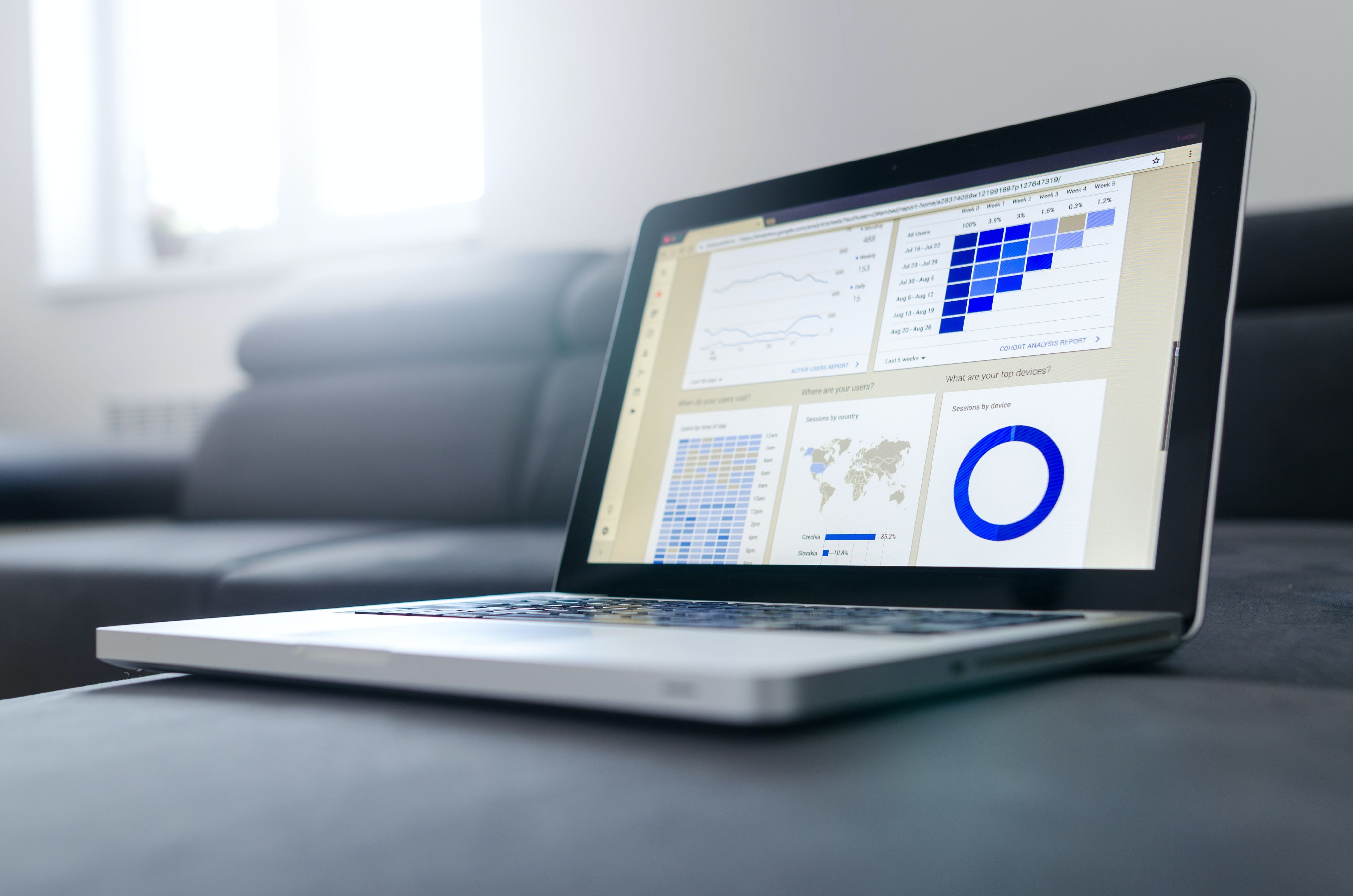 Before the debate, the Petitions Committee asked petitioners in a survey about their experience of applying for indefinite leave to remain to inform the debate. It received 6,991 responses.
Respondents said that they found it difficult to save up for indefinite leave to remain fees because of low salaries and the high cost of living, especially where they would need to pay ILR fees for multiple family members
Medical practitioner: "As with current pay and cost of living crisis, it's impossible to save this much. I am forced to buy used and second hand items only. I buy the cheapest groceries. Try and only use heating when absolutely required […] I am forced to work weekends to save.
"I am hardly spending time with family. My mental health is affected. It feels like I'm a slave forced to labor […] I don't understand why the government would keep a fee that would force workers to leave NHS and UK […] I survived through all waves of covid and staffing pressure. Had multiple illnesses because of my work. I don't think I'll survive this one. I believe these fees will break me."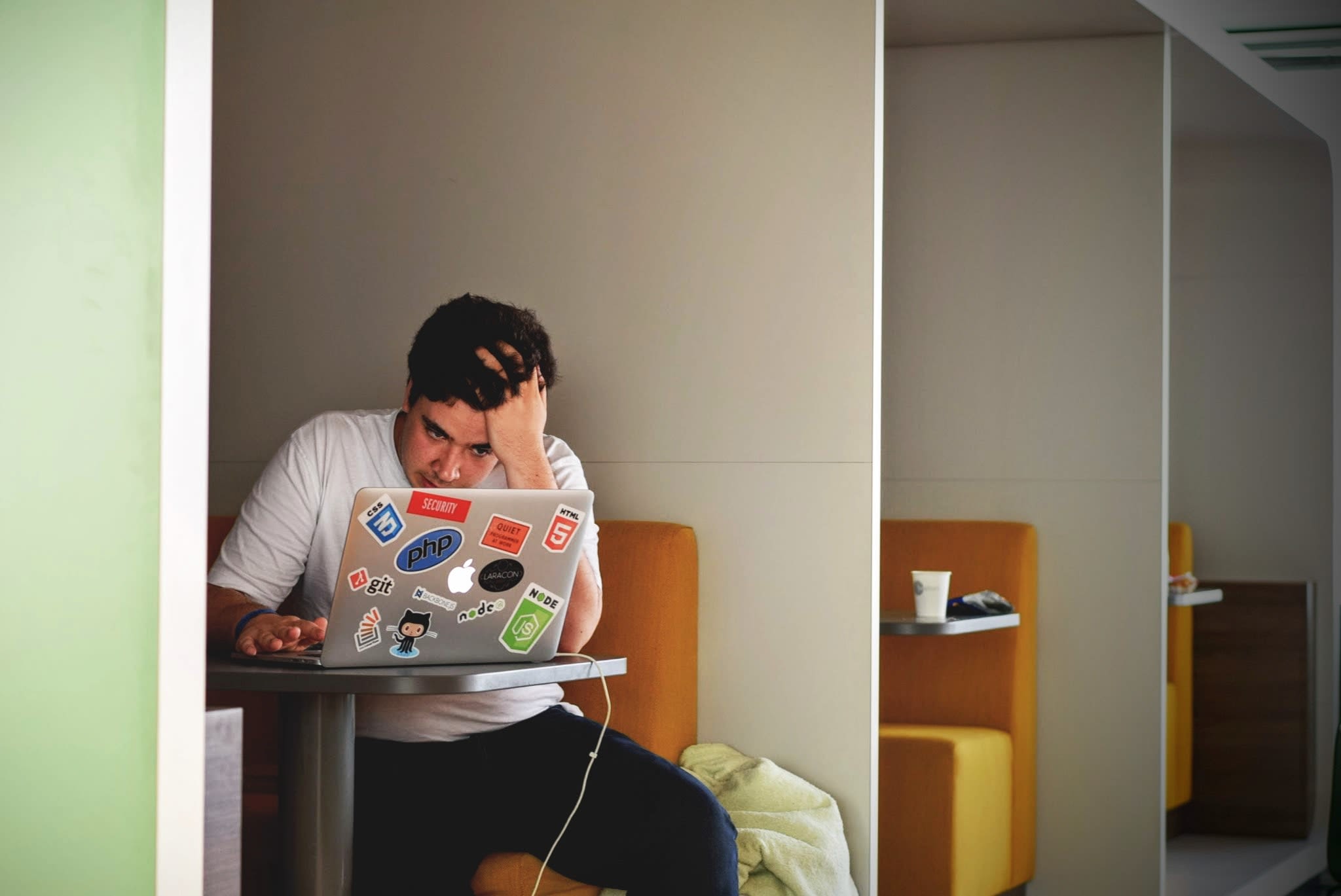 Some health workers who are non-UK nationals said they plan to leave the UK due to the high cost of ILR fees
Of the respondents who said they do not intend to apply for indefinite leave to remain in the UK, 71% said this was because the fees are too high.
Of the respondents who said they had delayed making their application for indefinite leave to remain, 28% said this was for financial reasons.
Nurse: "I couldn't raise the money [for ILR] for the last 2 years to apply, so I've gotten a better salary offer in New Zealand […] so I'll be leaving the UK."
Health professional: "I am a GP trainee who is expecting to qualify as a GP after 6 months. With paying for exams and training, I don't have enough money to apply for ILR, which makes me think to leave the UK and work in Australia after I qualify as a GP."
You can read the summary of responses on our website.
A member of the Committee, Tonia Antoniazzi MP opened the debate with the following statement:
"A greater number of healthcare workers settling in the UK would only benefit the health system. Not only does better access to ILR make the UK more attractive to the international workforce; better staff retention provides employers with greater long-term security for workforce planning, which I know at first hand is a key issue."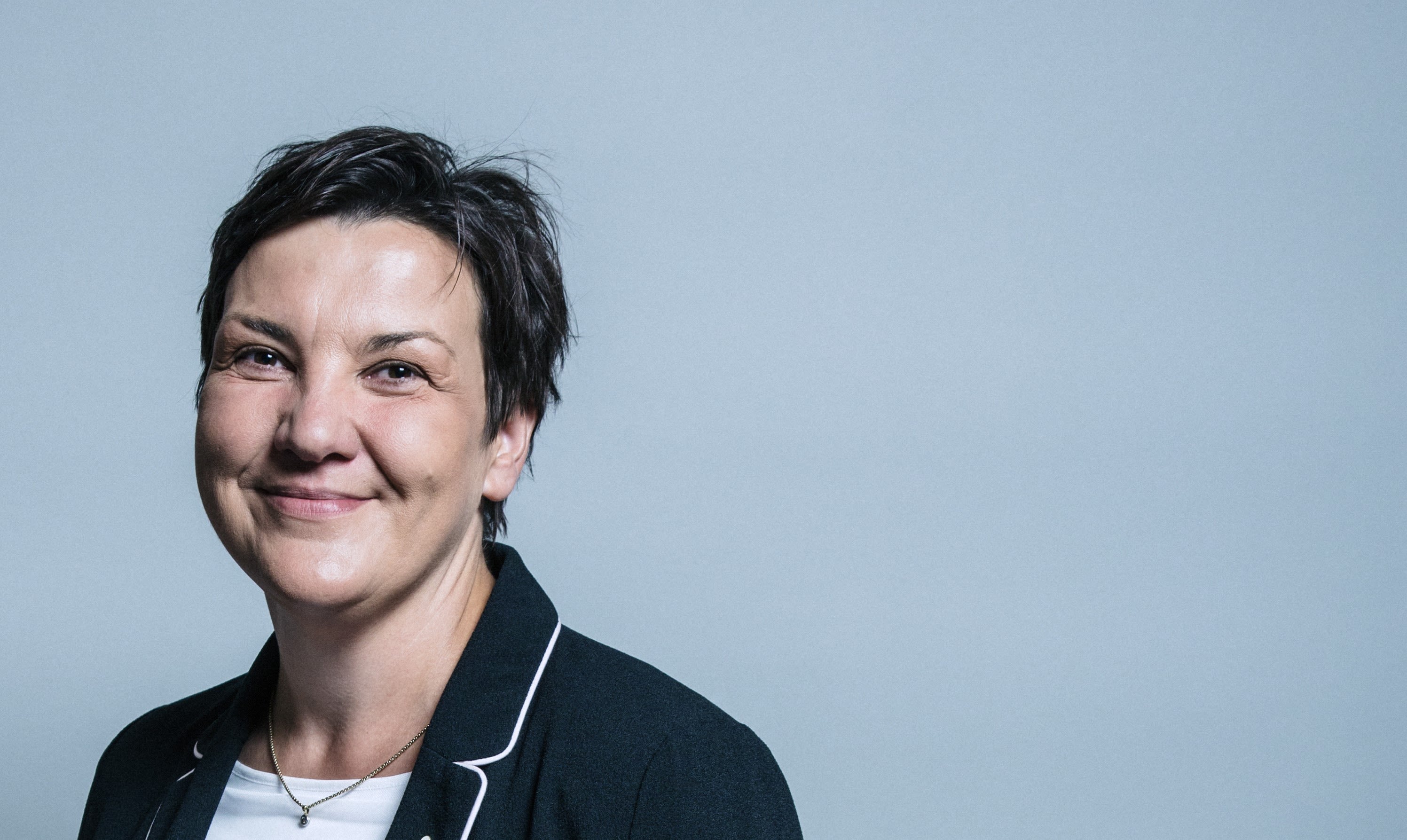 Tonia Antoniazzi MP met with the petition creator ahead the debate. During the debate, she highlighted his experience of applying for indefinite leave to remain:
"the petitioner [...] was actively recruited to the NHS from India, as NHS trusts use local agents to recruit for them. Of the 23 other overseas workers who started with him when he came to Leicester, only six are still working in the trust. The costs of pursuing ILR were too much for many of them and some have found new work abroad—skilled workers who have left the United Kingdom because we have made it too difficult to stay."
The Government's response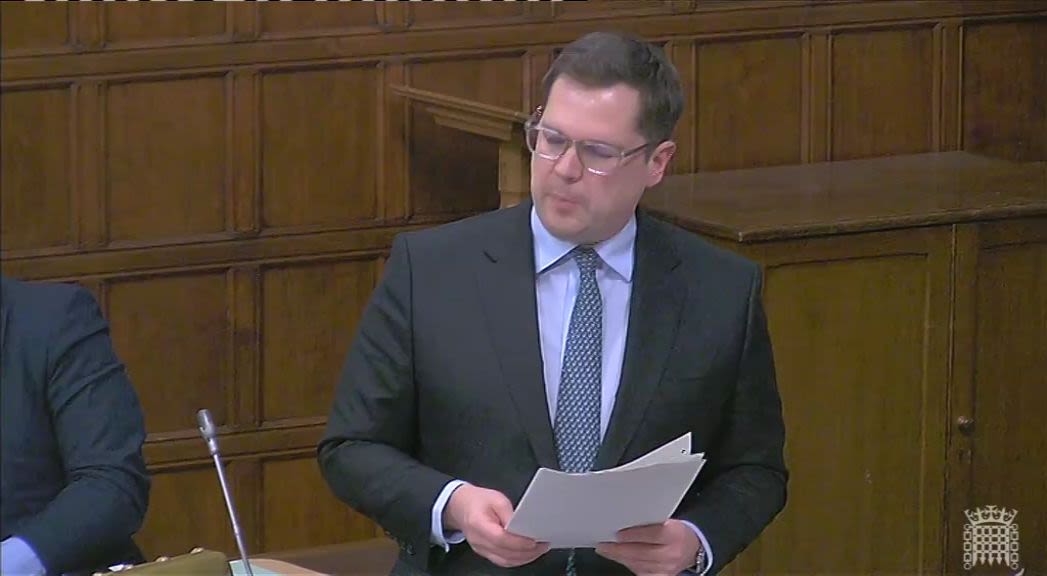 Minister for Immigration, Robert Jenrick MP, responded to the debate. He outlined the measures that the Government has put in place for health workers applying for ILR:
"The petition rightly notes that the Government have taken significant measures to ensure that health and care staff are supported. Those measures have included automatically extending visas at no cost, refunding fees to those who have already paid to extend their visa, and a bereavement scheme that allowed relevant family members of NHS care workers who passed away as a result of contracting covid-19 to be granted ILR free of charge.
"As with any other visa or immigration product, we also provide a route for those in exceptional circumstances who cannot meet the costs.
"The proposal to waive fees for ILR, which is the substance of the debate, would clearly have a significant impact on the funding of the migration and borders system."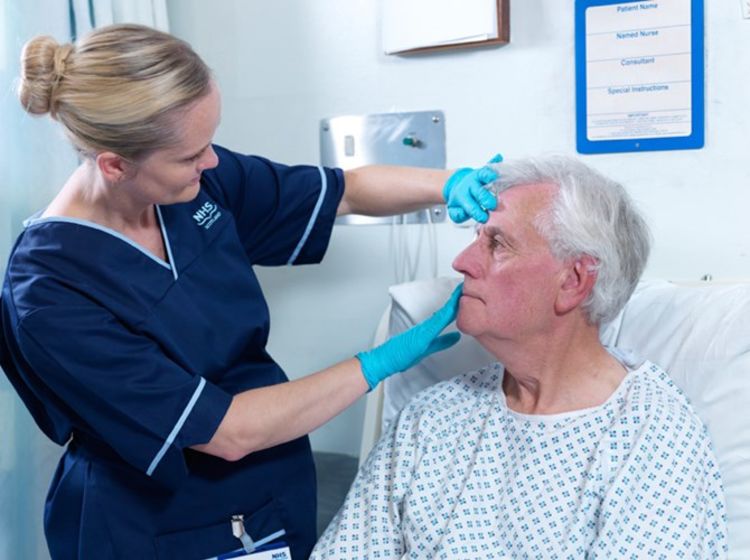 "As I said, we have in recent months been able to negotiate funding from the Treasury for a significant reduction in the initial visa fee, but any further reduction in income would have to be reconciled with additional taxpayer funding, reductions in funding for public services such as the NHS, or increases in other visa fees. Therefore, as much as one would want to do so, I am afraid that it would be very challenging for the Government to progress that proposal."
He concluded:
"There is no doubt that we are in agreement on the importance of the NHS and its workforce. We care deeply about those individuals who choose to come here from overseas; I pay tribute to them and thank them for their service.
"I hope I have set out some of the ways the Government are working to ensure that their time in the UK is as fruitful as possible, and that, if they choose to make a life here, that is as seamless as it can be within the confines of our fiscal situation and affordability for the taxpayer. I assure all hon. Members that we will reflect carefully on the points that have been raised in the debate, and that we will continue to do what is necessary to support our fantastic NHS."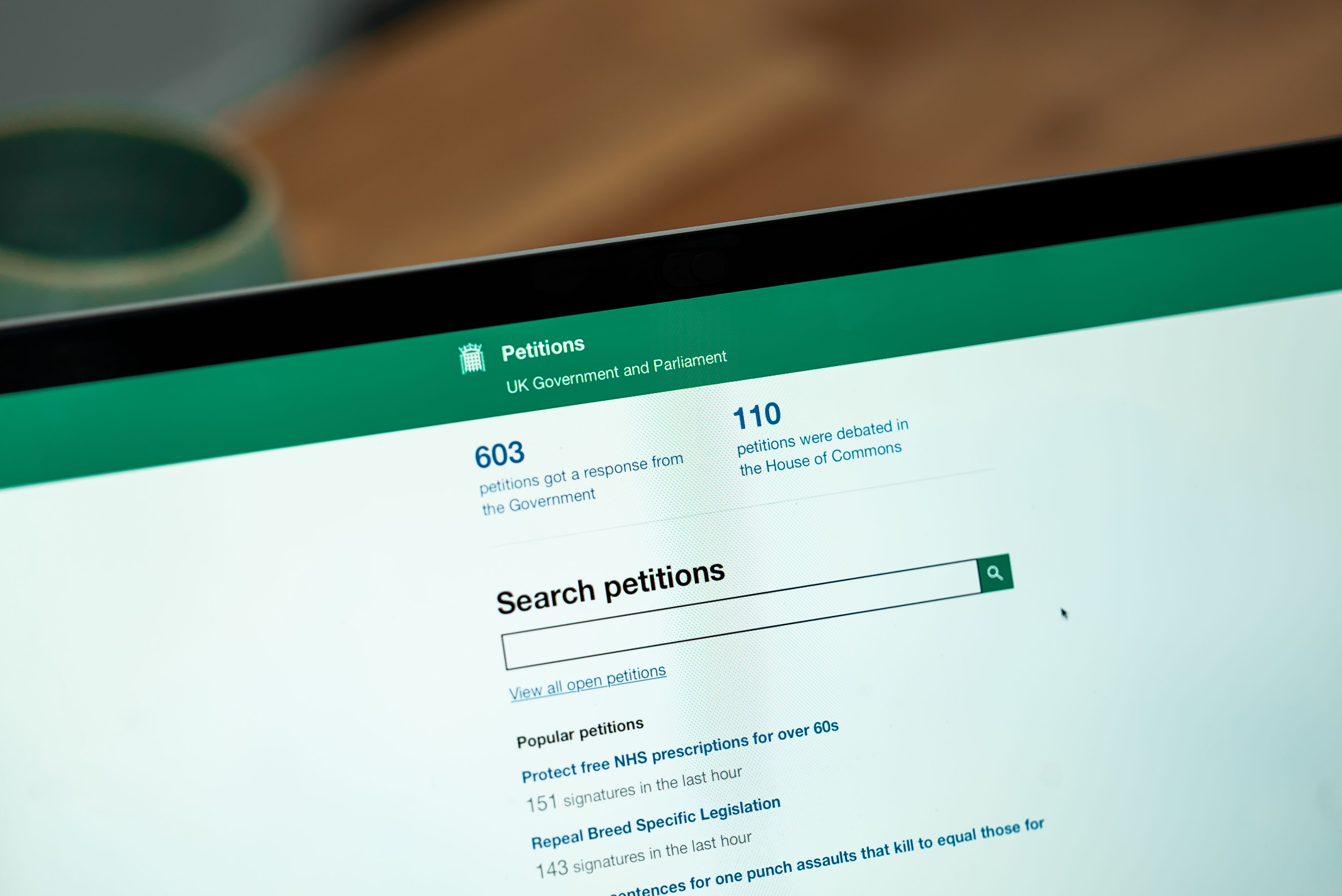 MPs debated this petition on 30 January 2023. You can watch the full debate below or read the debate transcript on Hansard.
Read the debate pack from the House of Commons Library: E-petition relating to immigration fees for health workers.
Petition debates
Petition debates can be an important part of a campaign. Debates help raise awareness of an issue and can influence decision-making in Government and Parliament.
Petition debates are 'general' debates which allow MPs from all parties to discuss the important issues raised by one or more petitions, and put their concerns to Government Ministers.
Petition debates don't end with a vote to implement the request of a petition. This means MPs will not vote on immigration fees for health workers at the end of the debate.
What is the Petitions Committee?
The Petitions Committee is a cross-party committee of MPs that considers e-petitions submitted on Parliament's petitions website and public (paper) petitions presented to the House of Commons, engaging the public directly with the work of the House.
What is a Westminster Hall Debate?
Westminster Hall debates take place in the Grand Committee Room in the House of Commons.
They give MPs an opportunity to raise local or national issues and receive a response from a government minister.
Debates in Westminster Hall take place on 'general debate' motions expressed in neutral terms. These motions are worded 'That this House has considered [a specific matter]'. 
How Parliament works: Westminster Hall debates.