Horticulture is worth over £5 billion to the economy but has the potential to grow so much more.
How do we harness the potential of the horticultural sector?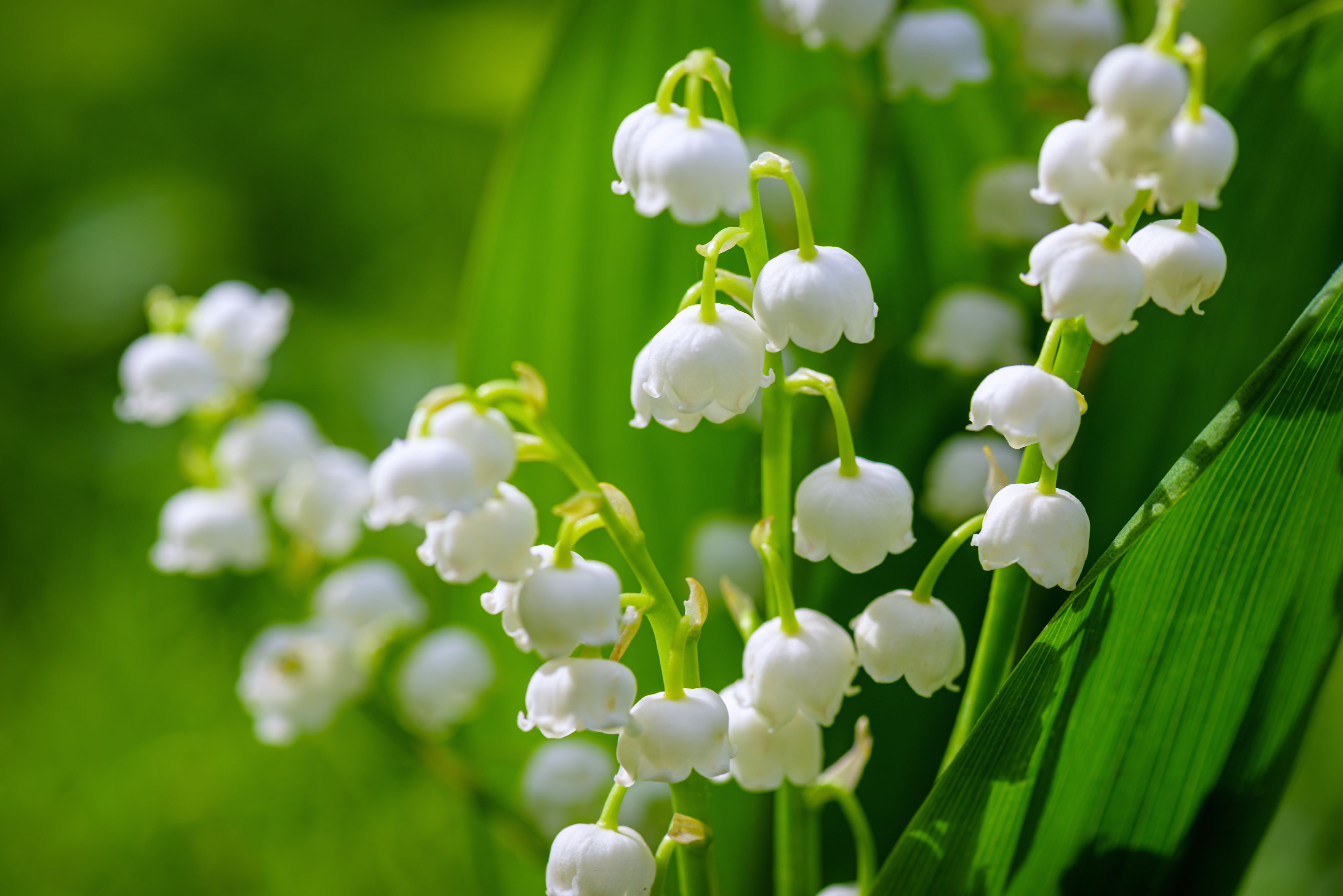 S
owing the seeds for a blooming horticultural sector in England
Horticulture relates to the production, cultivation and management of both fruits and vegetables (edible horticulture), and ornamental plants (ornamental horticulture).
The horticultural sector is worth over £5 billion to the UK economy. In 2022, UK home-produced fruit was worth just over £1 billion, while vegetables were worth £1.8 billion.
Horticulture contributes significantly to food security, however the UK produces only 17% of its fruit and 55% of its vegetable supply. We also rely heavily on imports for the supply of ornamental plants.
The UK is a nation of proud growers and gardeners and ornamentals are worth £1.5 billion to the economy, through both the sale of plants and flowers and through other routes like garden tourism.
The sector has faced significant pressures in recent years, following a series of global challenges including EU Exit, the pandemic, and the war in Ukraine. This has led to a complex global trading environment, rising costs of inputs like fertiliser and energy, and a cost of living crisis in which grower returns are being squeezed to keep consumer prices low.
Horticulture has limitless potential, but witnesses told us that the sector is widely misunderstood and poorly promoted with patchy governmental oversight, often viewed as a poor relation of agriculture.
The horticultural sector is at a crossroads, but with the right support, we can build a horticulture sector that not only survives, but thrives.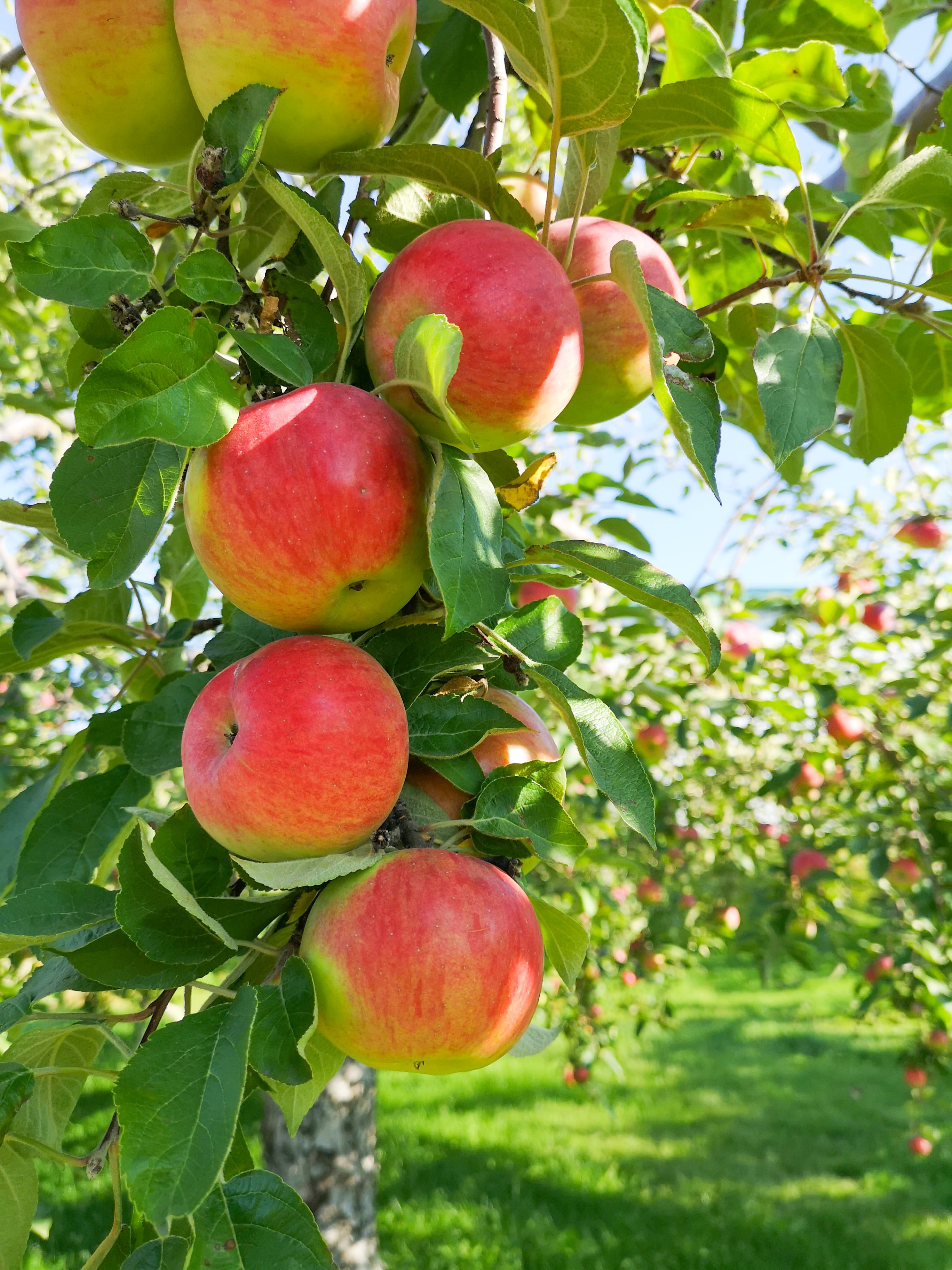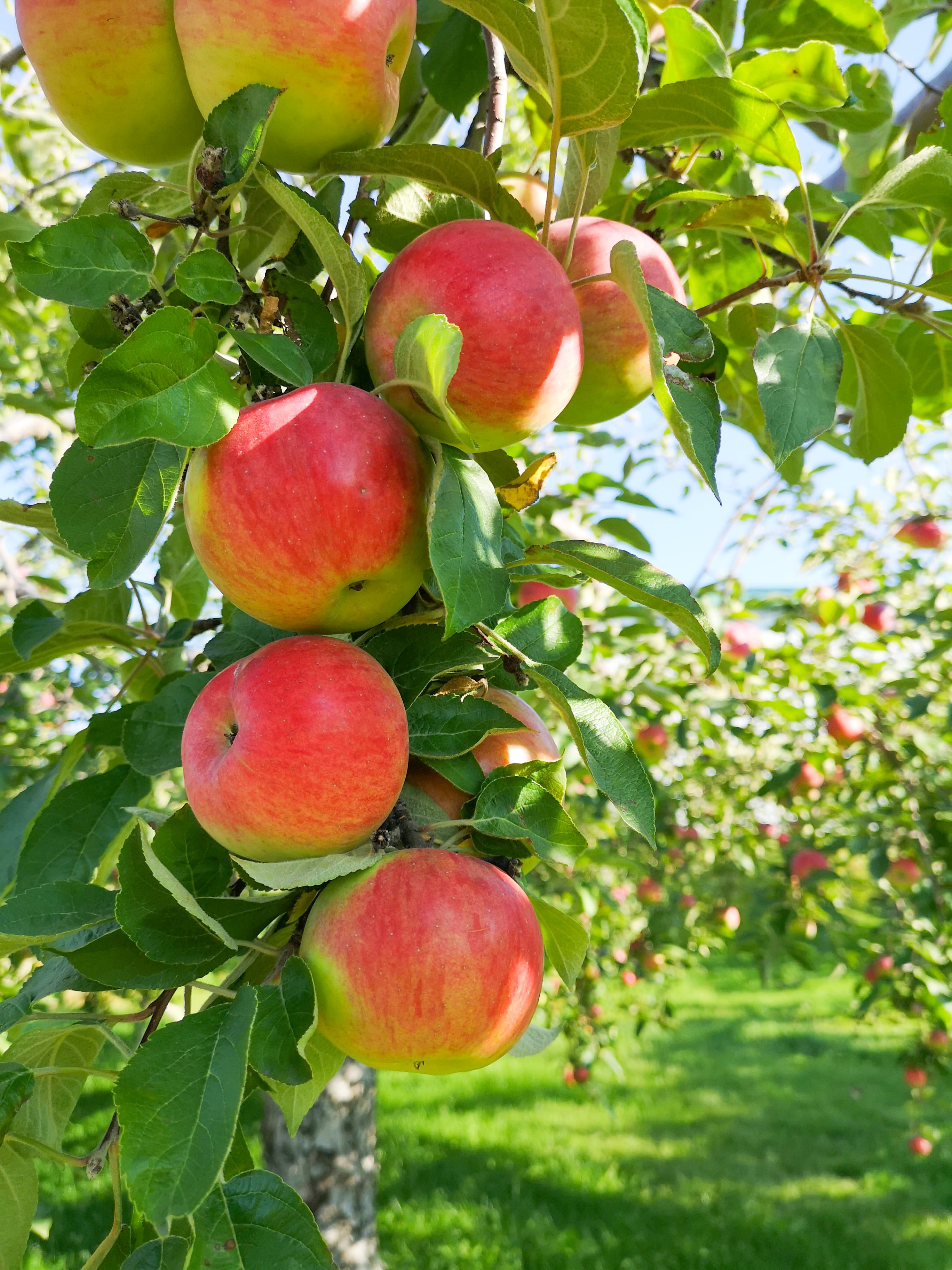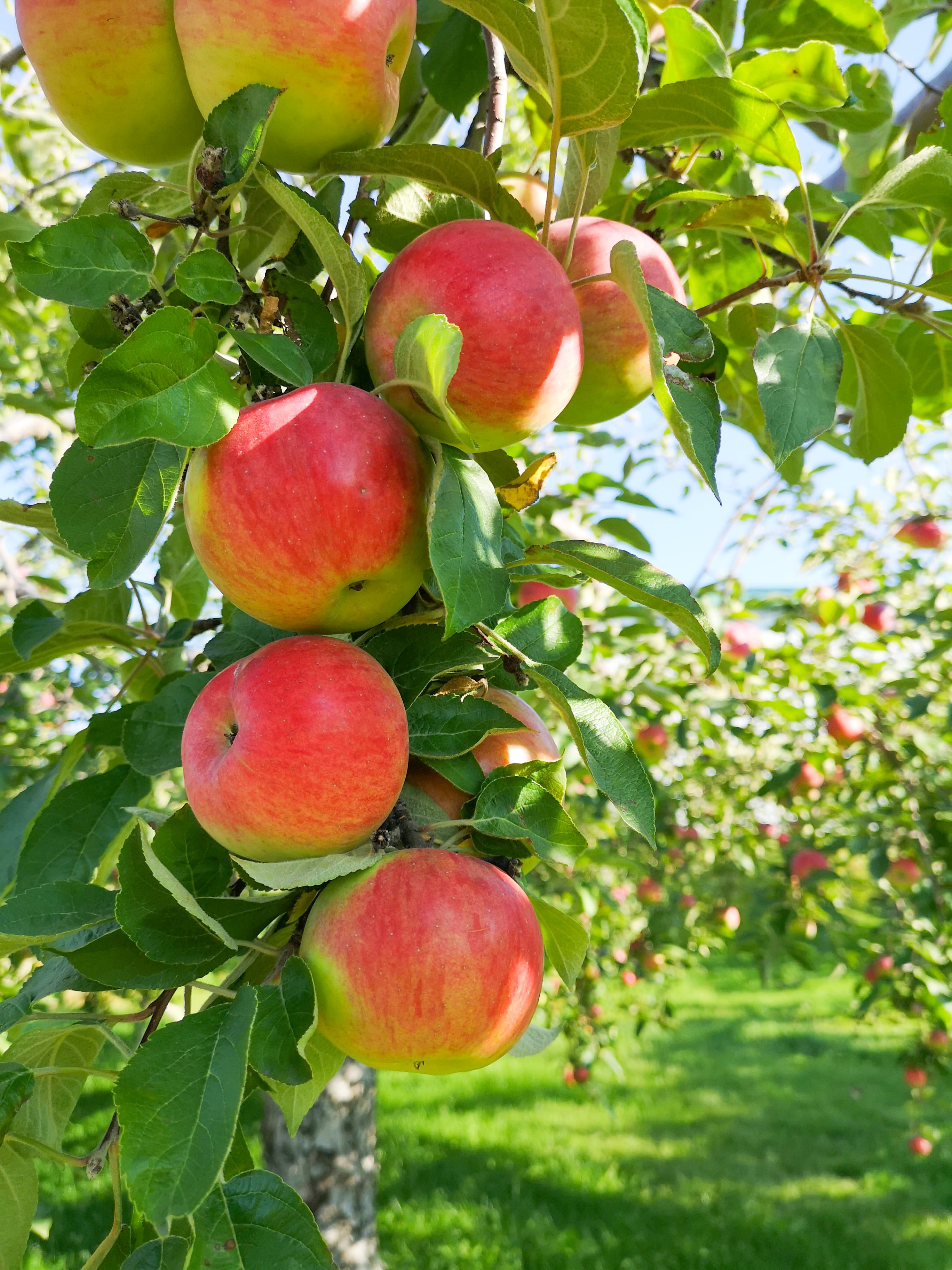 "…a lack of recognition of the value of the sector limits ability to reach [its] potential – too often it is linked with food production or simply overlooked."
Here are five key areas to develop England's horticultural potential.
1. A strategy is needed
Uncertainty in the sector makes it hard for growers to plan ahead and leads to a lack of confidence to invest.
Both ornamental and edible horticulture are treated with limited importance and urgency by policymakers.
The sector was promised a Horticulture Strategy to provide guidance and confidence to growers, however the Government has since rowed back on its commitment, leaving them with confusion and uncertainty.
The Government must publish a Horticulture Strategy for England.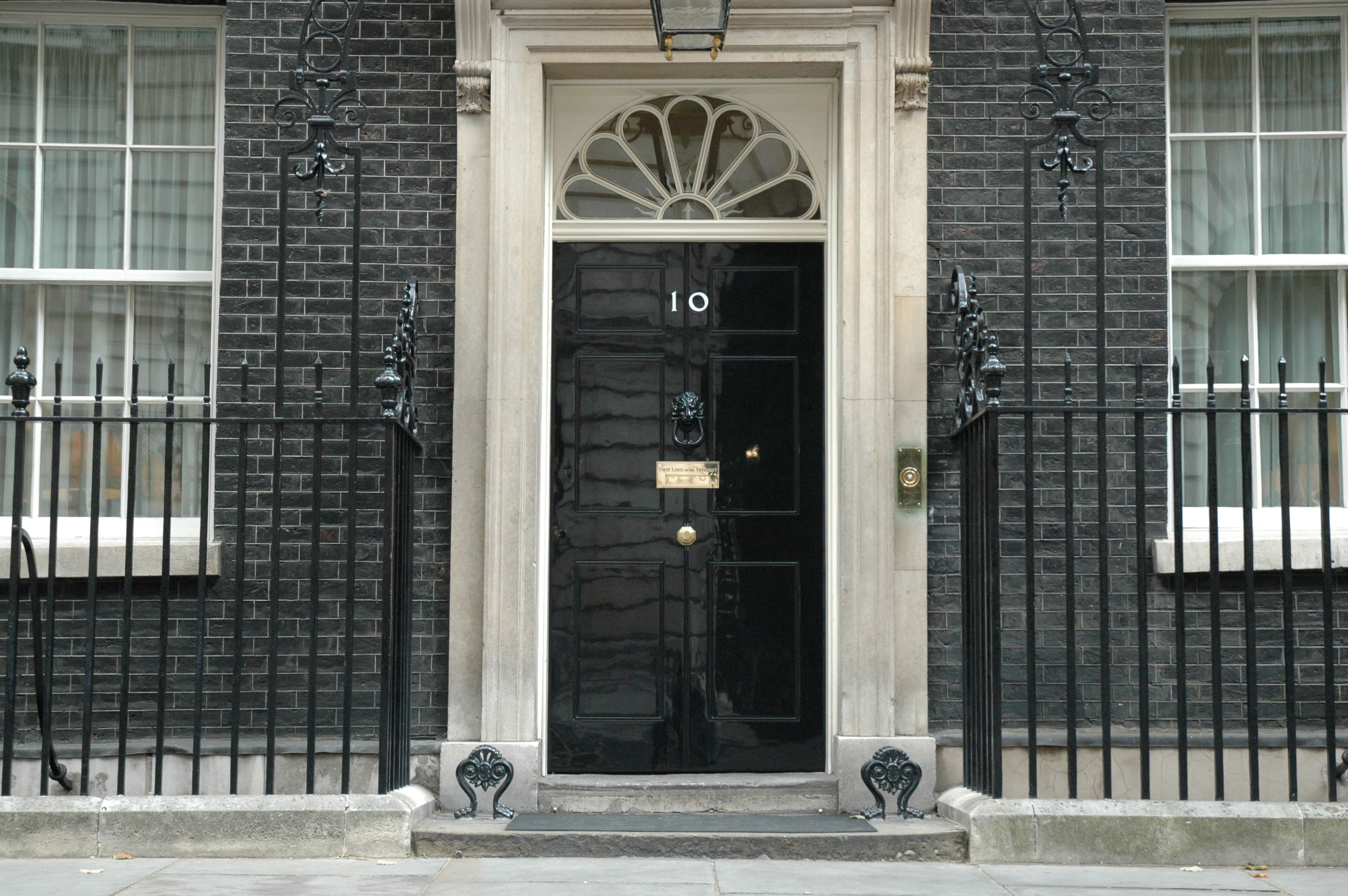 2. Horticulture careers
Case study: Kent's only rural and land-based college
In June, we visited Hadlow College in Kent, where around 50 full-time students study horticulture using state of the art facilities including arable farms, orchards, a vineyard, glasshouses, nurseries and gardens.
Our Members heard about the challenges facing land-based colleges delivering horticultural courses, including staff recruitment and retention and delivering work experience in rural locations where many businesses are SMEs.
Teachers, course leaders and students at Hadlow told us that there were common misconceptions associated with the term 'horticulture', as well as a lack of careers guidance available to support young people to enter the sector, which contribute to the sector being perceived as an unattractive and inaccessible career choice.
A long-term skills and education gap and shortage of workers means the sector is unable to plan for the future.
To address skills needs, the sector has long relied on seasonal migrant labour, however, last minute announcements of visas has affected growers' planning and the oversight and detail of the scheme has been criticised.
Horticulture is not sufficiently embedded within the education system and careers guidance programmes, and it should be better linked with environment, climate change and new technologies.
The Government must put horticulture on the curriculum. It should produce a strategy to ensure that there are sufficient skilled workers available in key areas.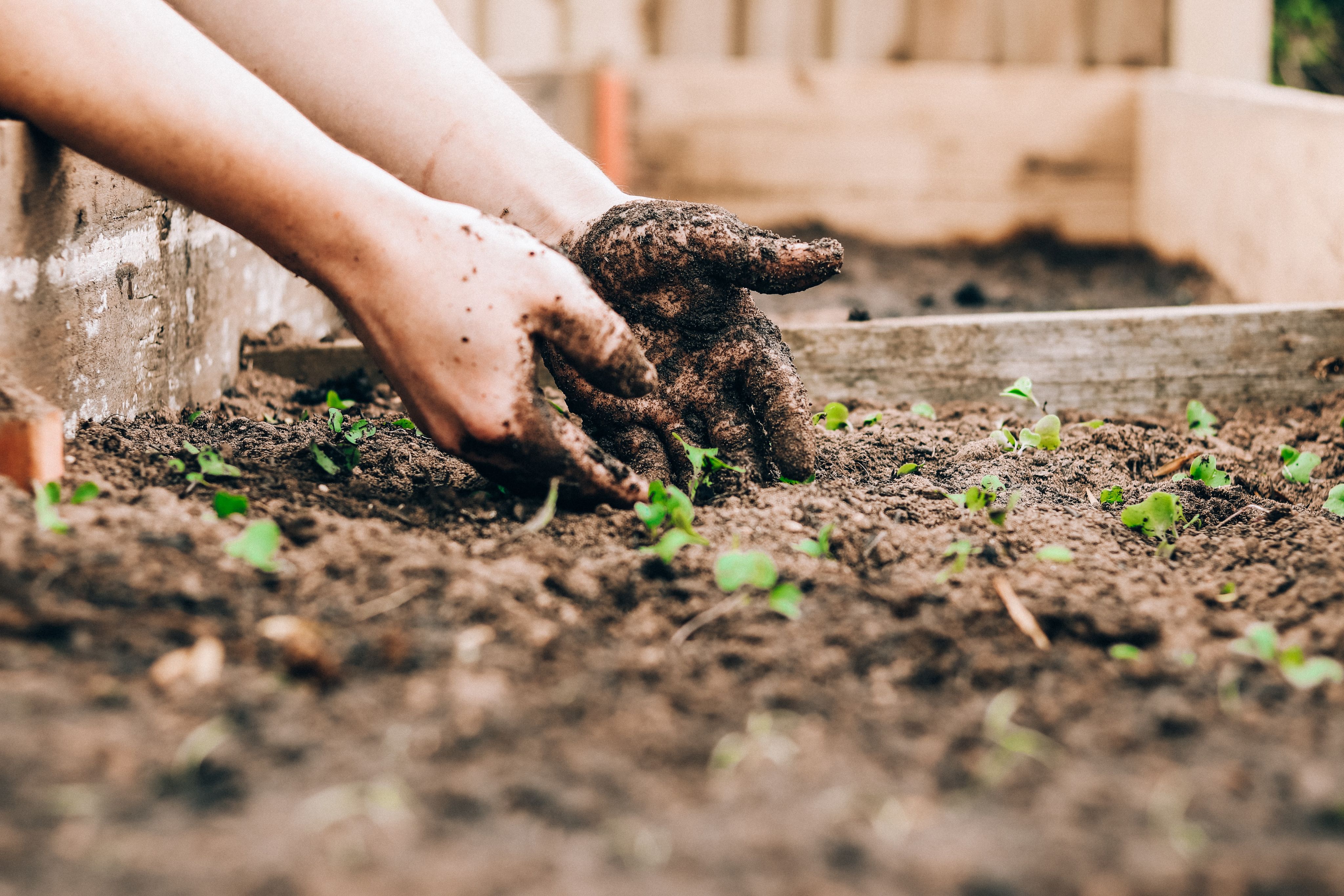 3. Net zero implications
Climate change will fundamentally reshape the farms and nurseries of the future and, while the horticulture sector must reduce its own greenhouse gas emissions and water use, it is also uniquely placed to mitigate the impact of climate change.
Both the amateur and professional sector can help to provide the conditions for biodiversity to thrive, to capture carbon and green our urban landscapes, but it cannot do this alone.
The Government must clarify the detail on its forthcoming peat ban, set targets for the reduction in use of harmful pesticides and fertilisers, and support horticultural businesses with access to the water supplies they need.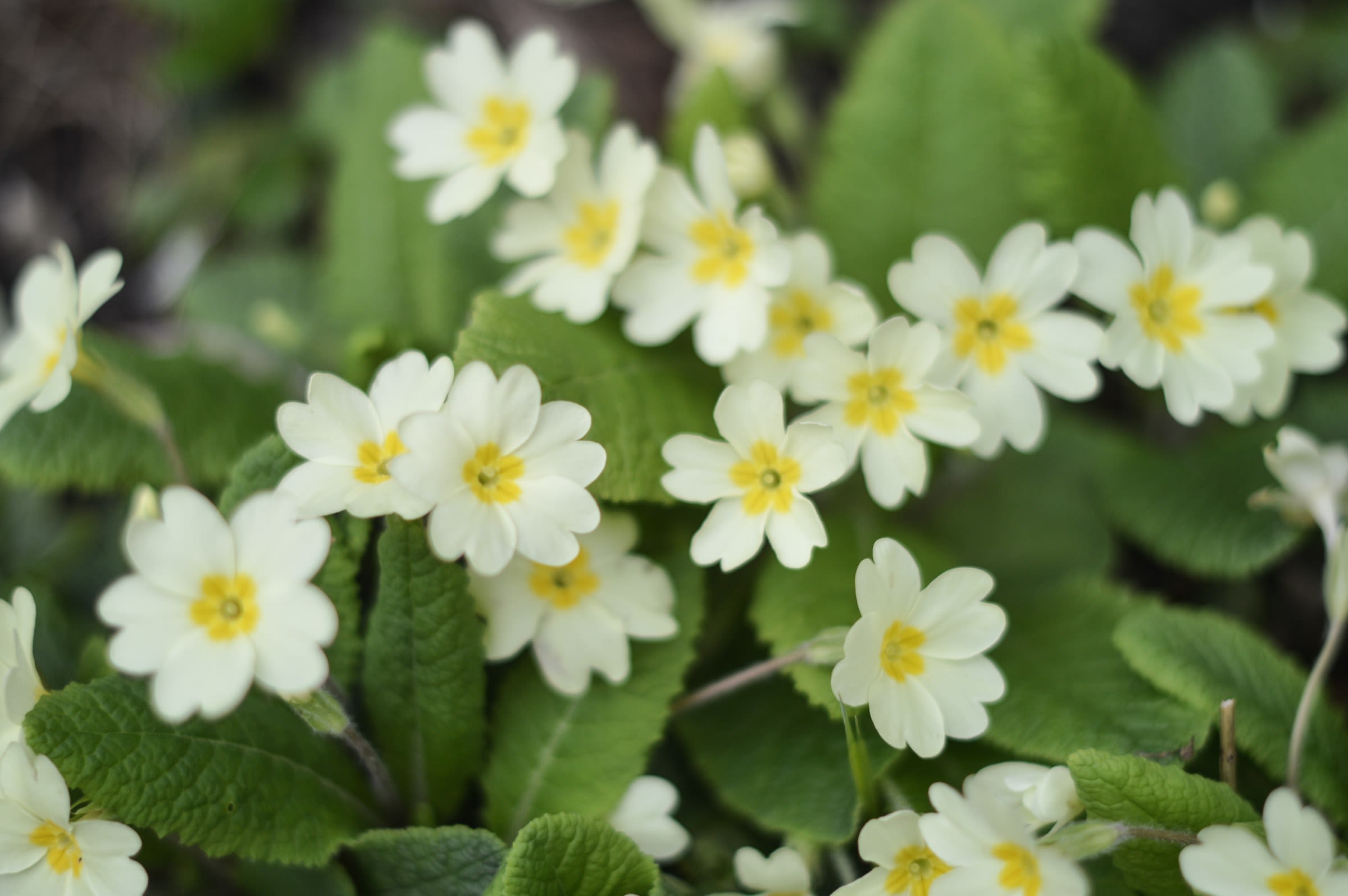 4. Producers and suppliers
Retailers compete to offer low prices to consumers, particularly during the cost-of-living crisis.
In the face of rising costs for farms and nurseries, this practice is squeezing margins and putting growers out of business, jeopardising supply chains and food security.
The Government must conduct and publish its review of fairness in the horticultural supply chain as soon as possible and include ornamentals within its scope.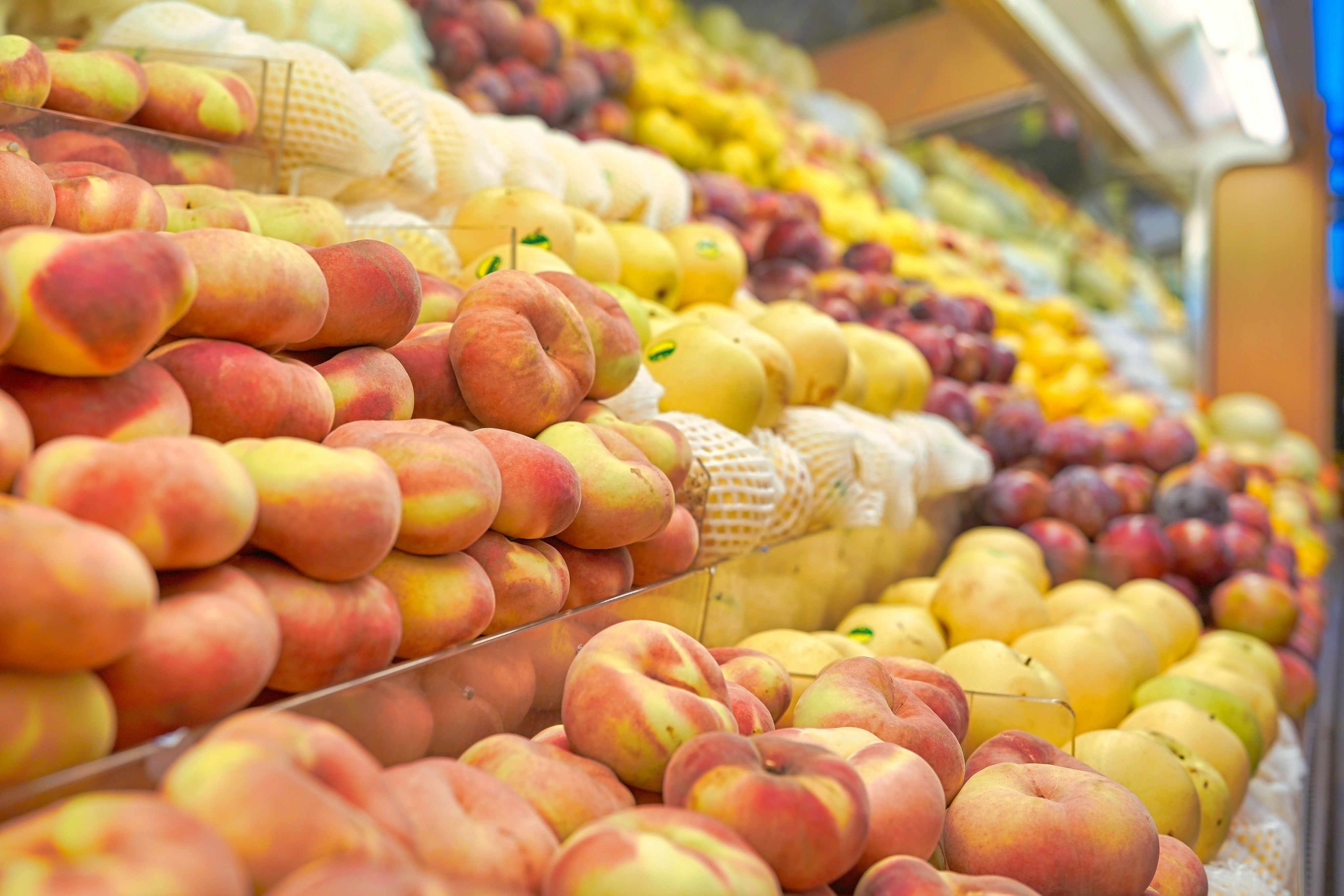 5. Research and development
A thriving and properly funded innovation, research and development landscape is fundamental to meeting some of the challenges facing the sector.
New technologies provide exciting opportunities but they will require significant investment and a generation of skilled individuals to develop and operate them.
Increasing competitiveness is dependent on collaboration between growers, the Government, and academia and research institutions in a coherent model with objectives focussed on sector needs and areas of strength.
The Government must accept the recommendations of the Automation in Horticulture review and should undertake a comprehensive review of the future direction of research and development in horticulture and its funding.