Coronavirus has reduced air travel by 97% this year
Around the world thousands of planes were grounded and left idle on tarmac. What could the future hold?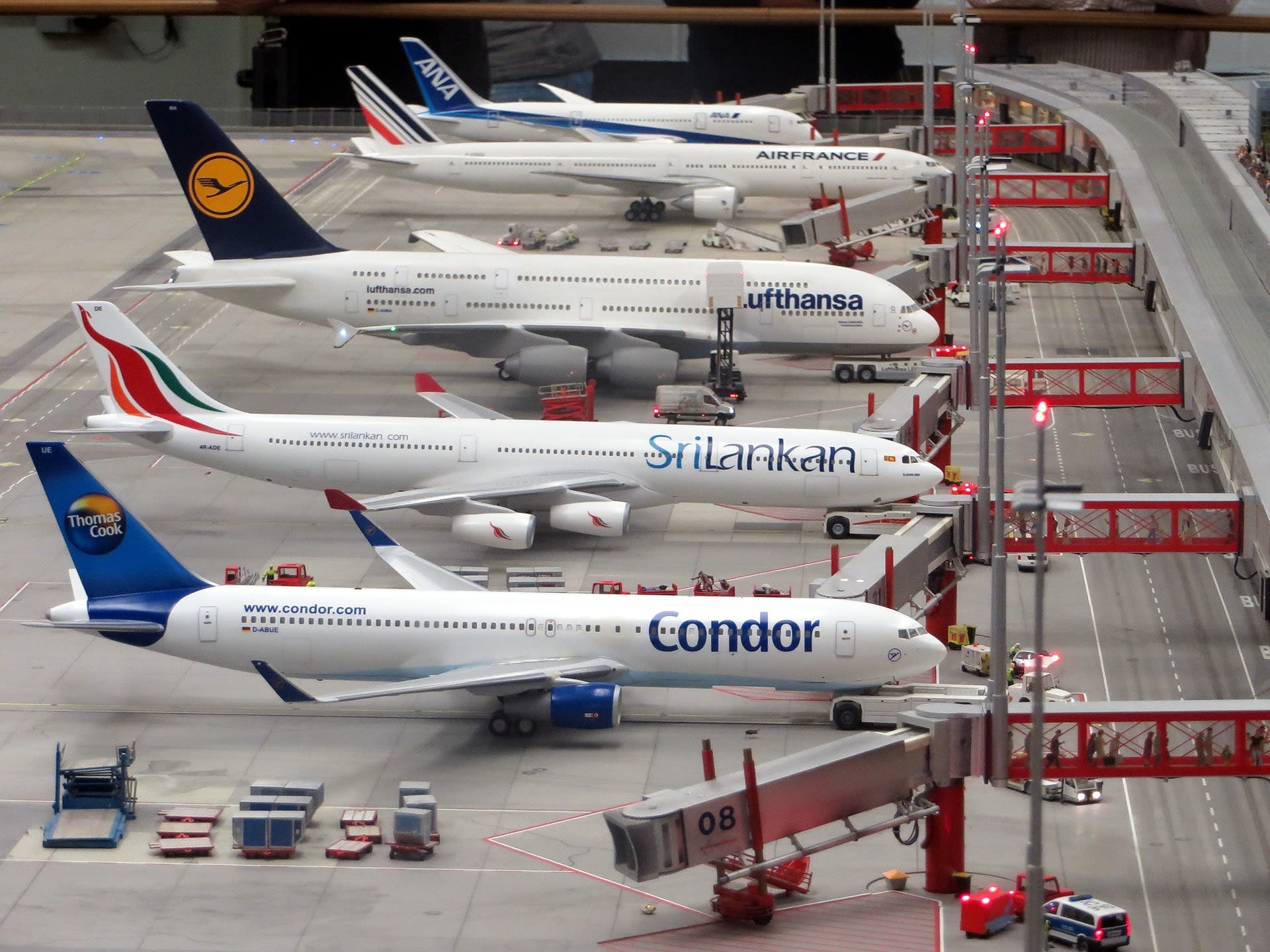 Aviation is of huge strategic and economic importance to the UK. The sudden and almost complete shutdown of passenger air travel due to COVID-19 had a severe economic impact on airlines, airports and air freight.
Impact of coronavirus on the aviation sector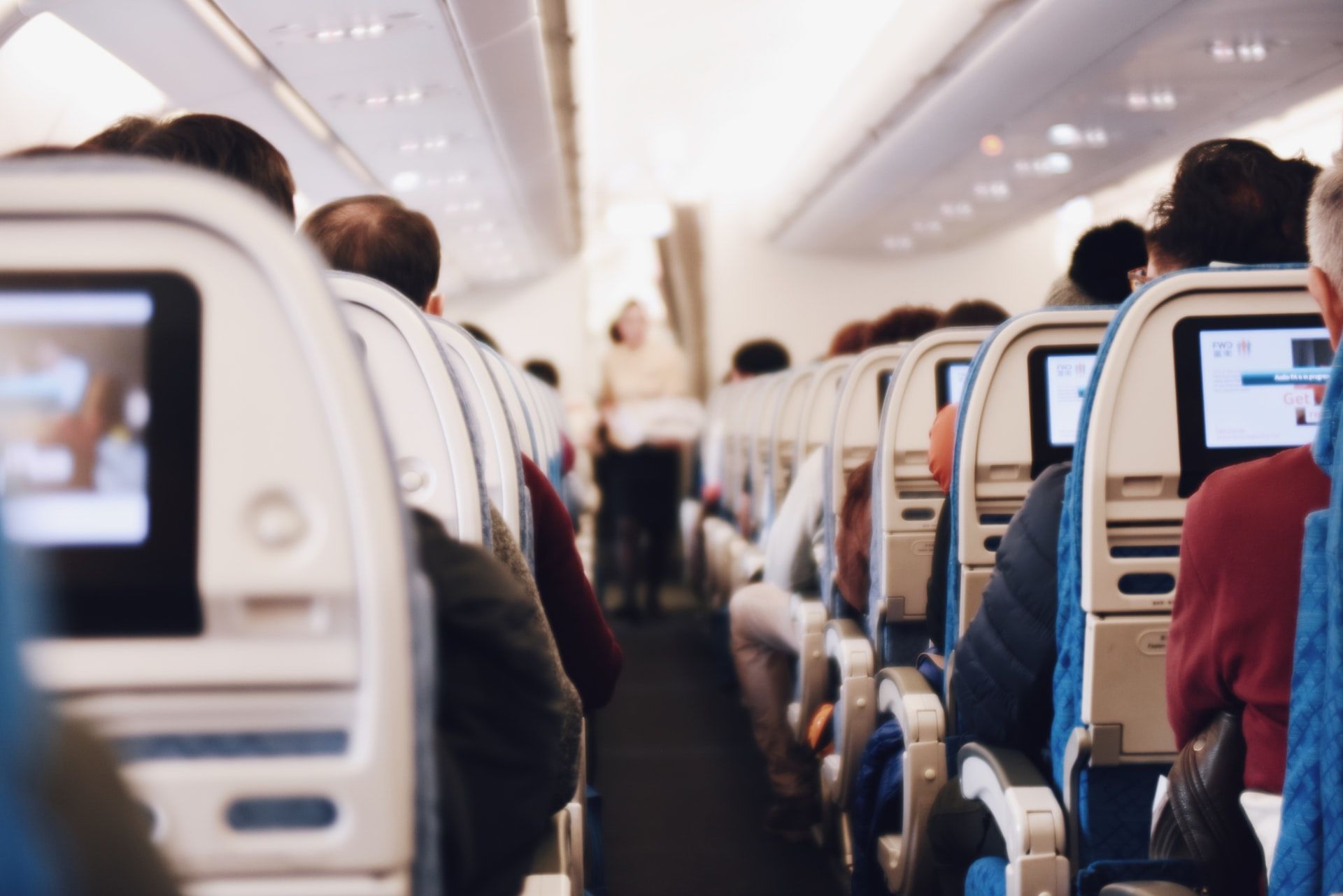 Photo by Suhyeon Choi via Unsplash
Photo by Suhyeon Choi via Unsplash
Aviation was naturally one of the first industries to be significantly affected, as national governments closed international borders to prevent non-essential travel. Thousands of holidaymakers and business travellers saw pre-booked flights get cancelled.
The chart below shows the unprecedented steep decline in air travel in April 2020 compared to the same month in previous years: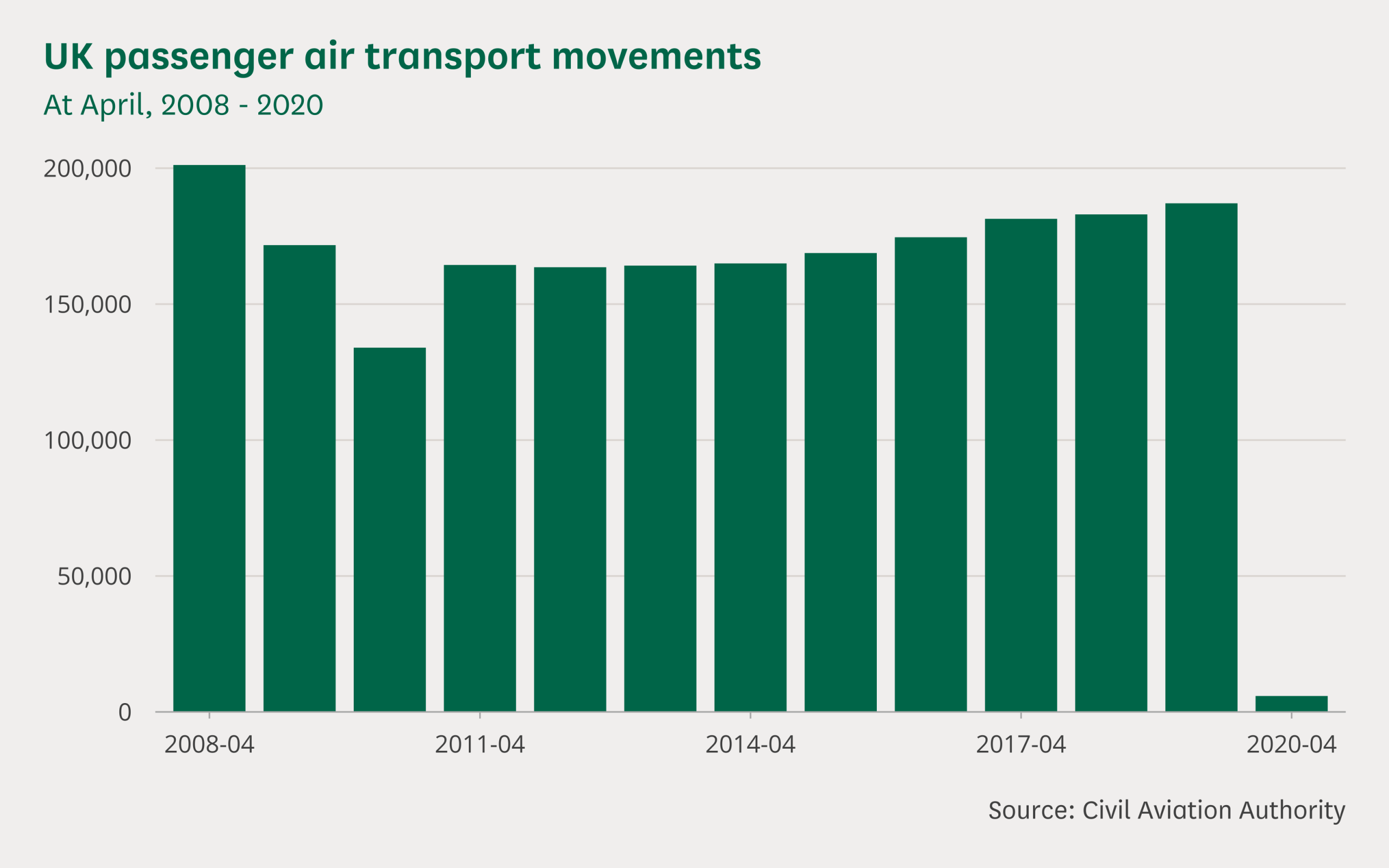 The International Airport Transport Association (IATA) predicts the UK aviation industry faces a loss of revenue of up to £20.1 billion in 2020.
Current Government support for the aviation industry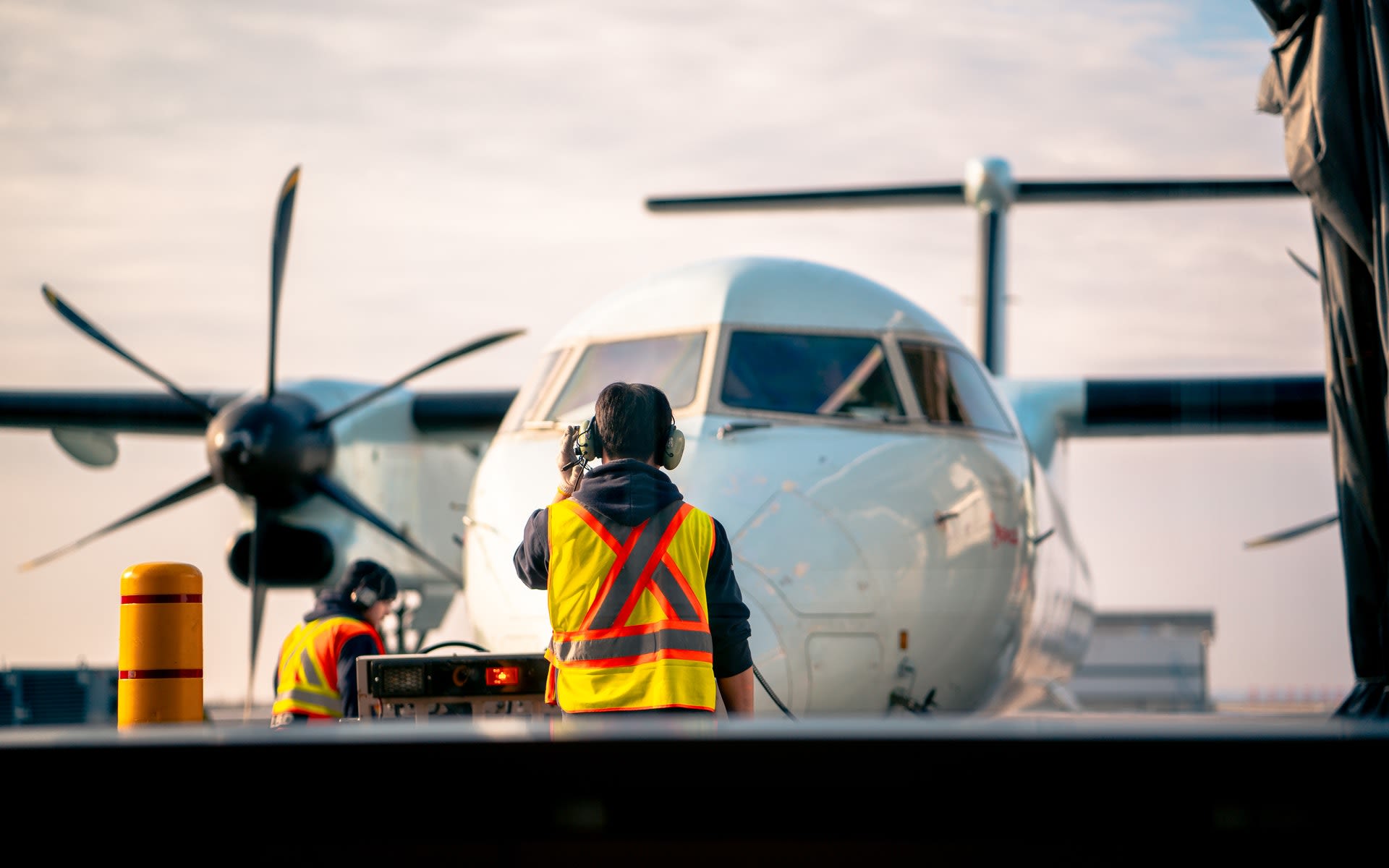 Photo by Sunyu Kim via Pexels

Photo by Sunyu Kim via Pexels

Many companies in the aviation sector have understandably accessed Government financial support during this difficult time.
The Government's focus has been to offer "bespoke" support to individual companies, and only once other sources of financial support have been exhausted.
The Minister for Aviation told the House of Commons on 3 June that:
"A bail-out by the taxpayer or any other Government support would need to comply with state aid rules and require us to meet our legal obligations, particularly on climate change."

Companies in the aviation sector have primarily accessed generic Government support schemes to deal with the pandemic, such as:
the Coronavirus Job Retention Scheme (CJRS)
VAT deferrals to a later date
Covid-19 Corporate Financing Facility (CCFF)
Coronavirus Business Interruption Loan Scheme (CBILS)
Causes for concern:
refunds, redundancies and restructures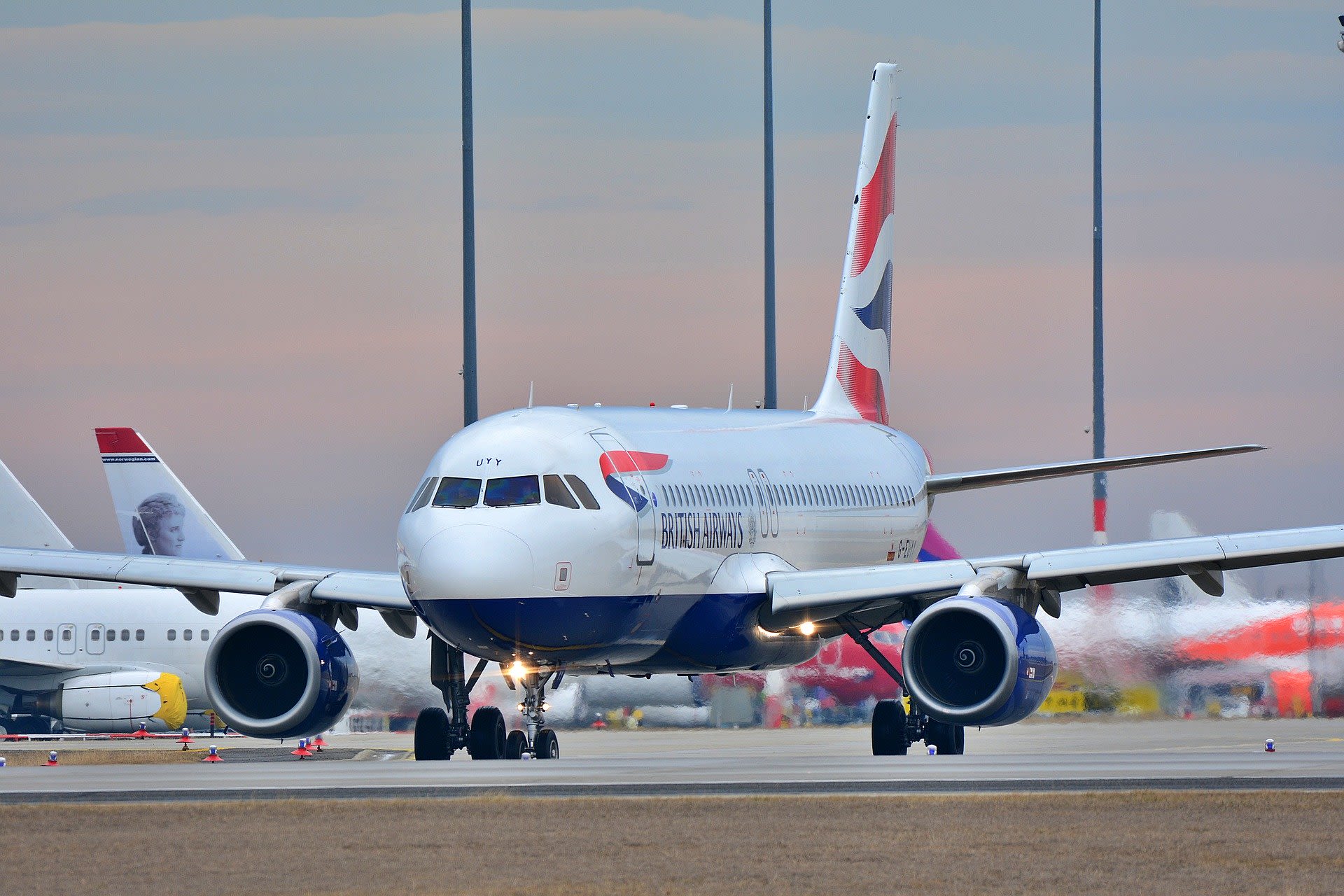 Photo by Steve001 via Pixabay
Photo by Steve001 via Pixabay
Throughout the course of our inquiry we have been concerned by the handling of passenger refunds and the treatment of aviation employees in terms of redundancies and the restructuring of terms and conditions.
Passenger refunds:
your rights and the current situation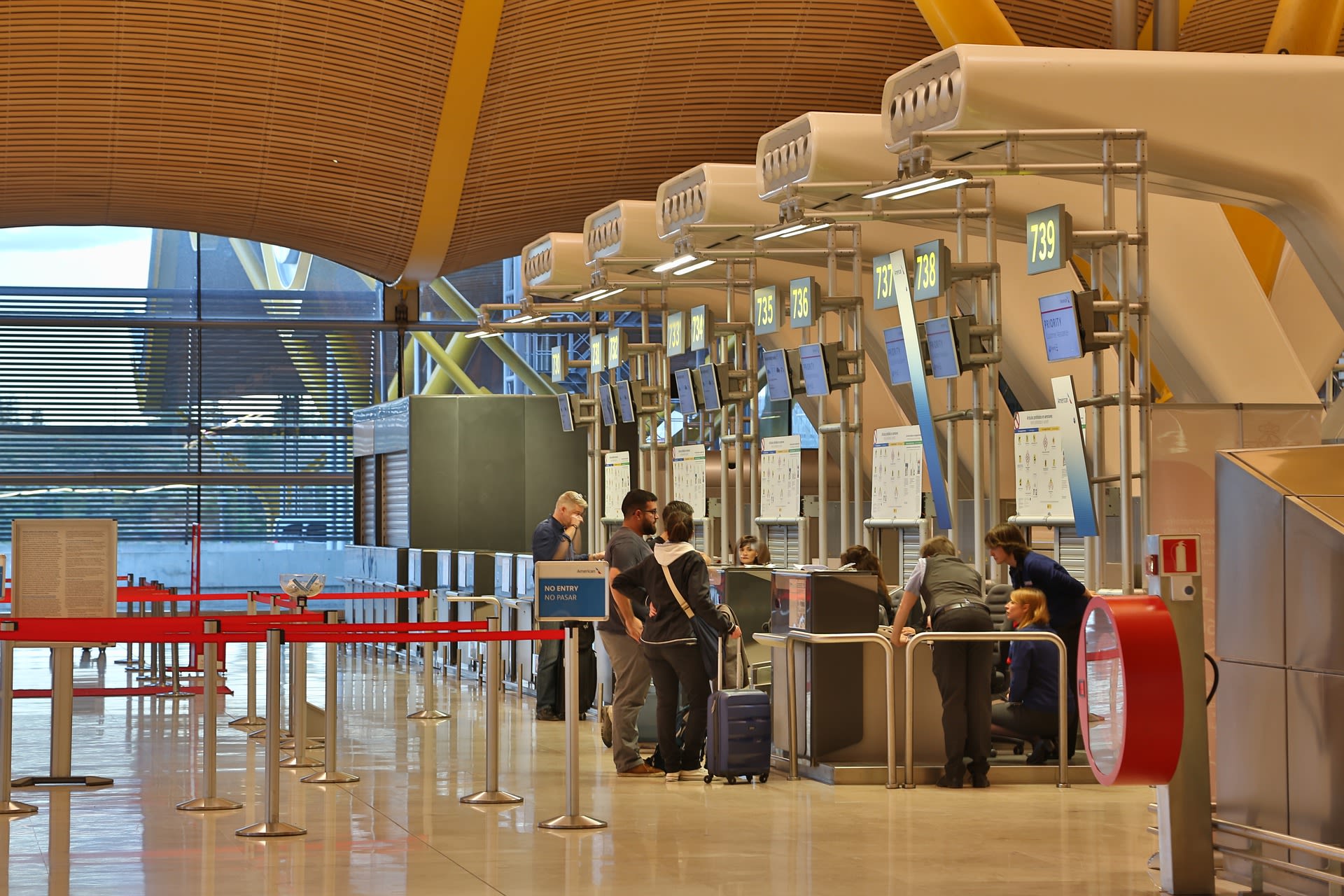 Photo by Yong Wang via Pixabay
Photo by Yong Wang via Pixabay
Many airlines and travel operators have failed to refund customers for package holidays and flights in a timely manner. This is an understandably frustrating for many customers who have found the refund process being made unnecessarily difficult.
Your rights
Under EU regulations, customers who have made a flight-only booking are entitled to a full cash refund within seven days of the departure date of any flight cancelled by the airline. The Civil Aviation Authority (CAA), the UK's aviation regulator, is responsible for enforcing this regulation.
Under the UK's Package Travel Regulations, customers who have booked package holidays are entitled to a full refund within 14 working days of cancellation if any part of a holiday, including flights, is cancelled. This booking is ATOL-protected should the package holiday firm in question cease trading.
Many airlines and travel operators have also offered customers vouchers and Refund Credit Notes (RCNs) rather than cash refunds. We received a lot of evidence from customers criticising this; especially as the Government is yet to clarify when a voucher or Refund Credit Note is legally protected.
So what has happened to customers' money?
"A lot of the money is residing with airlines. A typical tour operator will have paid up front to the airline to do the summer's flying. The airline itself will be using that money to pay aircraft leases while the fleet is grounded and there is no extra money coming in […] The cash goes all over the place, and ultimately it is the customer who is left wondering when they are going to get their money and where the heck it is."
Aviation sector redundancies:
a look at our national carrier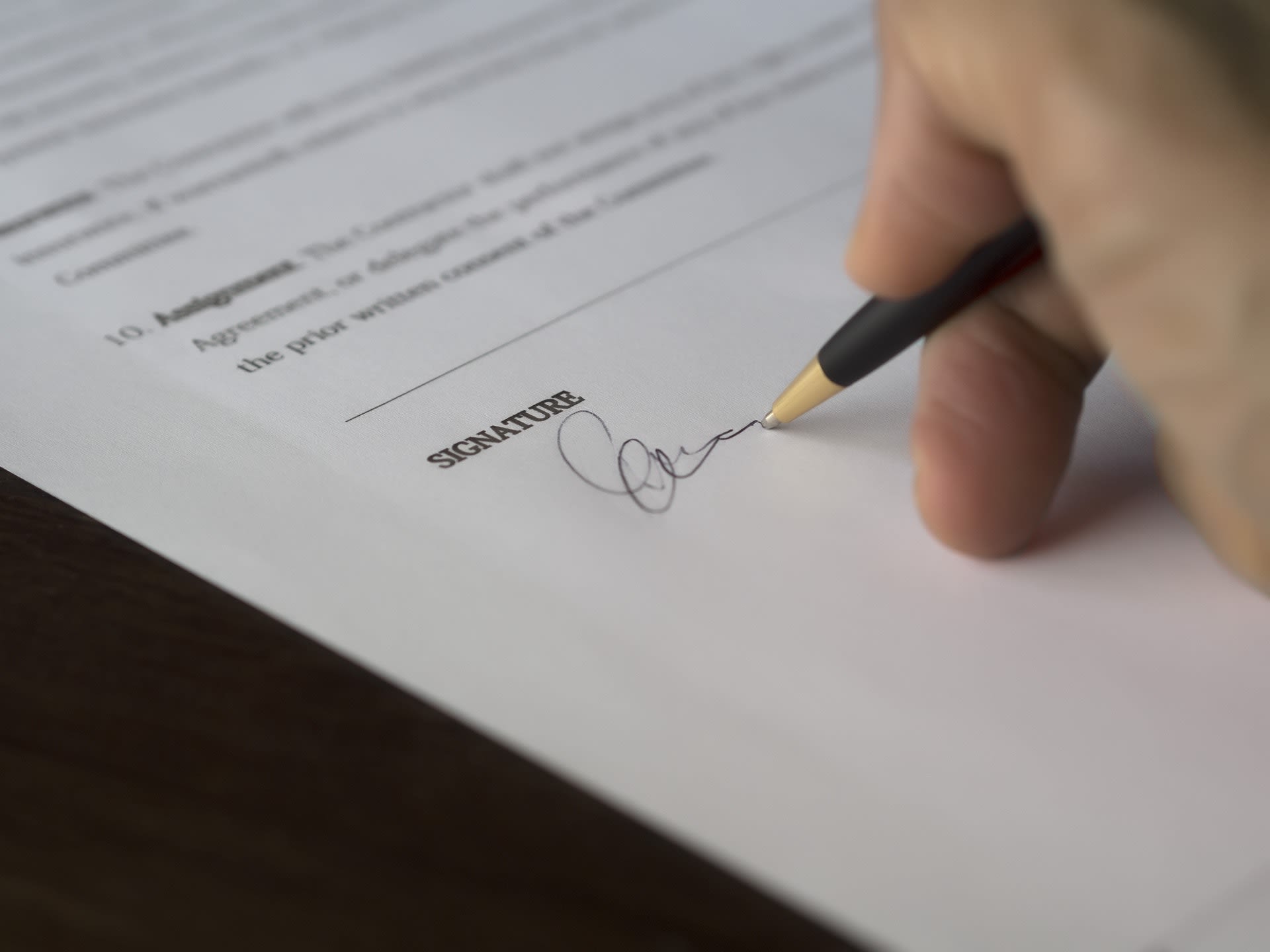 Photo by Edar / 81 images via Pixabay
Photo by Edar / 81 images via Pixabay
"The behaviour of British Airways and its parent company towards its employees is a national disgrace. It falls well below the standards we would expect from any employer, especially in light of the scale of taxpayer subsidy, at this time of national crisis."
The loss of some jobs in the aviation sector may sadly be inevitable. But such fundamental decisions about people's livelihoods should not be made prematurely.
Some companies, such as British Airways, have proceeded with plans for large-scale redundancies while also taking advantage of the Government's Coronavirus Job Retention Scheme. This is regrettable.
We examined in detail British Airways' plans to consult on up to 12,000 redundancies and downgrade the terms and conditions of approximately 35,000 employees. Thousands of British Airways employees contacted us to raise their concerns about this.
Some views of British Airways staff in written evidence
"[British Airways] are using COVID-19 as an opportunity to unnecessarily cut jobs, decimate working conditions and drastically reduce salaries."


— Employee of 22 years
"It seems to us that our employer is using this crisis as an opportunity to 'land grab' further shares of the market and make efficiencies all with scant regard for its employees and their lives"


— A Captain
"Throughout my employment I have been told by investors and CEOs that a factor of the mass profits made year after year by British Airways is down to its employees […] This immoral greedy company must not be allowed to take advantage of hard working people at this fragile time."


— Cabin Crew
Our view is that the current consultation on staffing changes is a calculated attempt to take advantage of the pandemic to cut jobs and weaken the terms and conditions of its remaining employees.
Alternative approaches to border control:
options to help the sector recover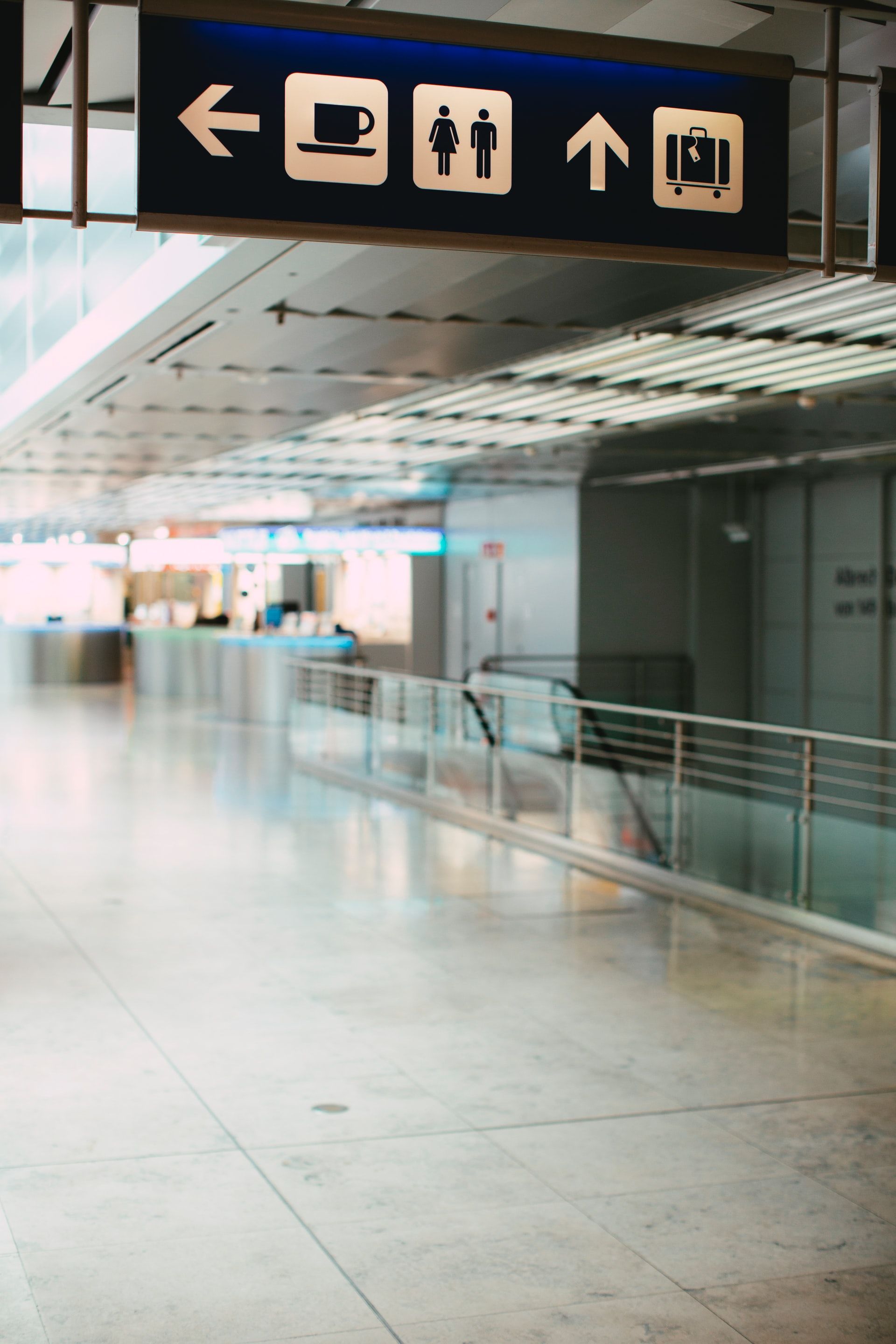 Photo by Markus Spiske via Unsplash
Photo by Markus Spiske via Unsplash
From 8 June, aside from some limited exemptions, anyone entering the UK—including returning UK residents—will have to self-isolate for two weeks and disclose details of where they will be staying.
In England, people under quarantine face spot checks and fines of at least £1,000 if they break the rules.
This 14-day border quarantine policy has attracted much criticism, with aviation industry representatives saying that the policy will have a hugely negative impact on consumer confidence and economic recovery.
Air bridges
An "air bridge" or "travel corridor"' would enable people to travel between two countries with similar relative levels of infection without the need to quarantine.
Heathrow Airport Ltd has described air bridges as a "responsible, balanced approach that will protect public health, whilst also stimulating the economic activity that will help the UK's economic recovery".
Health screening
More vigorous health screening at airports has been proposed as an alternative, or an accompaniment, to quarantine measures. Heathrow Airport for example launched a temperature screening trial on 21 May.
Another proposal is "health passports", whereby facial biometrics are used to provide a digital certificate to verify whether the passport holder has had Covid-19. However, the reliability of Covid-19 tests has been questioned, with warnings that there is insufficient evidence that people who have recovered from Covid-19 are immune from a second infection.
The UK has in the past led the way in the creation of global aviation standards. In responding to us, the Government should clearly explain the reasons for its current quarantine policy and the evidence base it used to make its decision.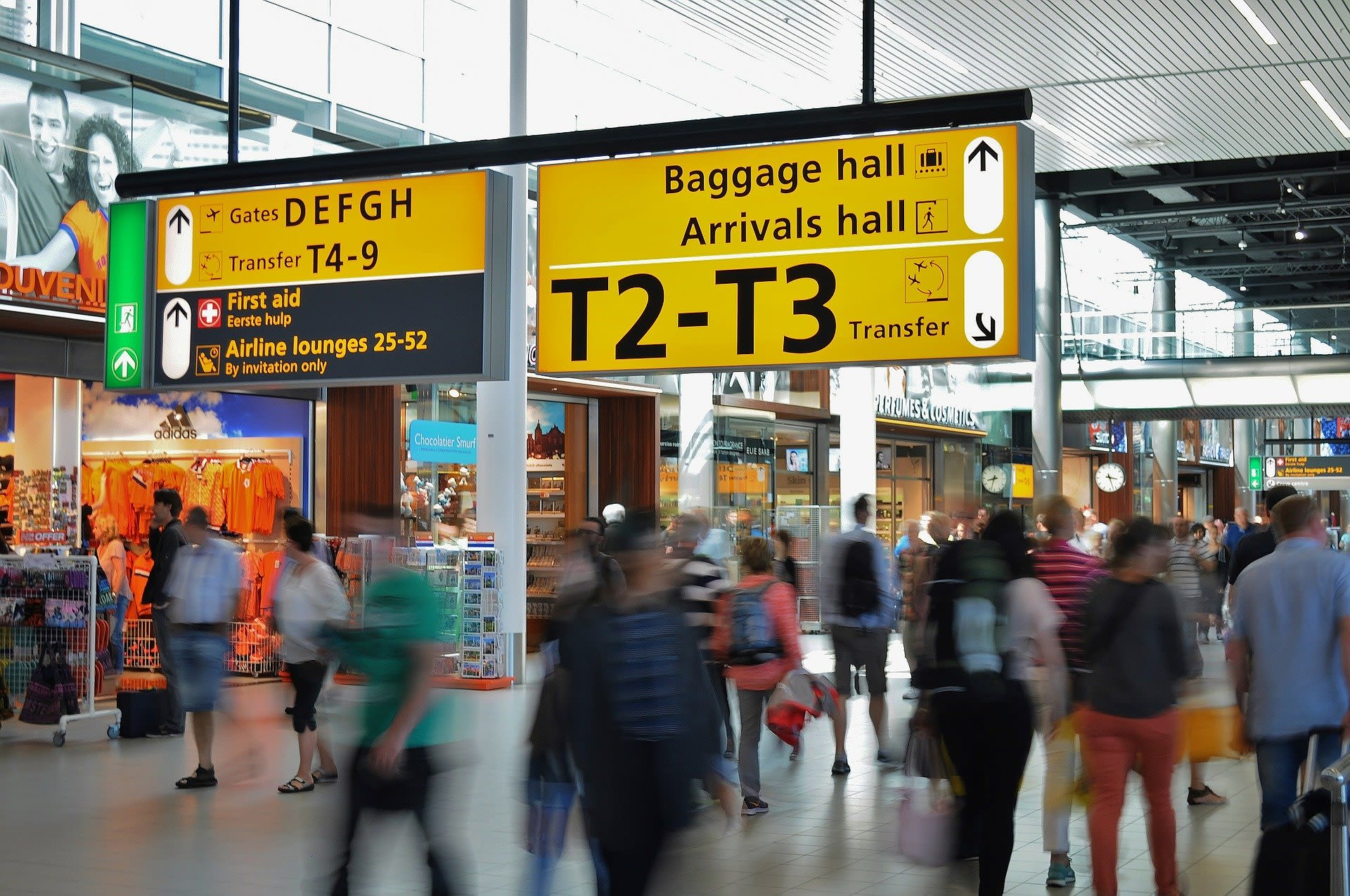 Photo by Rudy and Peter Skitterians via Pixabay
Photo by Rudy and Peter Skitterians via Pixabay
Four main recommendations to the Government
1. Should the conditions allow in late June, we strongly urge the Government to introduce a more flexible and risk-based approach to border control.
2. We urge aviation employers not to proceed hastily with largescale redundancies or restructuring to terms and conditions of employees until the Job Retention Scheme ends in October 2020 and they have considered the Government's plans to help the sector restart and recover.
3. We recommend that the Government consults on whether protections should be introduced for airline passengers in the event of pandemic or other extraordinary circumstances.
4. We recommend that the UK Government implements support measures aimed at the sector in order to stimulate demand and protect businesses.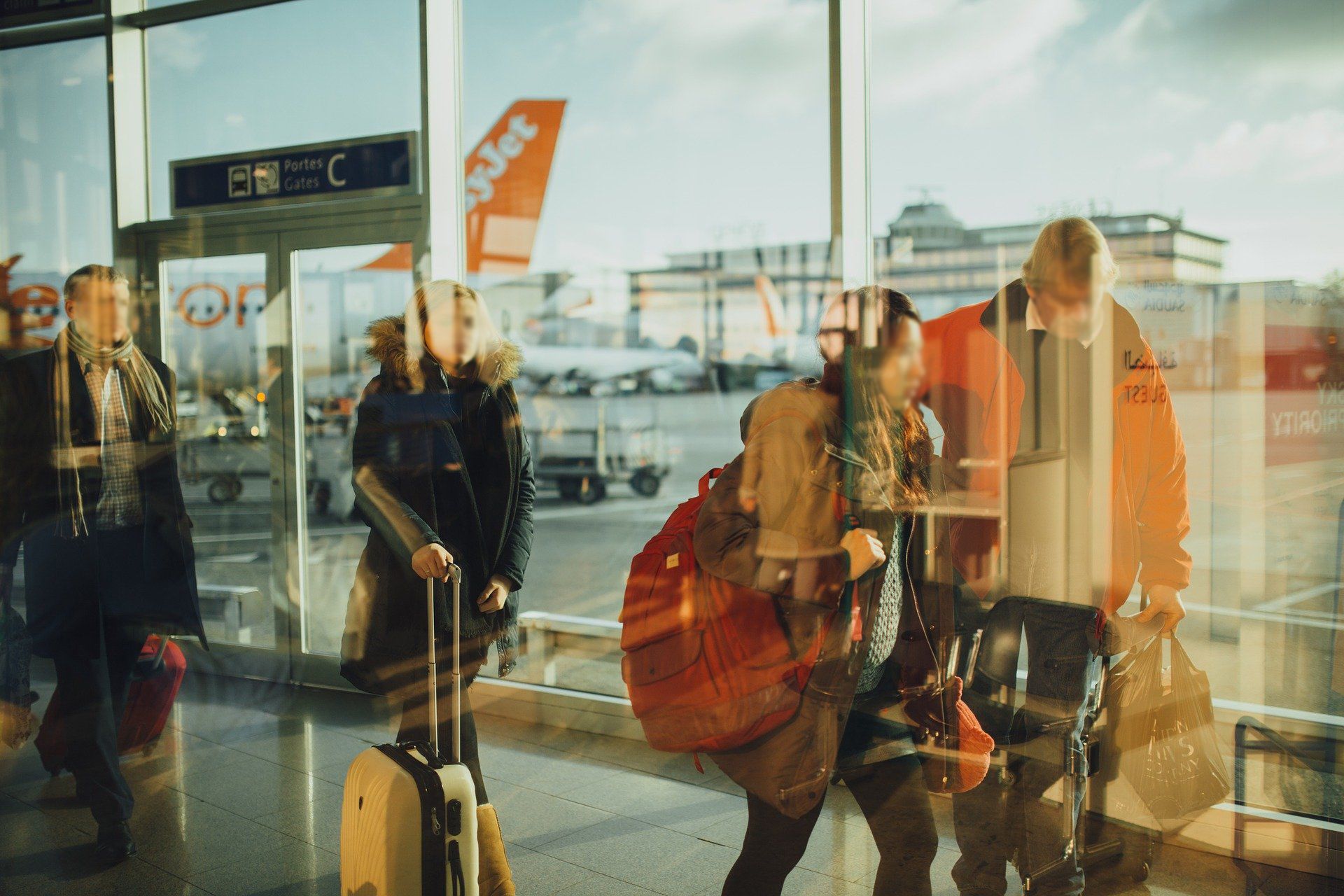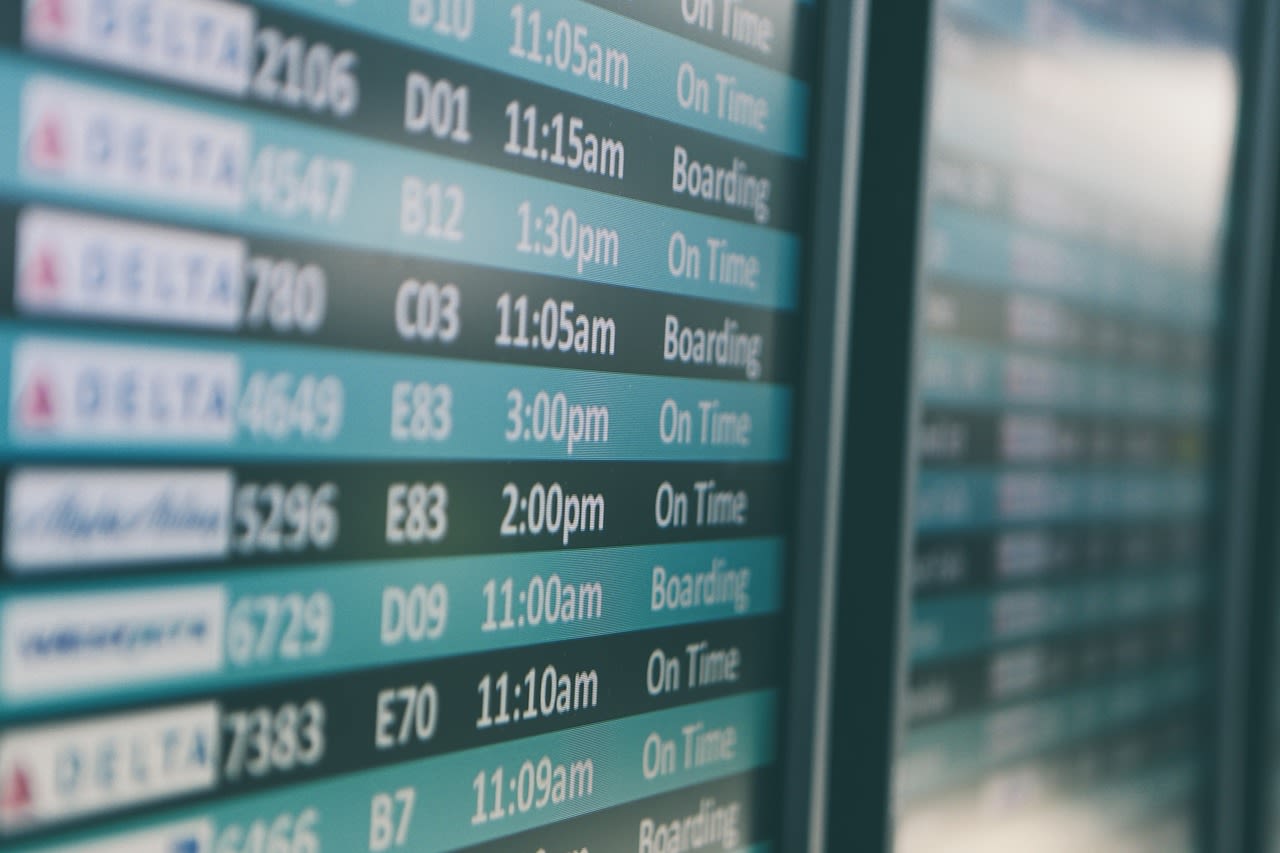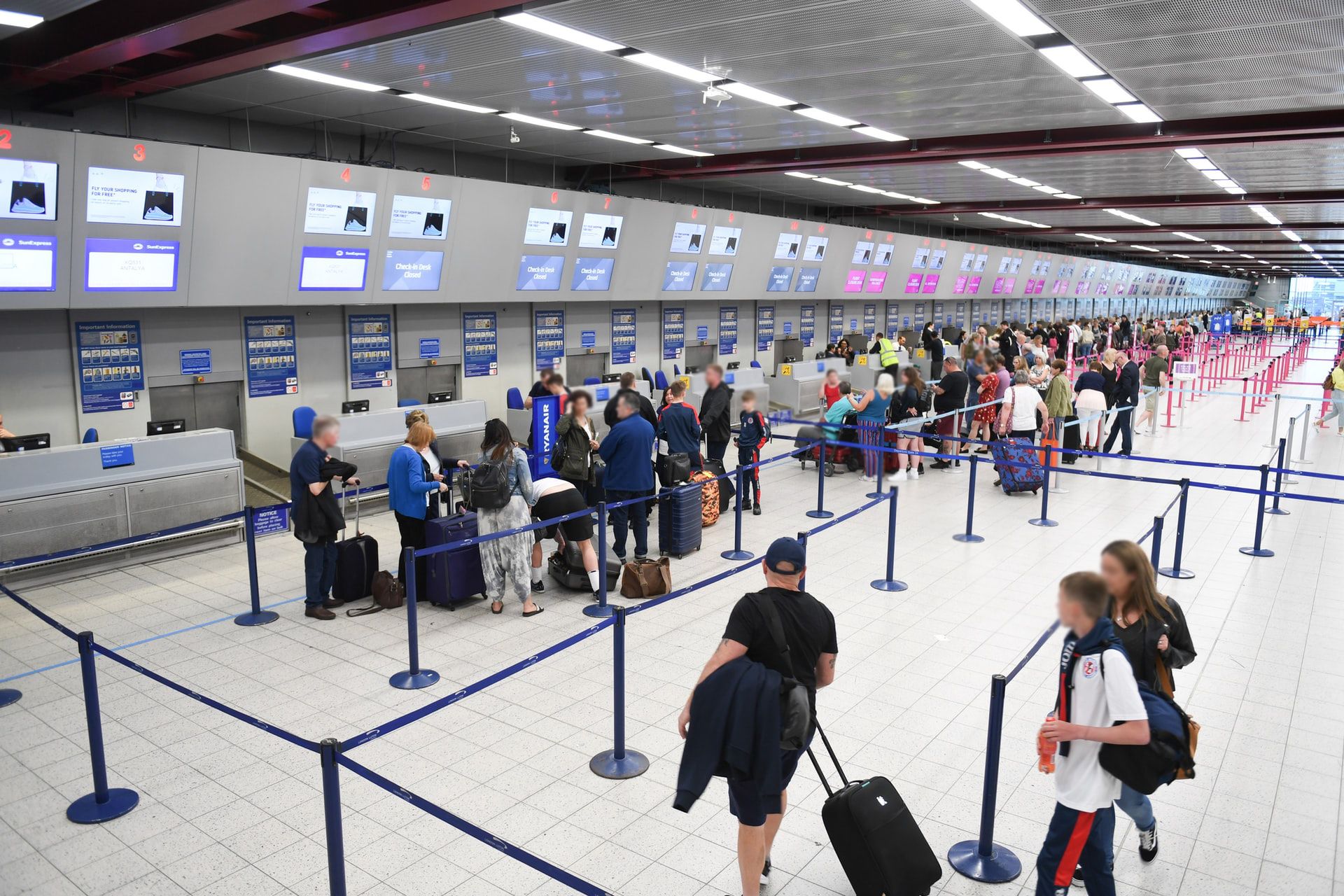 Cover image credit: gunthersimmermacher / 38 images via Pixabay