Sudden Unexplained Death in Childhood

On Tuesday 17 January, the Rt Hon Kwasi Kwarteng MP led a Westminster Hall debate on Sudden Unexplained Death in Childhood.
During the debate, he commended all those who had shared their experiences and insights:
"The initial response to this debate has been incredibly heartwarming and impressive. In the last few days, dozens and dozens of people have written in. They have outlined their experiences and told us about their own tragedies and their families, which have been torn apart and devastated by this phenomenon.
"It would be invidious of me to talk about those responses individually, but common themes run through all the submissions in this overwhelming response—in all the evidence we have accumulated in the last few days [...]
"I commend the many people here who have gone through that heart-wrenching experience, who have had the courage to reach out to come and speak to MPs, and who work incredibly hard to make sure this goes further up the agenda [...]"
Read or watch the debate for his full speech, contributions from other MPs, and the Government's response:
The Government's response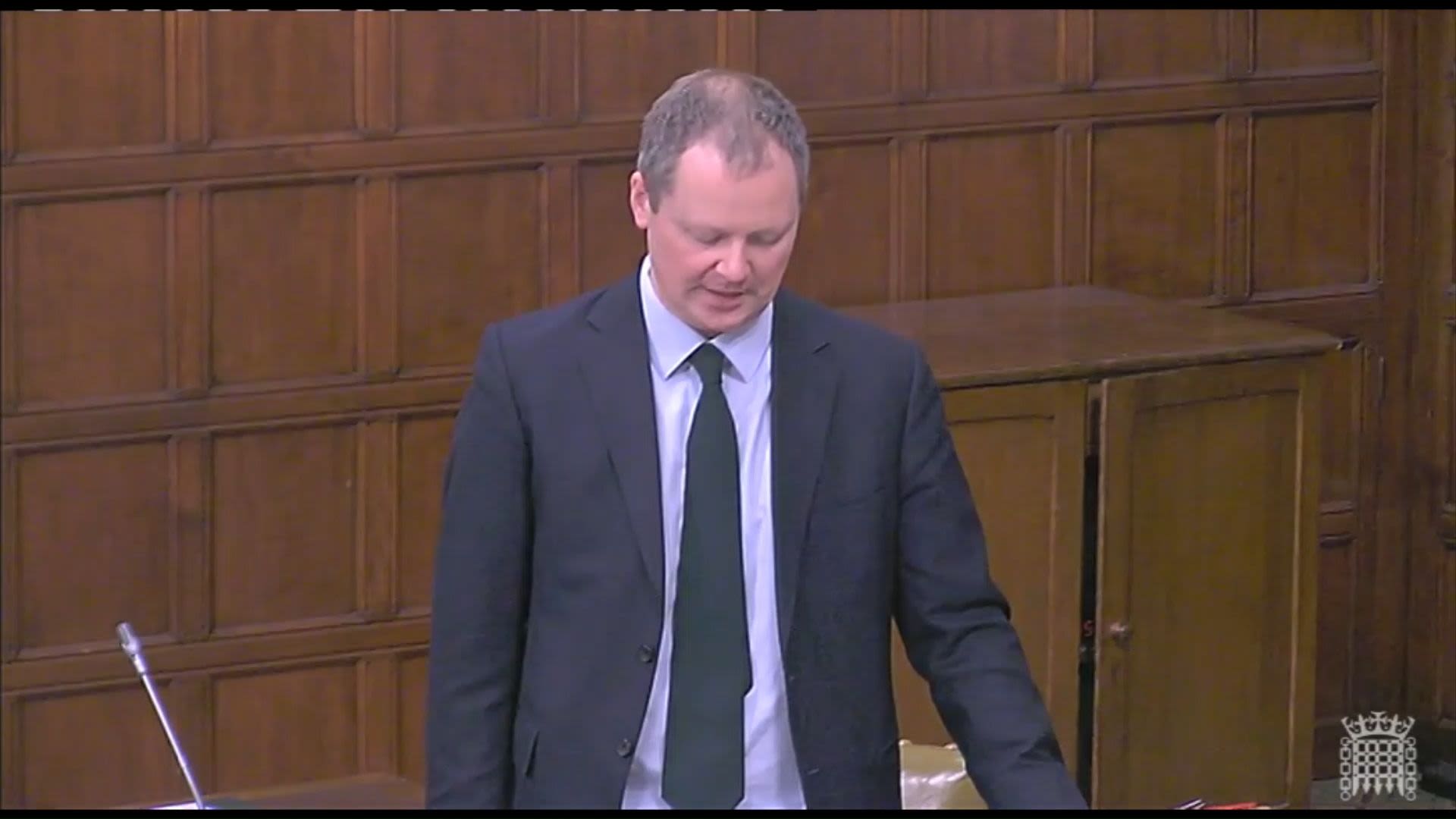 Minister for Primary Care and Public Health, Neil O'Brien MP, responded to the debate. He addressed the Government's current policy agenda and future ambitions related to SUDC.
Watch or read his full speech for details on a range of topics including:
Introducing the debate, Kwasi Kwarteng MP gave the following statement:
"I am leading this debate to discuss Sudden Unexplained Death in Childhood, or SUDC.
"SUDC is the sudden and unexpected death of a child between 1 and 18 years of age, which remains unexplained after a thorough investigation, including post-mortem.
"This category of death has never been brought to the attention of the Government before, and I will be asking for the Minister and their Department to encourage consistent medical education and training, to help prioritise national scientific research into this category of death and to help immediately update public information to include SUDC.
"I would be very grateful to anyone who felt able to share their experience of SUDC with me ahead of my debate."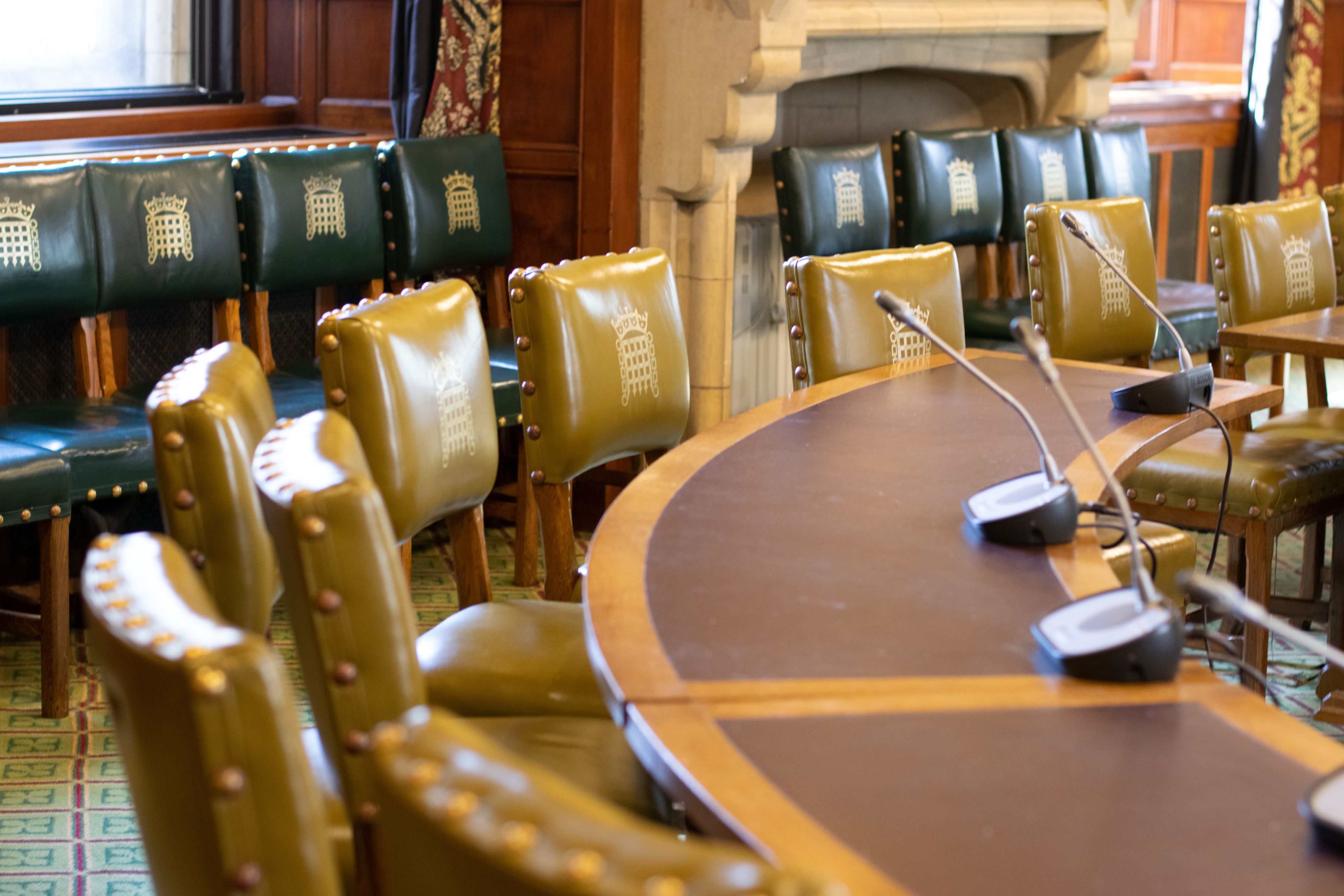 What is a Westminster Hall Debate?
Westminster Hall debates take place in the Grand Committee Room in the House of Commons.
They give MPs an opportunity to raise local or national issues and receive a response from a government minister.
Debates in Westminster Hall take place on 'general debate' motions expressed in neutral terms. These motions are worded 'That this House has considered [a specific matter]'.  This means that Westminster debates don't end in a vote on a particular action or decision.
How Parliament works: Westminster Hall debates.
How your contributions are shared
In these exercises, members of the public who have signed relevant petitions or are subscribed to parliamentary newsletters are invited to share their experiences and ideas.
These are passed on to the MP leading the debate, who may refer to them directly in their speeches.
Find other petitions on the Petitions website, or see more examples of public contributions being used in debates below
Sign up to the Your UK Parliament newsletter for the latest info on free activities online and around the UK to help you get involved and make a difference.
What happens next?
If you shared your email in the survey, we'll send you an update after the debate with links to watch it, read the transcript, and information about the Government's response.

Photo credit: UK Parliament / Jessica Taylor