The impact of increases in the cost of living on FE and HE students
Sharing your experiences for a parliamentary debate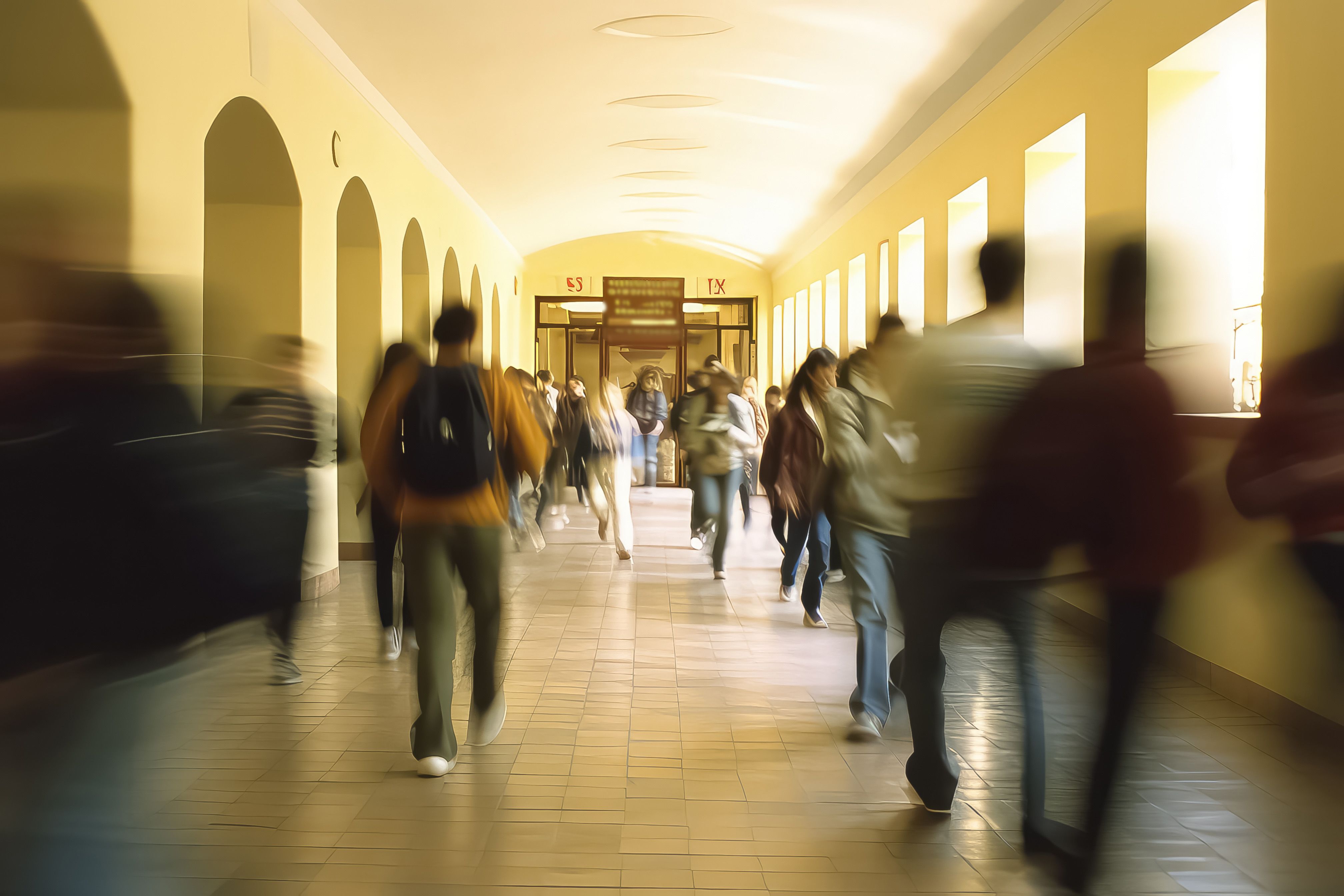 "To all the students, parents and educational professionals who responded to the survey over the weekend: thank you very much for sharing your experiences with me.
"Much of what you said mirrored what I have been hearing elsewhere on how the cost of living is impacting you and those you know in FE and HE.
"Do watch the debate or read the transcript, you'll see that we discussed several of the points you raised, for example:
How the financial support available to students compares with increases in the cost of rent, food, travel, study materials and other essentials
How students are taking up more paid work, and the impact this has on their attendance and attainment
The particular experiences of students from disadvantaged backgrounds, those with children and other caring responsibilities.
"This debate is only one part of the wider discussion on student financial pressures, and so all the information you shared is helpful in shaping these discussions.
"Thank you so much again for taking the time to contribute."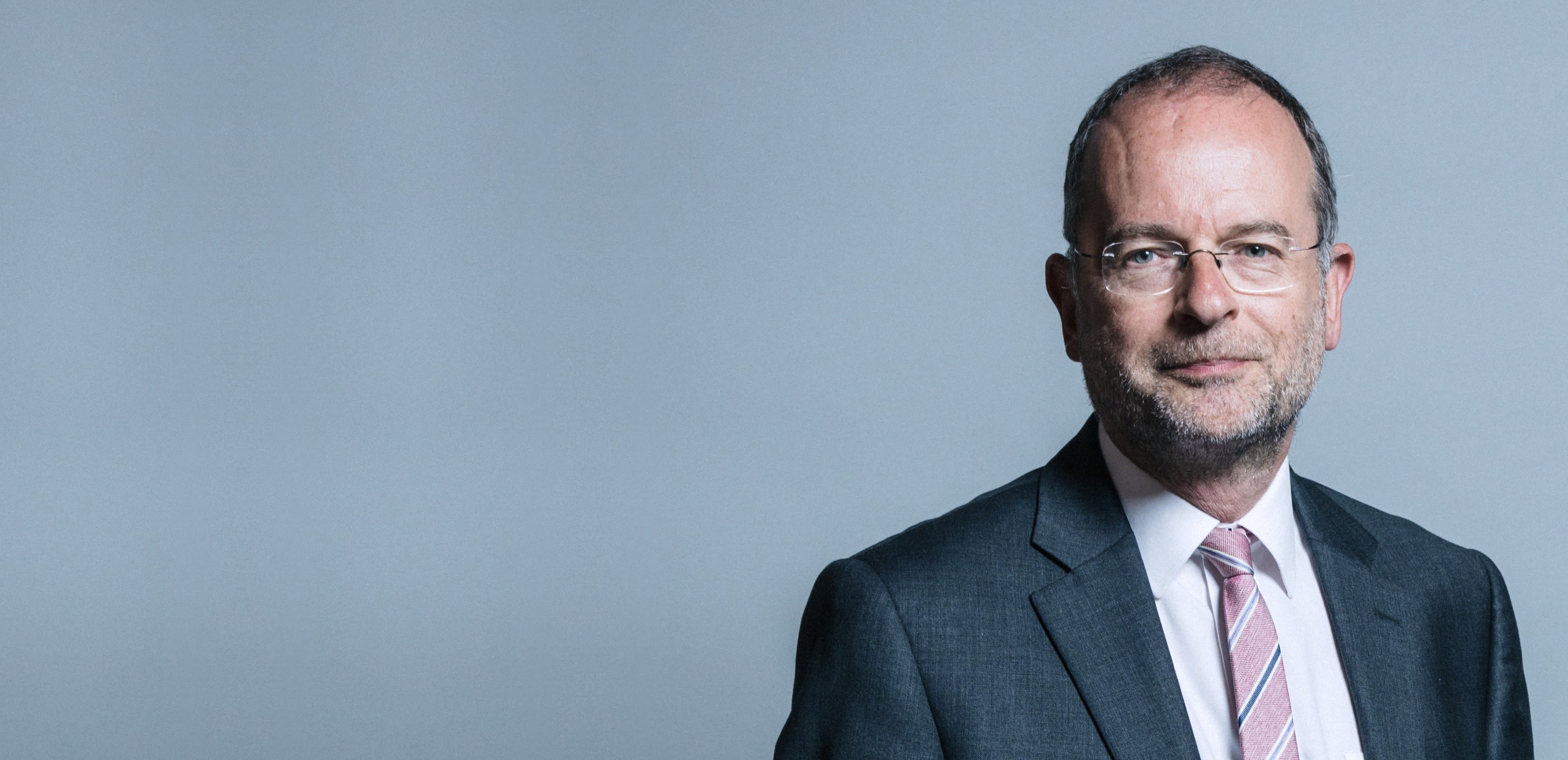 Watch or read the debate
Contributors' stories read out:
Read the full transcript:
Watch the full debate:
Feedback:
If you took part in this activity, please answer three quick questions about how it worked for you:
The Government's response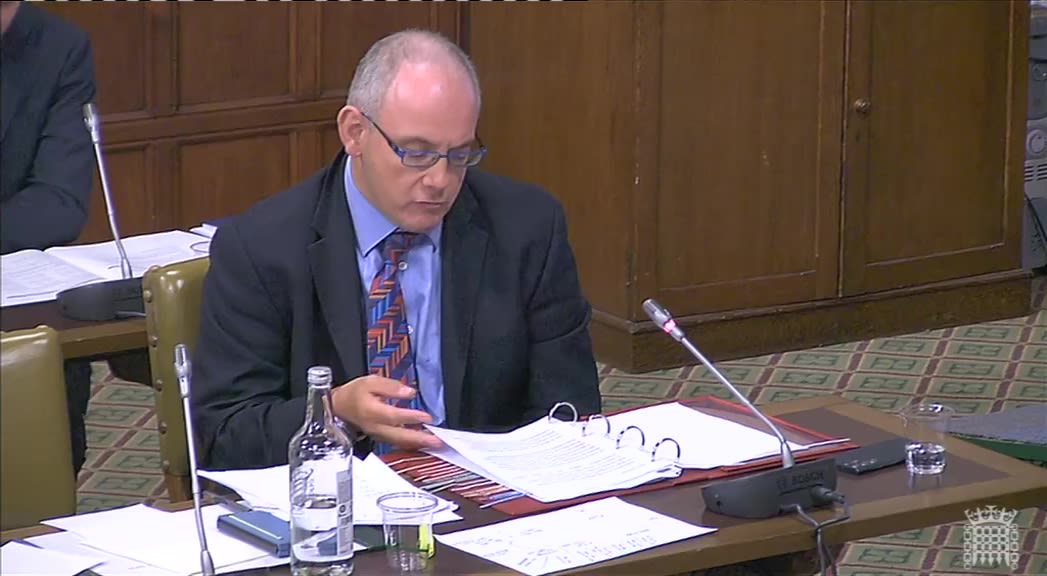 The Minister for Skills, Apprenticeships and Higher Education, Robert Halfon MP, responded to the debate on behalf of the Government. He addressed the Government's current policy agenda and future ambitions related to the debate topic.
Watch or read his full speech for details where he covers a range of topics including:
"I wanted to fill in the survey as it's an issue I'm currently being personally affected by, and have been frustrated at for quite a while. I felt I had a fairly unique position to give as a part-time postgraduate student.
"I was thrilled to be quoted! I wasn't expecting it so it was a really nice surprise. I was really proud to have shared my perspective with the country and with Parliament, and it felt great for my personal experiences to be heard.
"I think the work of Parliament is relevant to everyone's life, whether they realise it or not. Decisions made there affect us all.
"I really believe that the more personal stories can be heard in Parliament the better."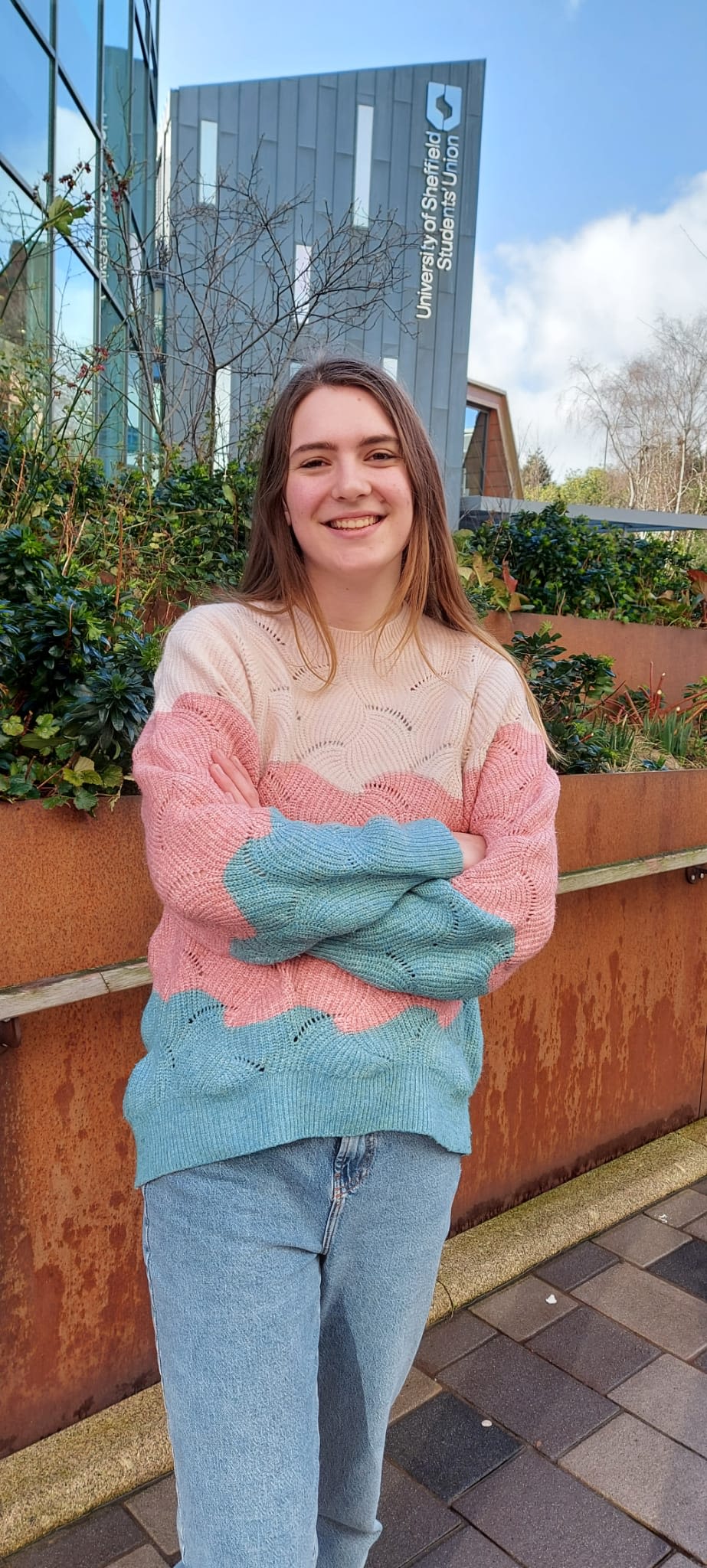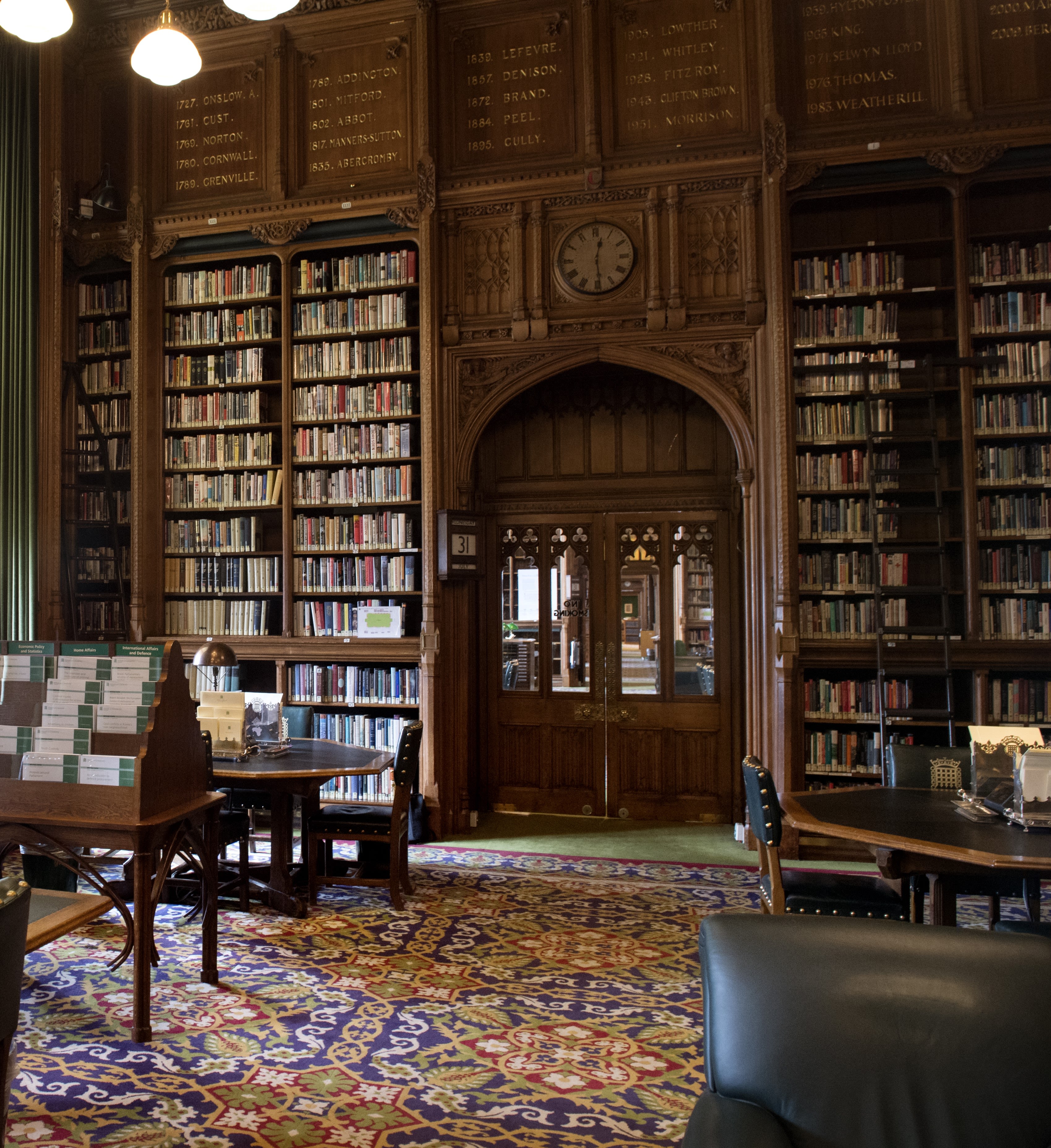 Research from the

House of Commons Library
Information, help and support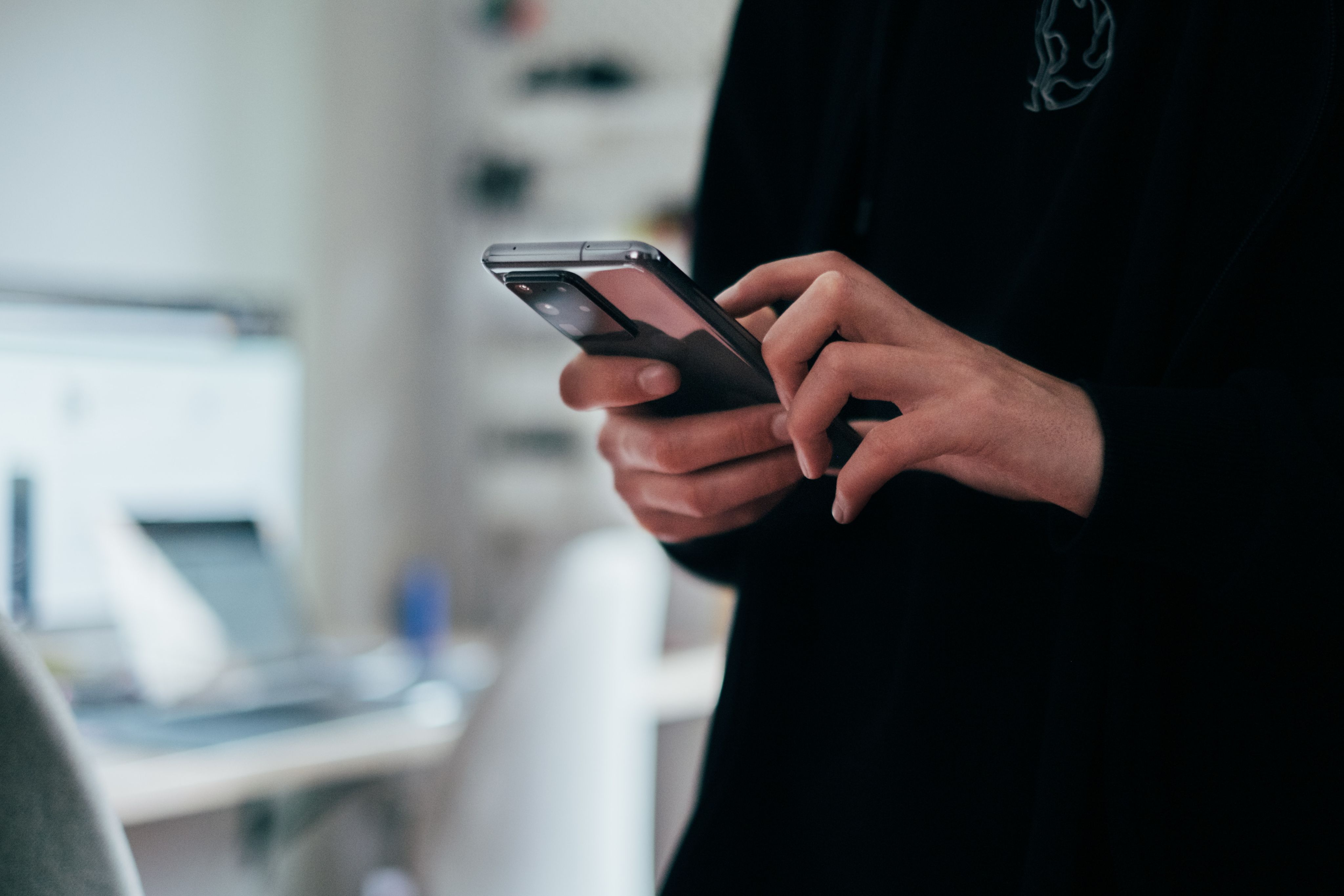 England and Wales
Scotland
Northern Ireland
Other support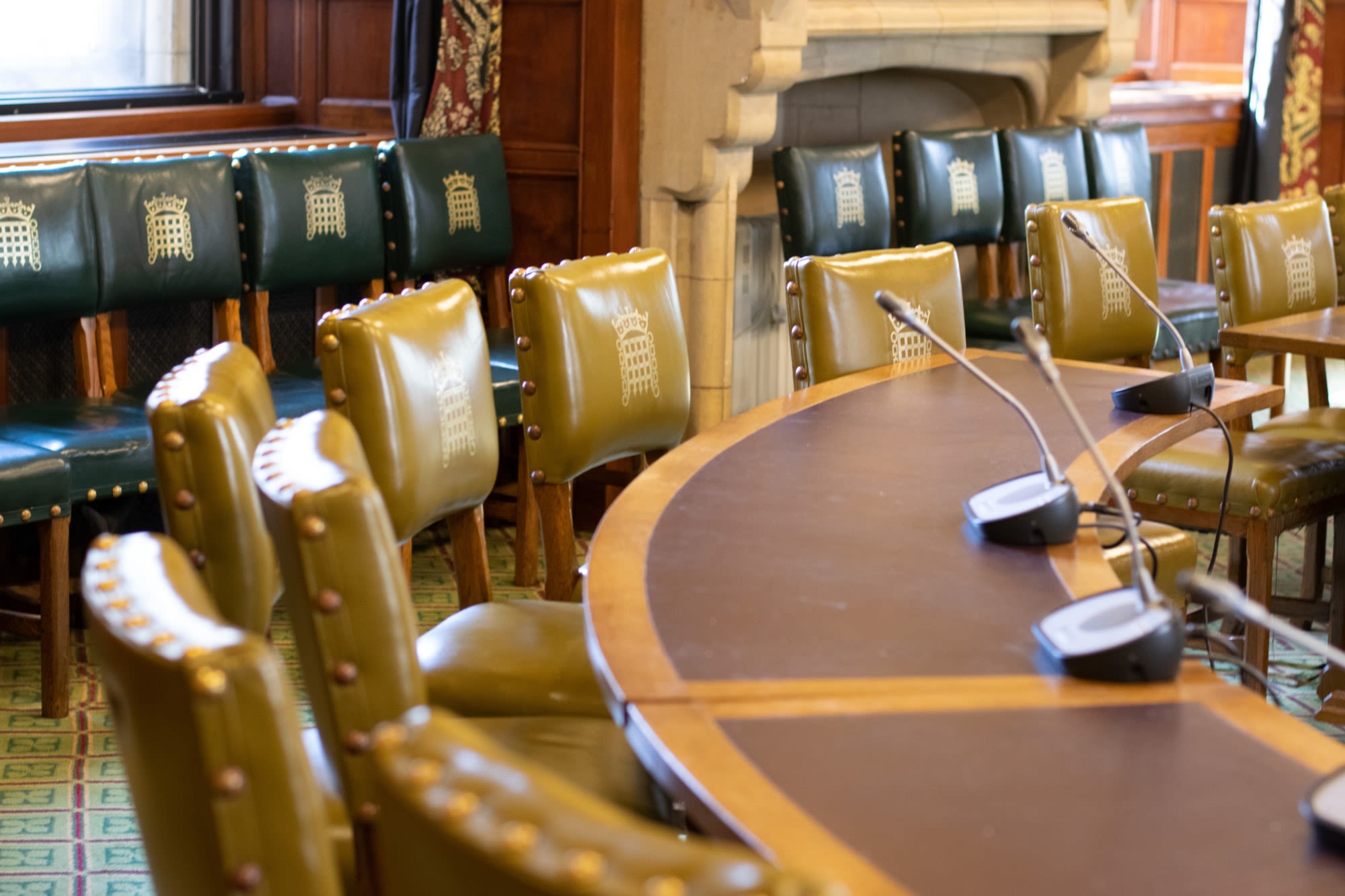 How your contributions are shared
In these exercises, members of the public who have signed relevant petitions or are subscribed to parliamentary newsletters are invited to share their experiences and ideas.
These are passed on to the MP leading the debate, who may refer to them directly in their speeches.
Find other petitions on the Petitions website
Sign up to the Your UK Parliament newsletter for latest info on free activities online and around the UK to help you get involved and make a difference.
What happens next?
If you shared your email in the survey, we'll send you an update after the debate with links to watch it, read the transcript, and information about the Government's response.
Lisa, Ian and Charlotte contributed to previous debates on topics like the menopause and pensions advice:
What is a Westminster Hall Debate?
Westminster Hall debates take place in the Grand Committee Room in the House of Commons.
They give MPs an opportunity to raise local or national issues and receive a response from a government minister.
Debates in Westminster Hall take place on 'general debate' motions expressed in neutral terms. These motions are worded 'That this House has considered [a specific matter]'.  This means that Westminster debates don't end in a vote on a particular action or decision.
How Parliament works: Westminster Hall debates.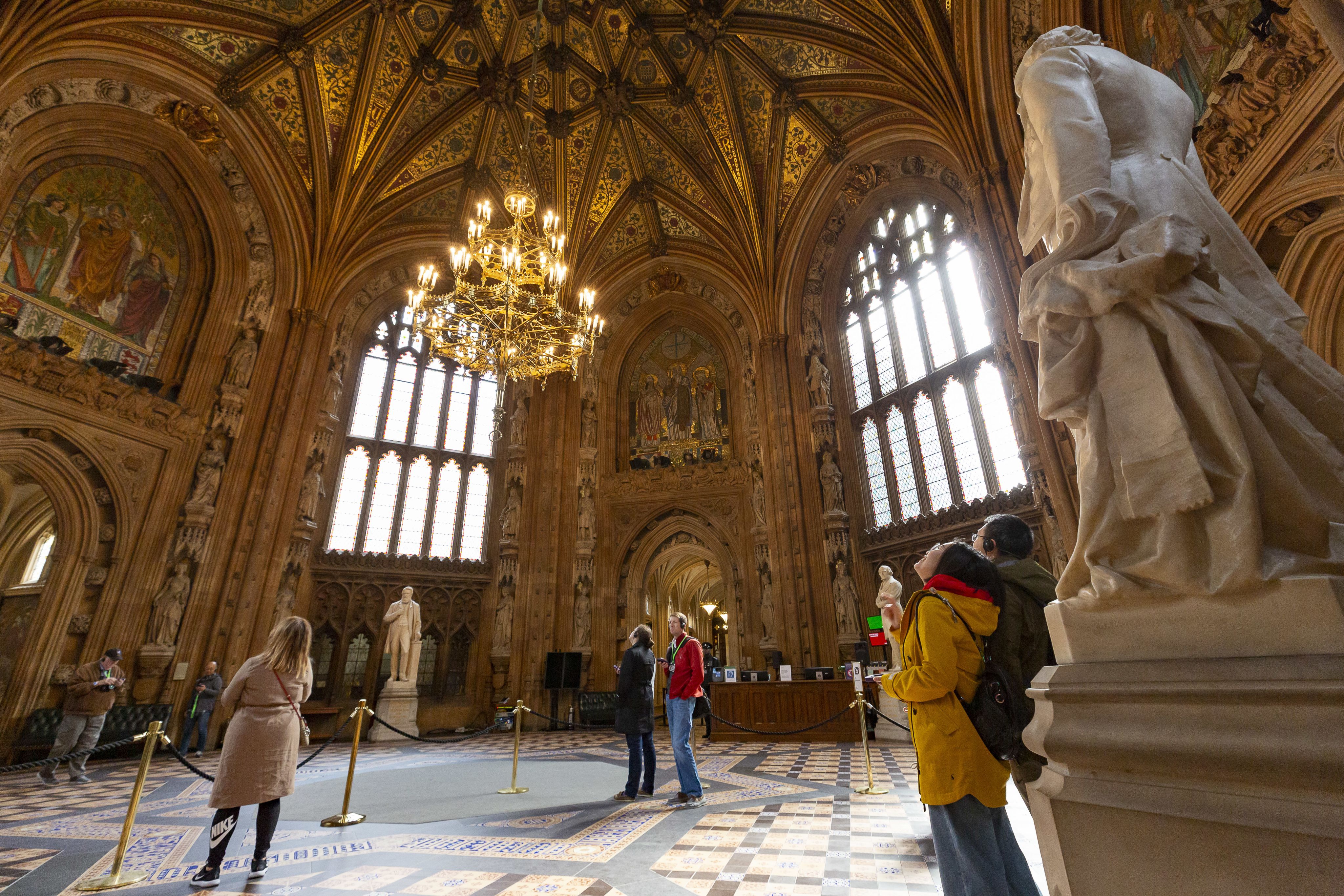 Your UK Parliament newsletter
Sign up for a regular newsletter packed with the latest info on free activities online and around the UK to help you get involved and make a difference.
Free workshops
Our outreach team can visit you in your community, and deliver free workshops and presentations on how to take action and be heard: We'll visit you.
Visit Parliament
Find out how to take a tour in person, join an online event, book tickets and plan a visit to UK Parliament: Visit Parliament.
Education resources
Visit our learning pages for award-winning free education services for schools, colleges, communities and home educators.
Upcoming debates
You can see upcoming debates and other parliamentary business on Parliament's What's on page.
You can watch all debates on parliamentlive.tv.
Other ways to get involved
Explore the different ways you can get involved with the work of Parliament and how to have a say on issues that matter to you: Get involved.
Photo credit: UK Parliament / Jessica Taylor