British Sign Language
Westminster Hall debate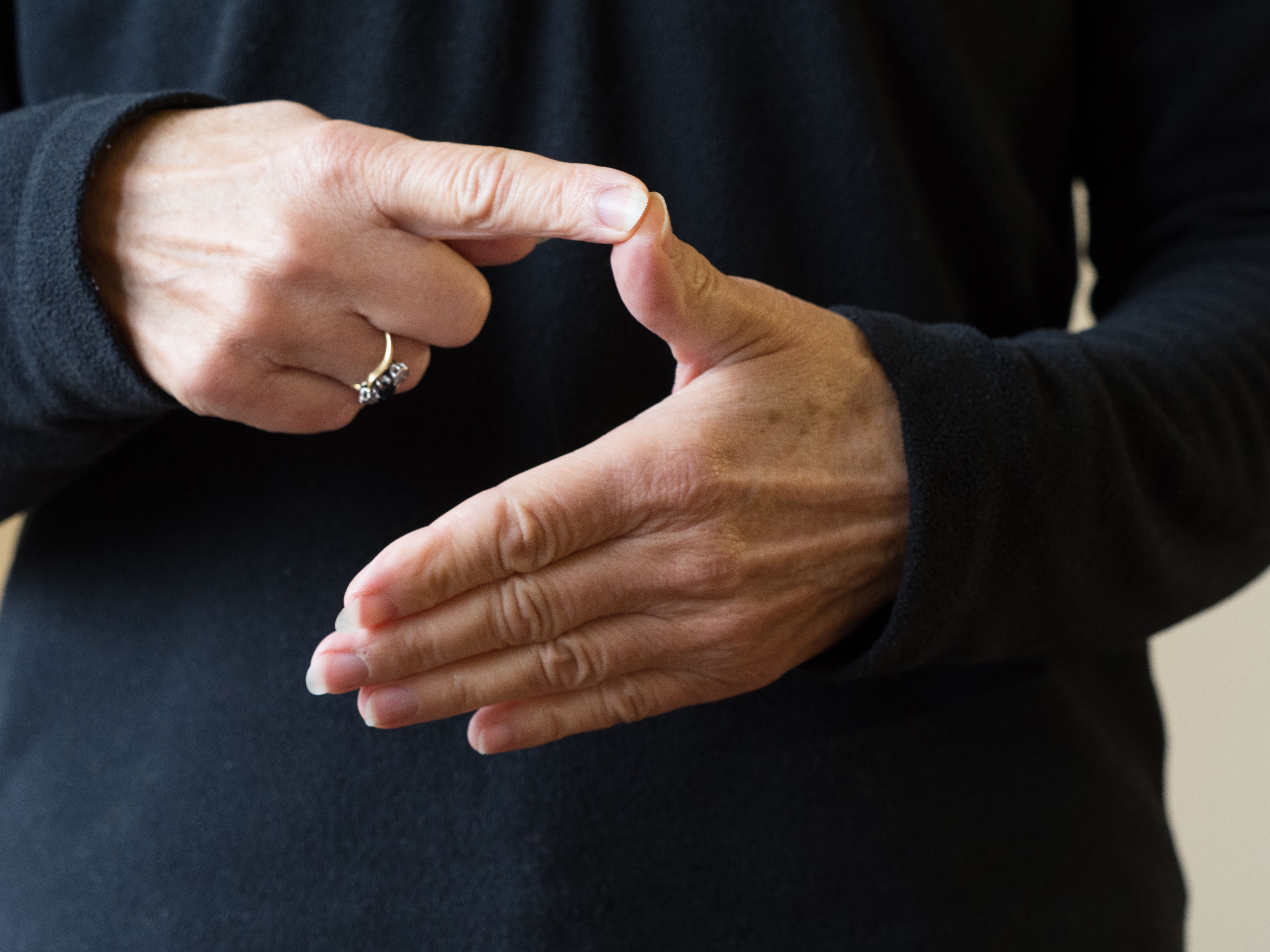 On Tuesday 17 October, Chloe Smith MP led a Westminster Hall debate on the British Sign Language report 2022 and implementation of the British Sign Language Act 2022.
Summarising the debate, she said:
"The BSL Act 2022 was a major milestone for the Deaf community, recognising the language in law for the first time.
"It also asked the government to report back on the promotion and facilitation of BSL in government communications, and gets the government to provide guidance for the better use of BSL, helped by an Advisory Board drawn from the Deaf community.
"This debate helped scrutinise what the government has done so far - there has been some progress but there's lots more to do.
"I called this debate because I want to see successful and strong progress, and Parliament should hold government to account for better services for our Deaf constituents."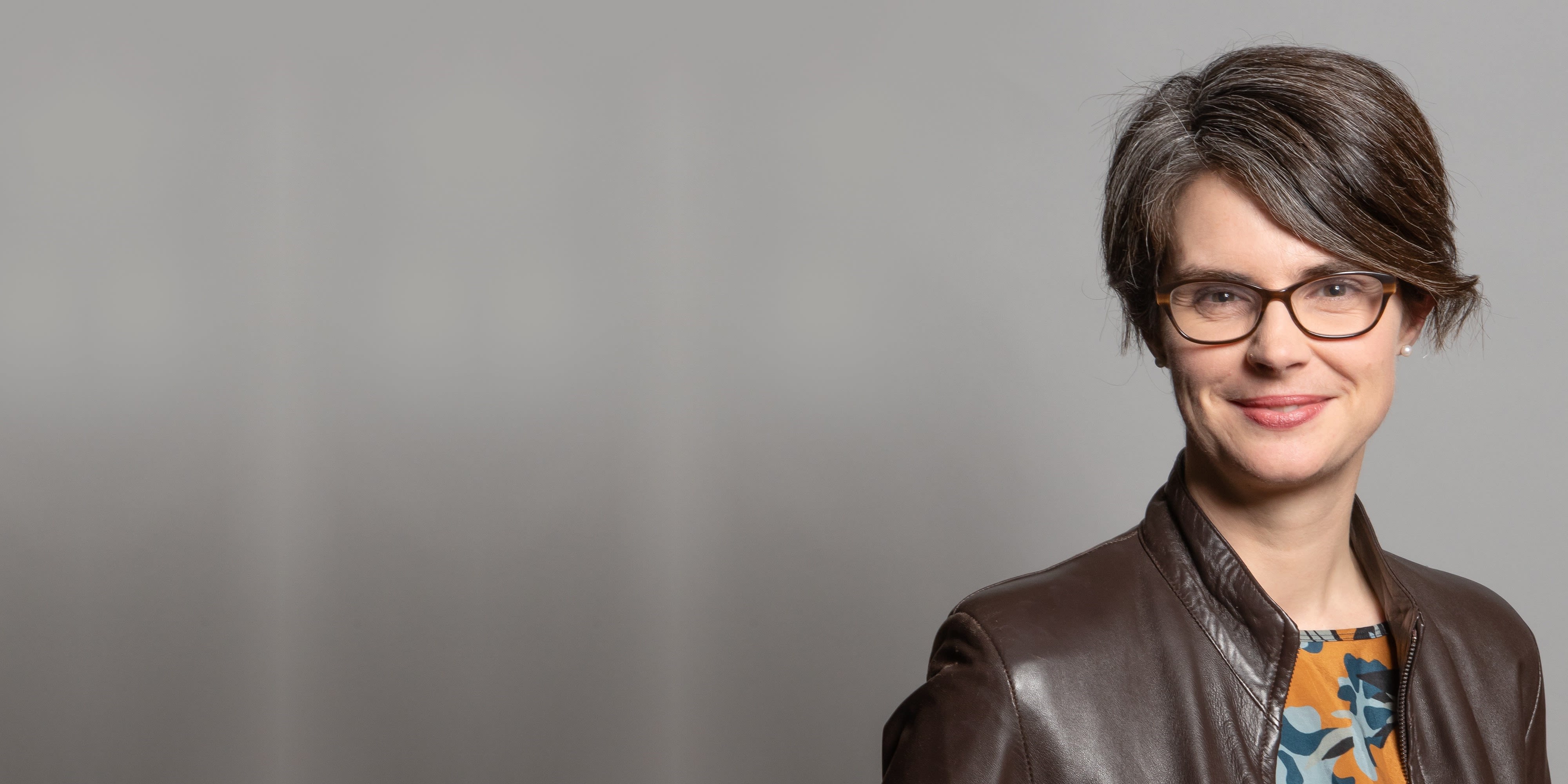 Parliamentary resources and activities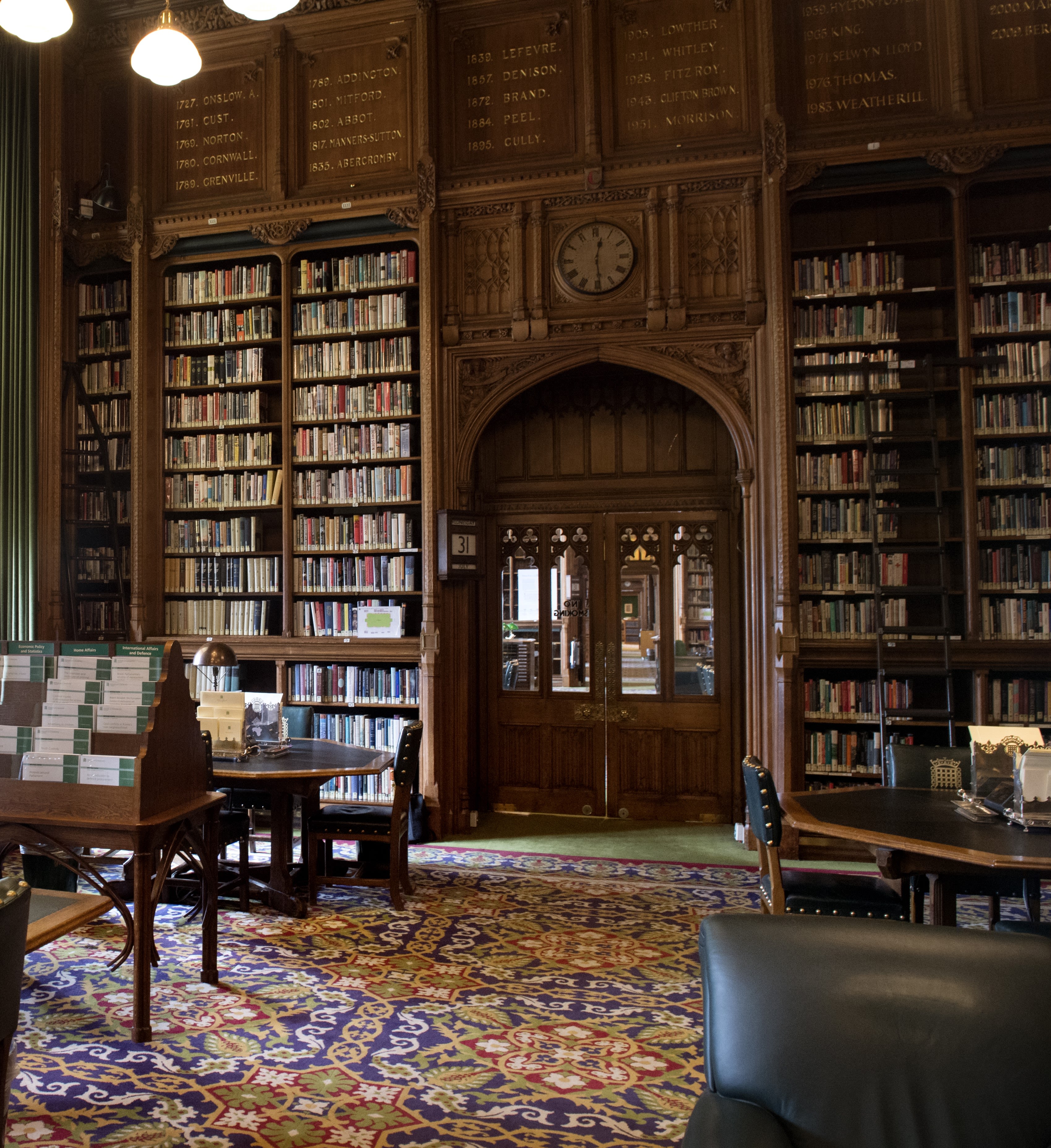 House of Commons Library
Research
Acts of Parliament
Other resources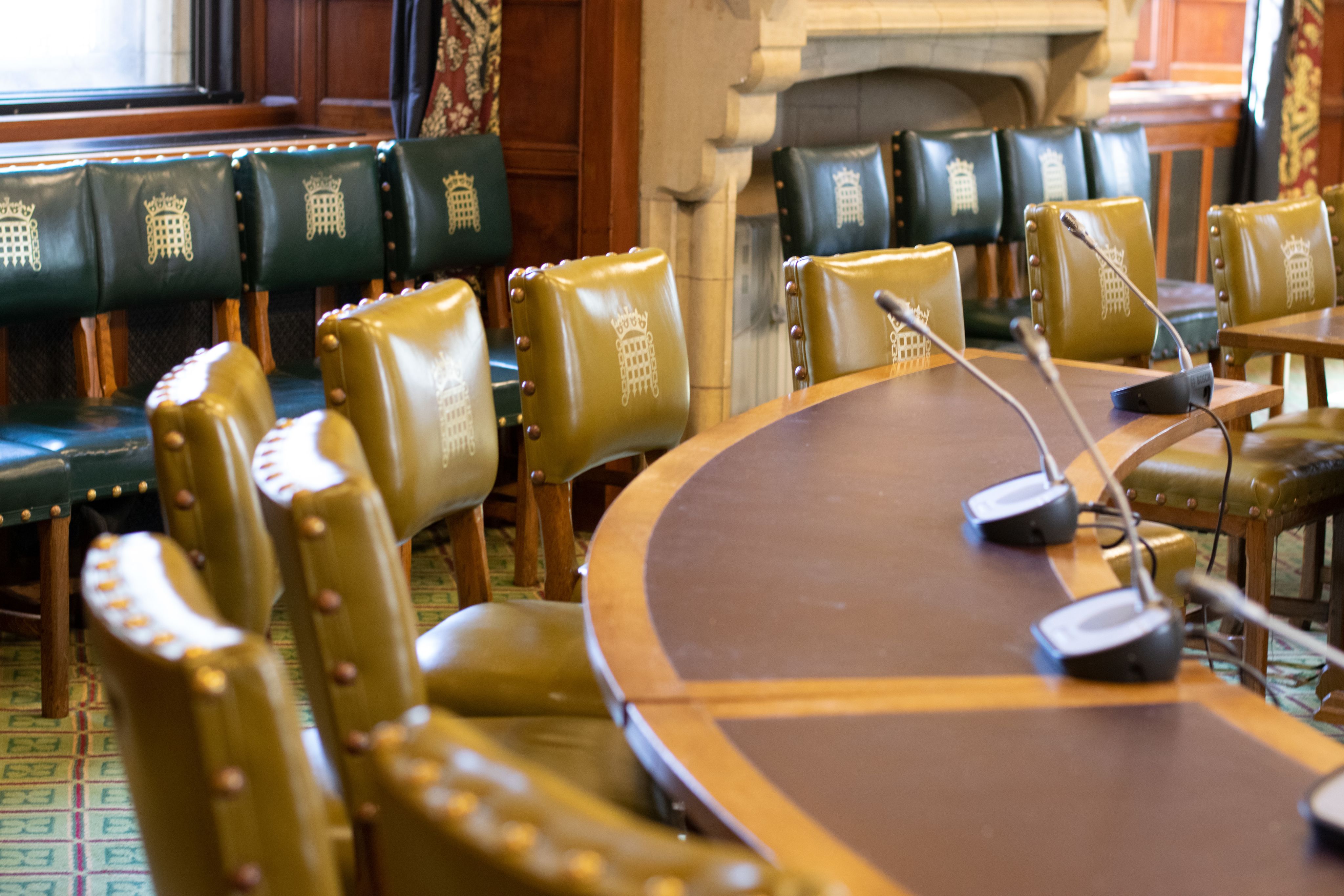 What is a Westminster Hall Debate?
Westminster Hall debates take place in the Grand Committee Room in the House of Commons.
They give MPs an opportunity to raise local or national issues and receive a response from a government minister.
Debates in Westminster Hall take place on 'general debate' motions expressed in neutral terms. These motions are worded 'That this House has considered [a specific matter]'. 
How Parliament works: Westminster Hall debates.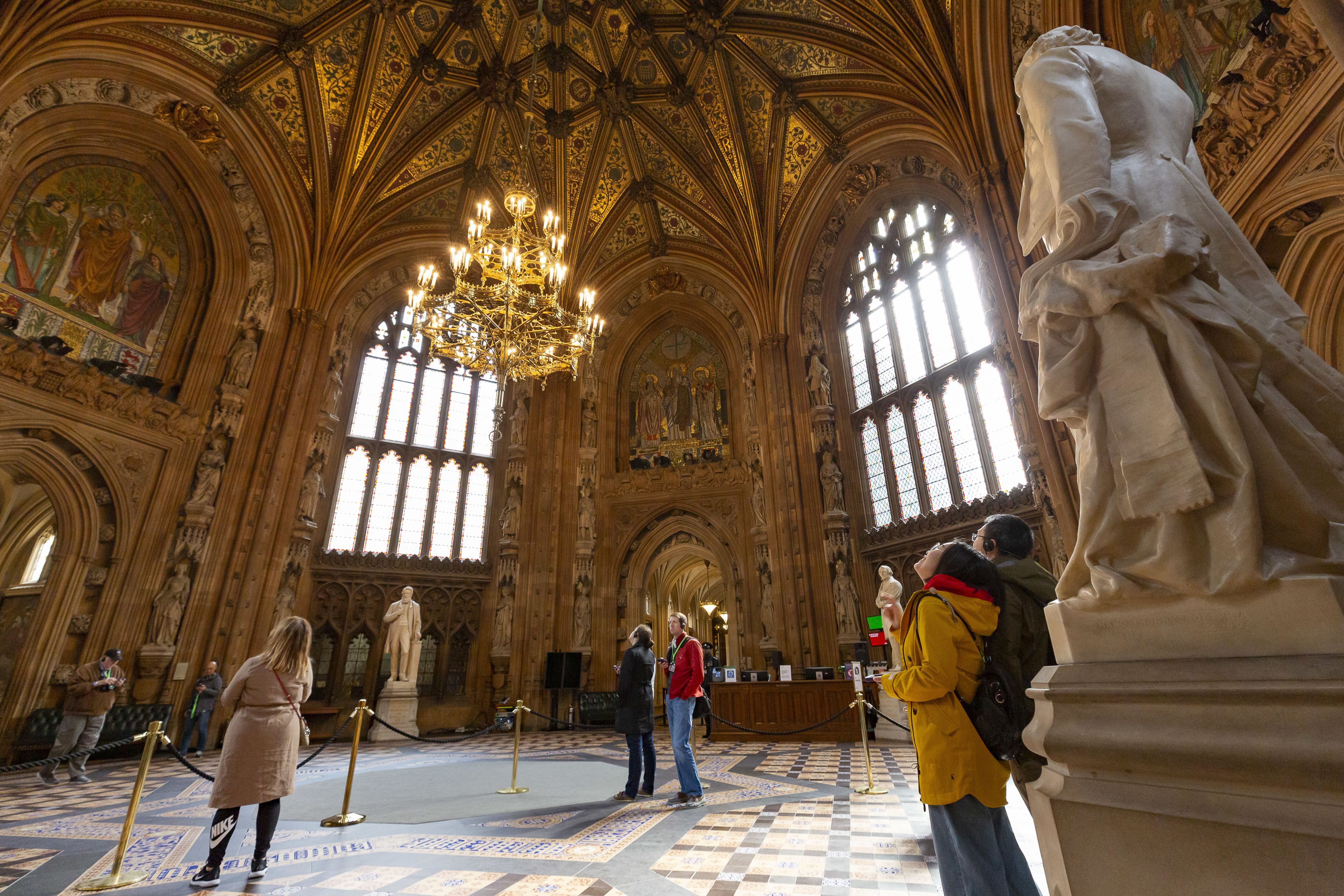 Your UK Parliament newsletter
Sign up for a regular newsletter packed with the latest info on free activities online and around the UK to help you get involved and make a difference.
Free workshops
Our outreach team can visit you in your community, and deliver free workshops and presentations on how to take action and be heard: We'll visit you.
Visit Parliament
Find out how to take a tour in person, join an online event, book tickets and plan a visit to UK Parliament: Visit Parliament.
Education resources
Visit our learning pages for award-winning free education services for schools, colleges, communities and home educators.
Upcoming debates
You can see upcoming debates and other parliamentary business on Parliament's What's on page.
You can watch all debates on parliamentlive.tv.
Other ways to get involved
Explore the different ways you can get involved with the work of Parliament and how to have a say on issues that matter to you: Get involved.
Photo credit: UK Parliament / Jessica Taylor