Westminster Hall debate: Government support for breastfeeding
Alison Thewliss MP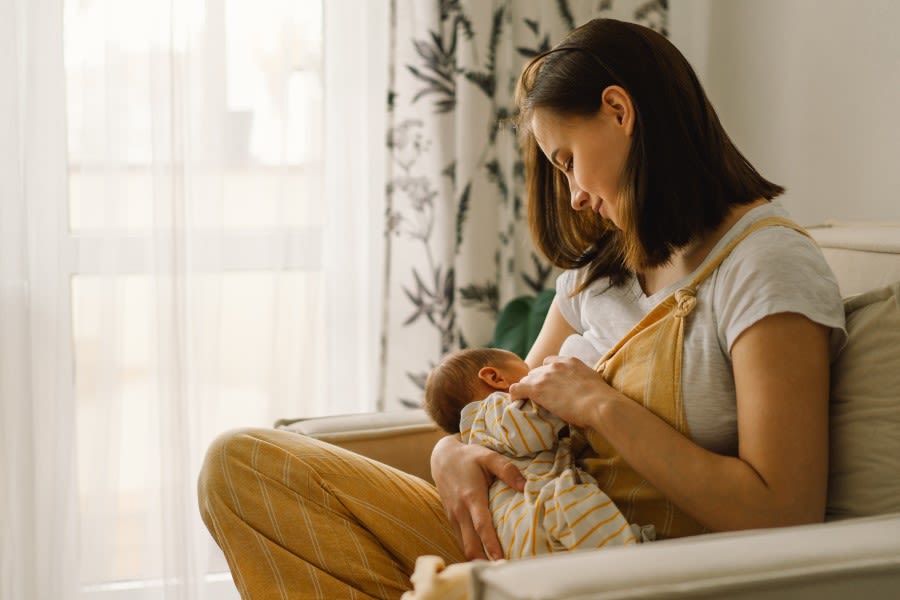 On Tuesday 8 March, Alison Thewliss MP led a Westminster Hall debate on government support for breastfeeding.
To inform her debate, she asked to hear about your experiences.
"[There were] a whopping 2,618 responses in the very short time the survey was running, so I would like to thank each and every person who responded for doing so, and for helping to inform this debate."
Several contributors were quoted directly:
Your feedback
If you contributed to this exercise please give us feedback:
Watch the full debate:
The sitting was suspended at 4.57pm due to the address by the President of Ukraine to the Chamber of the House of Commons. It then resumed at 5.21pm (direct link).
You can also read the debate transcript on Hansard.
The Government's response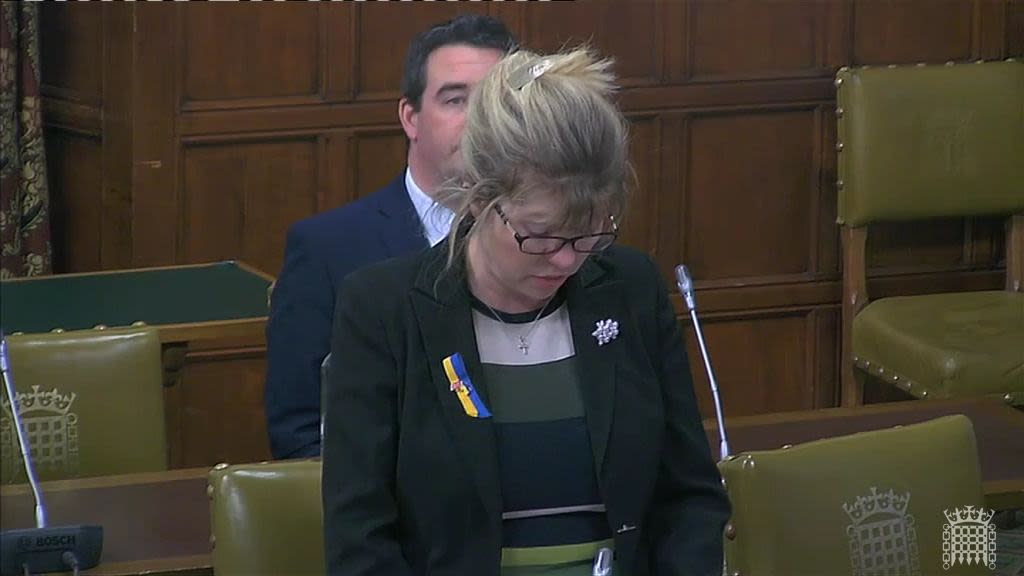 Health Minister Maria Caulfield MP responded to the debate, setting out the Government's current policy agenda and future ambitions related to breastfeeding.
Watch or read her full speech for details on topics including:
Alison Thewliss MP thanked everyone who completed the survey:
"My sincere thanks to all those who took the time responding to this survey, and for sharing your experiences of infant feeding.
"Many of you have shared very thoughtful responses about the kinds of policies which could encourage breastfeeding and the role of advertising in influencing your breastfeeding decisions.
"It's been interesting reading through them, and they've been very helpful for my debate.
"You can read the transcript of the debate or watch the footage on this page from 8 March – I hope you enjoy it. Thanks again!"
Introducing the debate, she gave the following statement:
"This debate aims to move away from putting the responsibility of increasing breastfeeding rates on families directly.
"Instead, it looks to address what public health measures can be taken by governments to encourage and support families, and how policy can create a supportive environment to overcome the challenges of breastfeeding."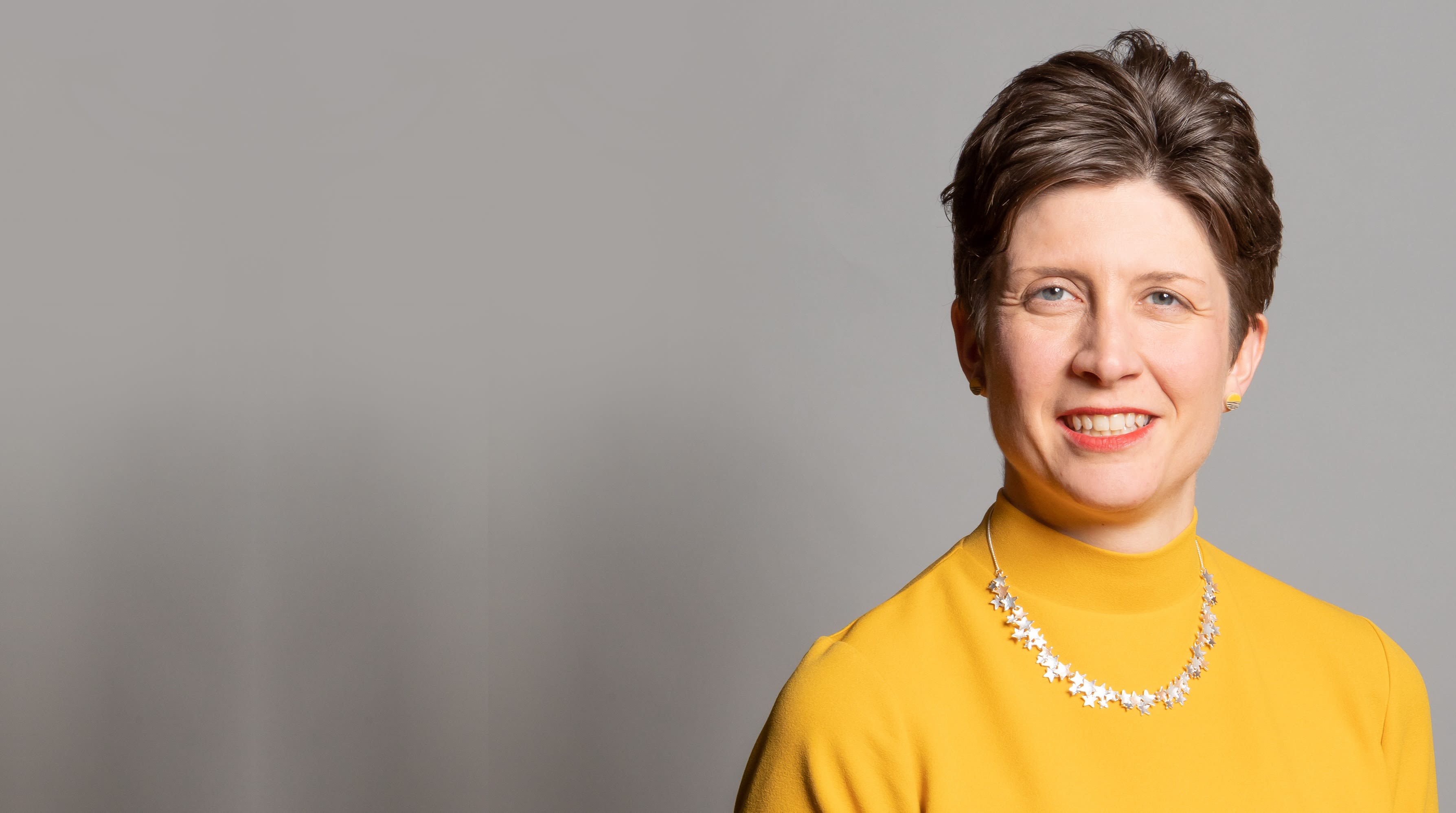 "The survey was posted by a lady on social media and is an IBCLC (International Board Certified Lactation Consultant) who I follow for breastfeeding advice.
"I decided to fill it in in the hope that other mothers would get better support as a result of my input as I heard it would definitely be discussed in parliament.
"I was surprised and very happy to see that my experience was quoted in the debate, as I feel that my input could help shape things for the better.
"I believe the work Parliament does has a lot of relevance to my life and hopeful that this will shape things for the better.
"Family and friends were surprised at the lengths these matters were discussed which has restored a little bit of faith in the fact that our voices are being heard. So thank you very much!"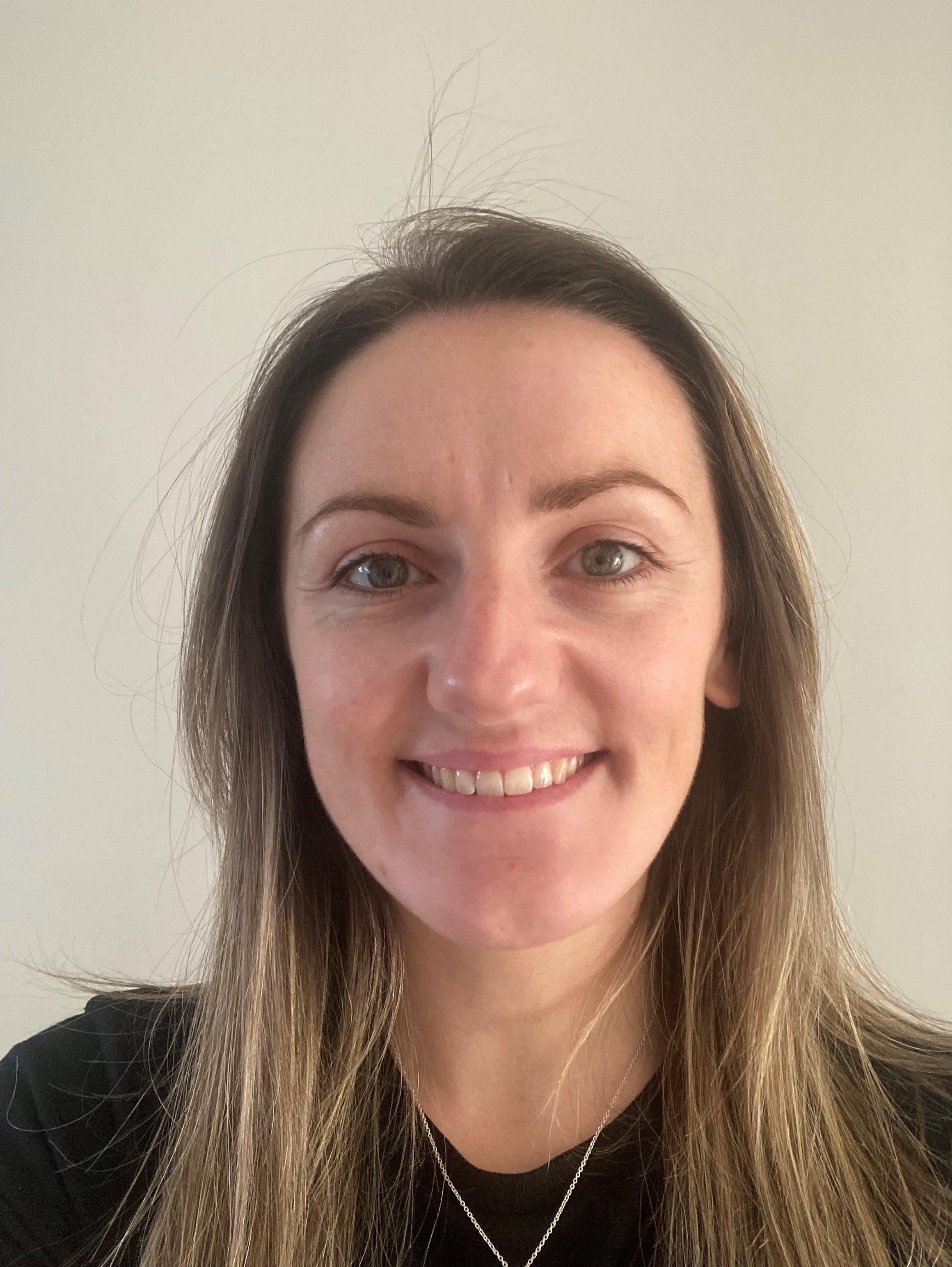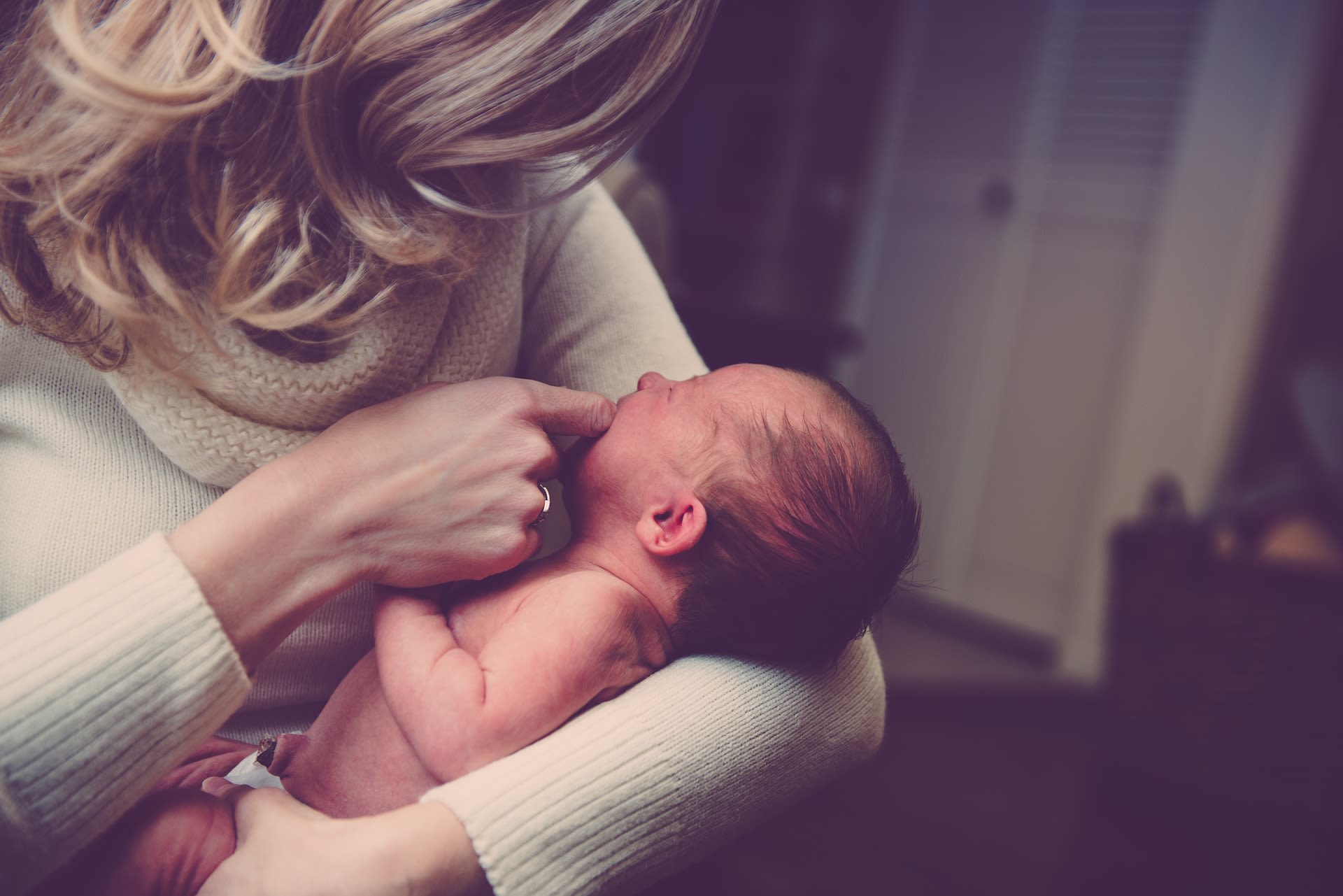 "I came across the survey when a friend shared it on Facebook, we then shared across our breastfeeding support groups.
"I was really surprised, given the amount of answers you had, that mine was picked. I was definitely very pleased.
"I don't think I've ever really thought too much about Parliament's effect on me, but I do think this has made me feel like we definitely are heard, which will make me more likely to write to MPs in the future."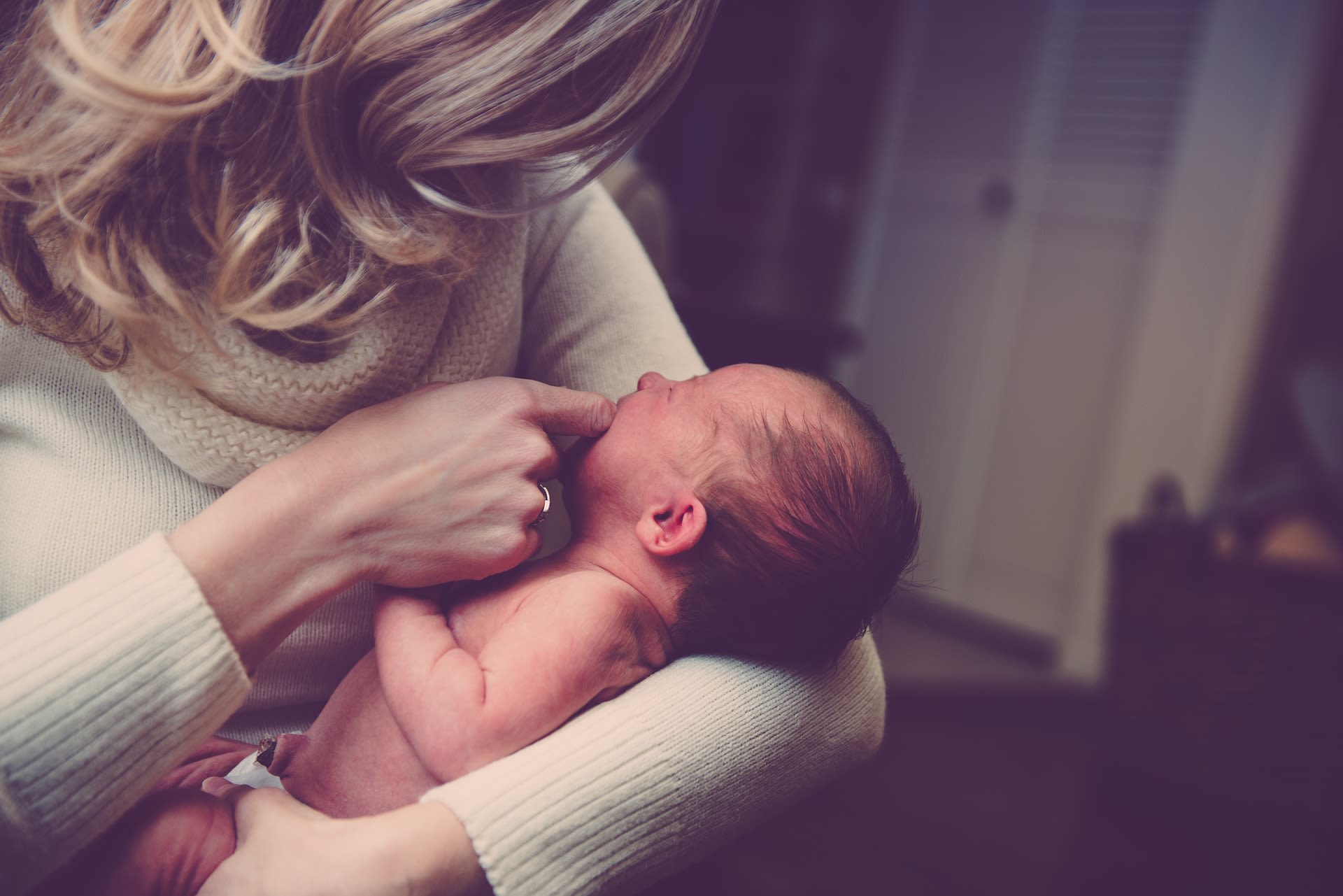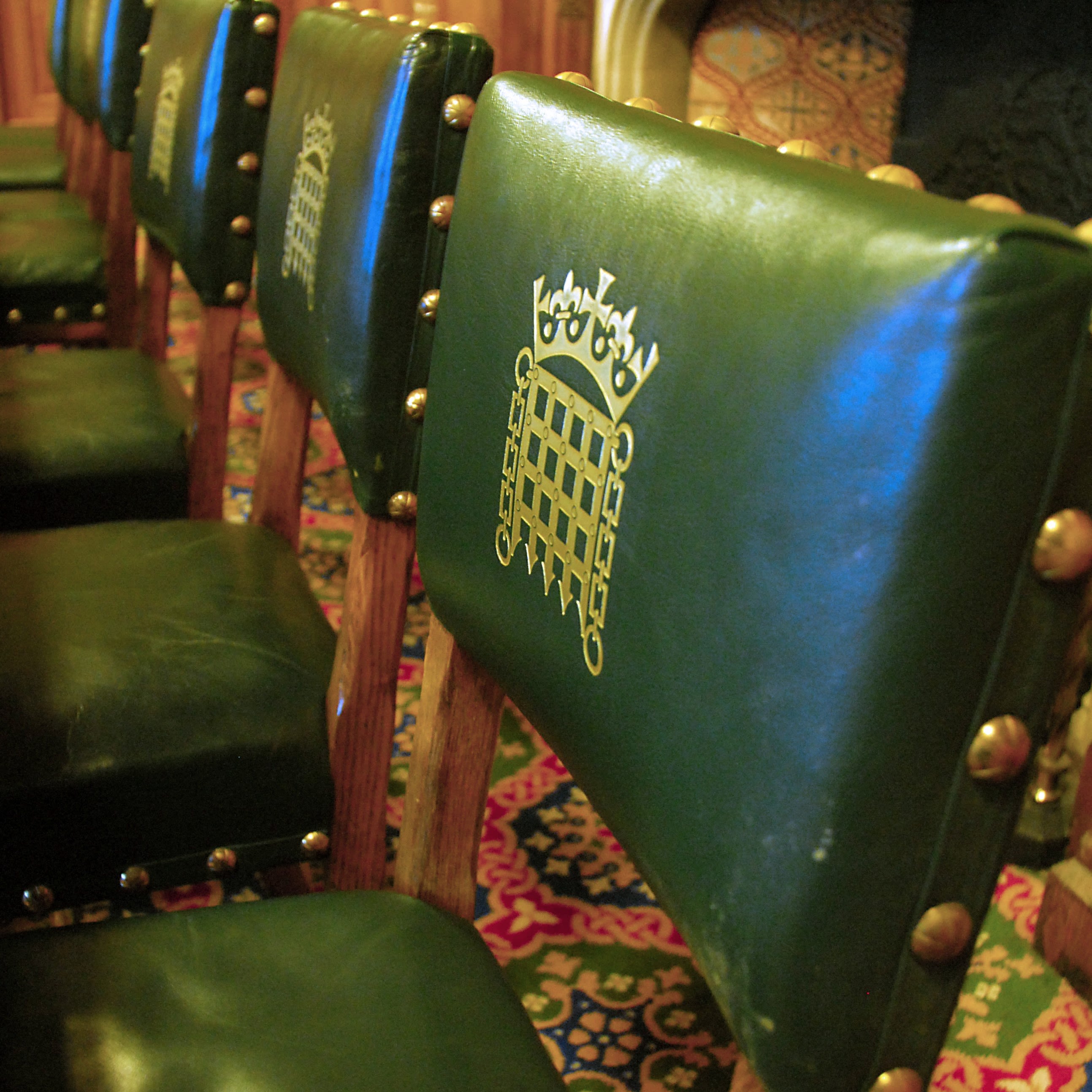 What is a Westminster Hall Debate?
Westminster Hall debates take place in the Grand Committee Room in the House of Commons.
They give MPs an opportunity to raise local or national issues and receive a response from a government minister.
Debates in Westminster Hall take place on 'general debate' motions expressed in neutral terms. These motions are worded 'That this House has considered [a specific matter]'. 
How Parliament works: Westminster Hall debates.
How your contributions are shared
In these exercises, members of the public who have signed relevant petitions are invited to share their experiences and ideas.
These are passed on to the MP leading the debate, who may refer to them directly in their speeches.
Find other petitions on the Petitions website, or see more examples of public contributions being used in debates below.
Parliamentary activity and resources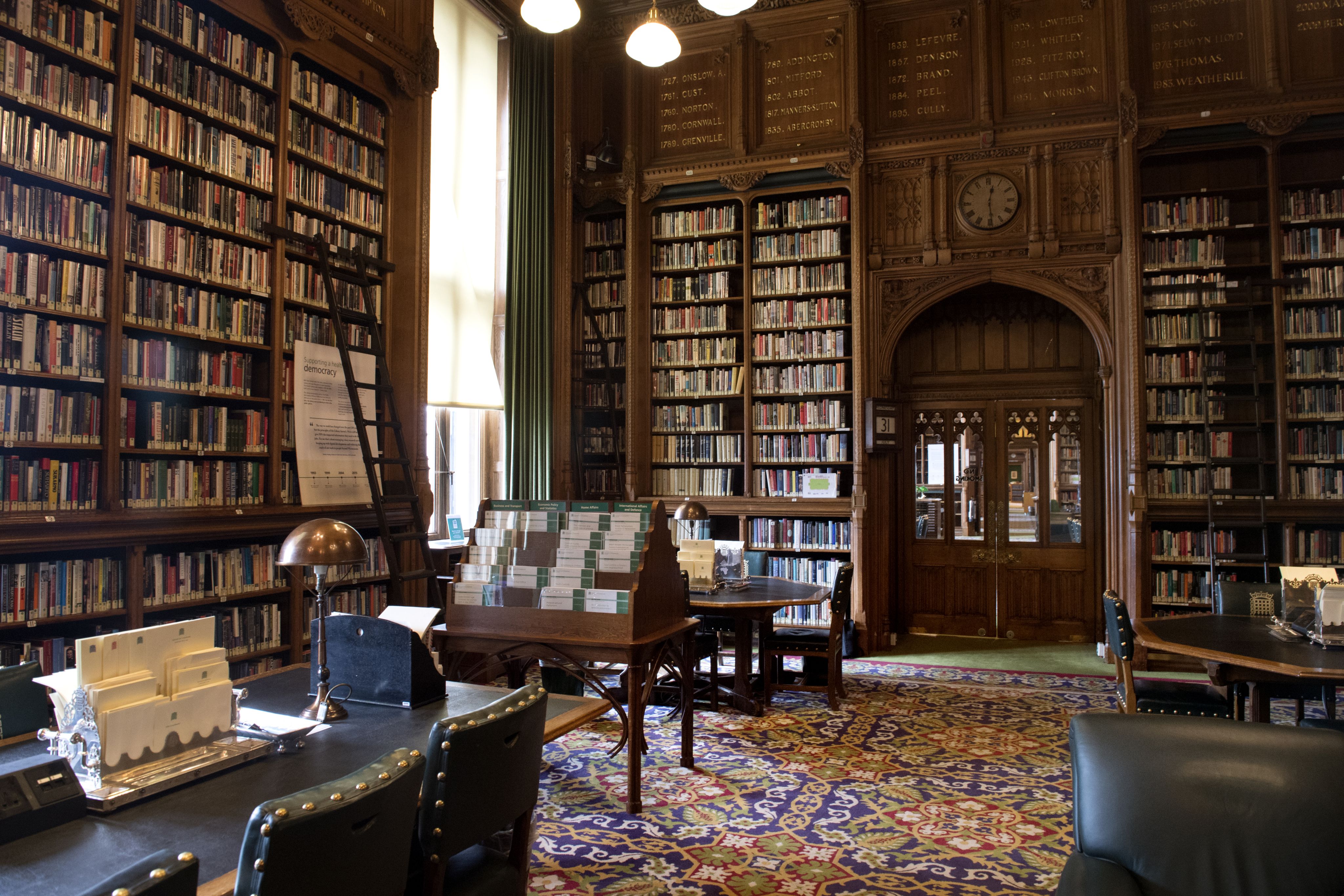 Get involved
Visiting Parliament, education resources and more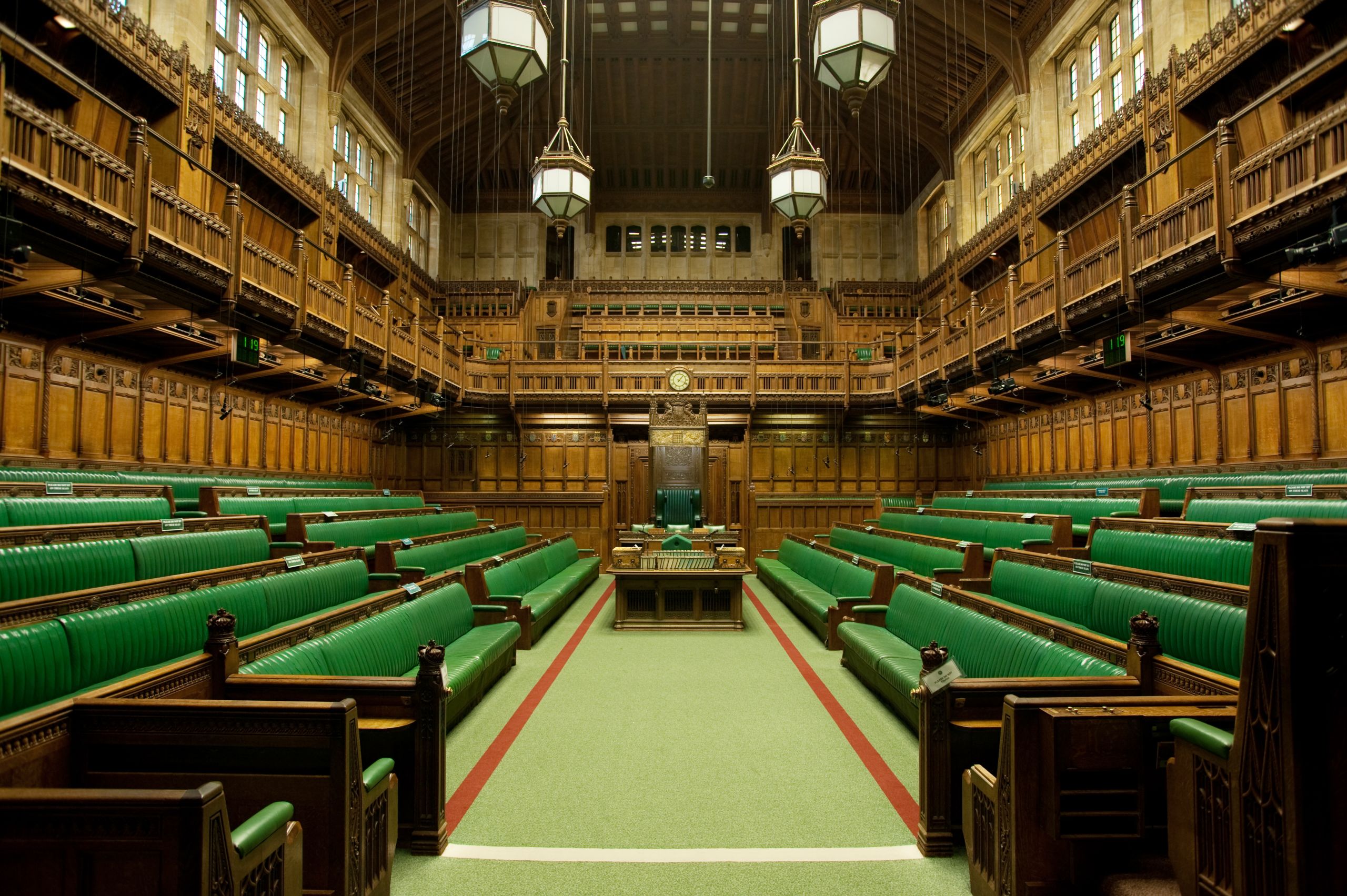 Photo credit: UK Parliament / Jessica Taylor