How women were persuaded to give up their children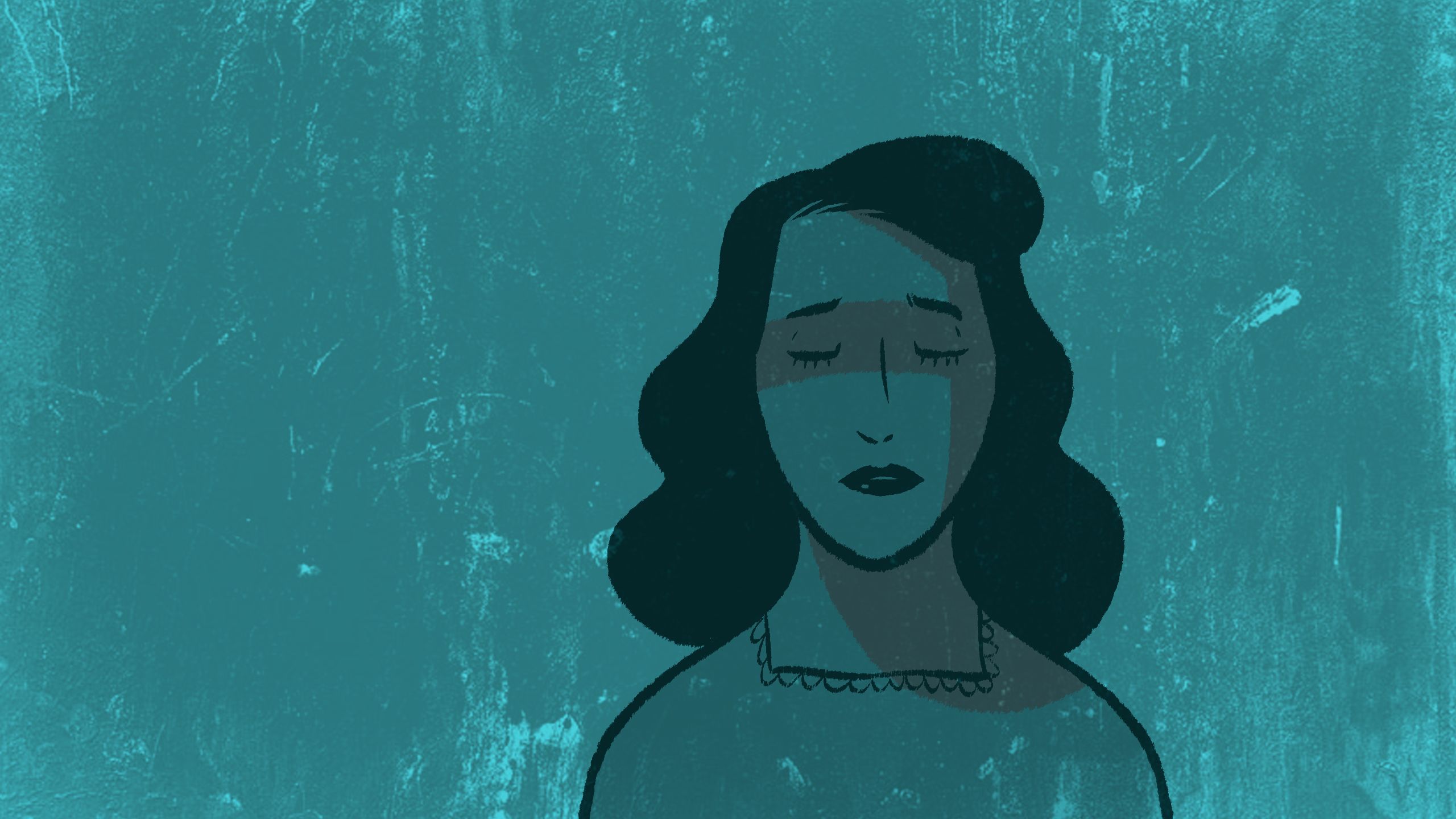 Published Thursday 24th November 2022
Published Thursday 24th November 2022
Between 1949 and 1976, many thousands of children of unmarried women were adopted, even though their mothers did not want to let them go.
Many of those affected, both mothers and children, have faced life-long suffering because that crucial bond was severed unnecessarily.
"I had to hand my baby over crying and pleading again for help and to be allowed to keep him. The pain was unbearable"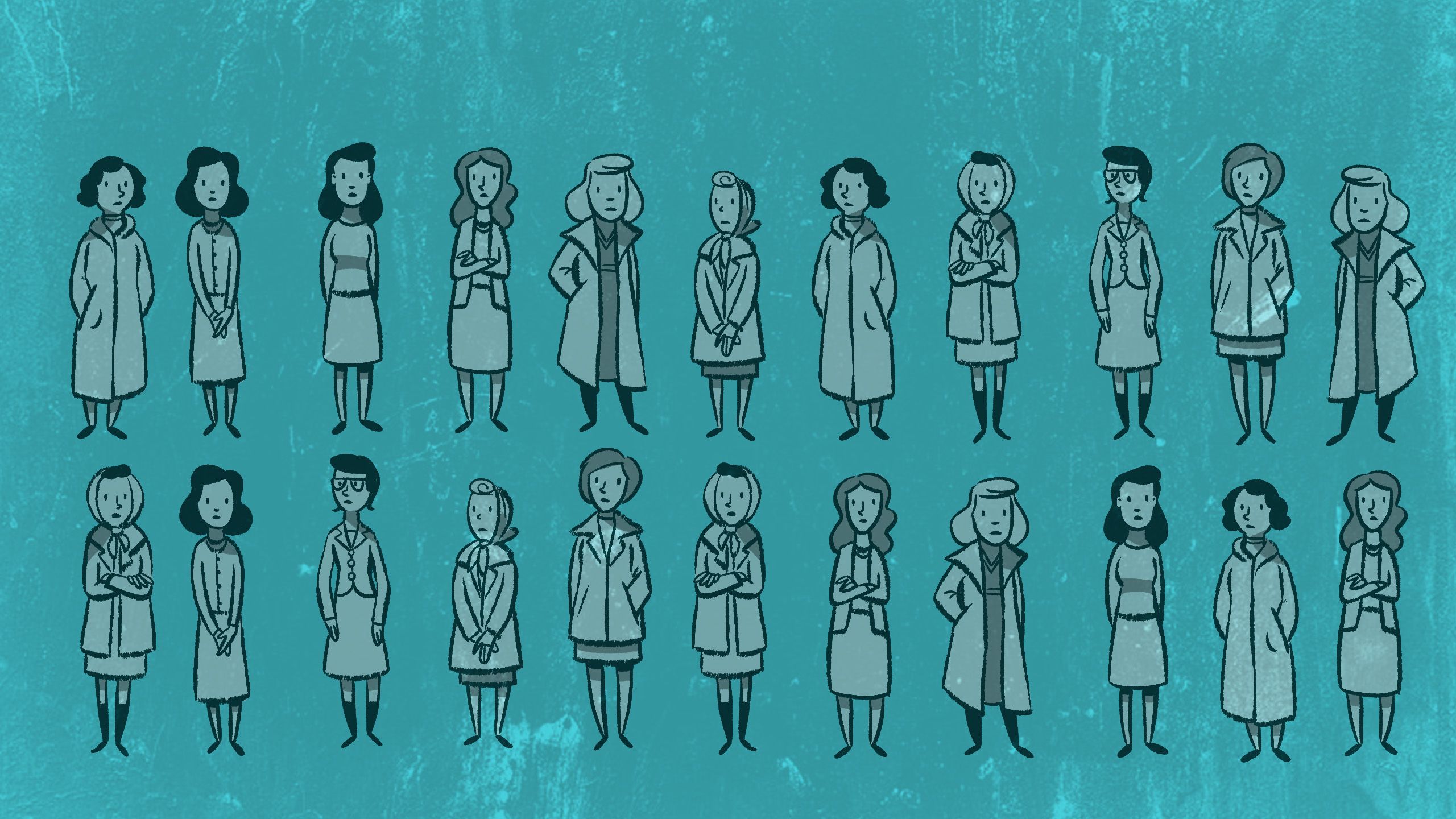 Our Investigation
An estimated 185,000 babies of unmarried parents were adopted in England and Wales between 1949–73.
"It is striking that it has taken a great deal of time – decades - before we have faced up to the truth of what was happening to hundreds of thousands of mothers and their children. Babies were taken away from mothers who didn't want to let them go. It is time to correct the record."
In July 2022, the Joint Committee on Human Rights (JCHR) published a report which was the culmination of a 10 month inquiry into those adoption practices.
It recounted the experiences of some of those mothers, sometimes for the first time, and of the children, now grown, and how they continue to be affected by their separation.
The Report includes recommendations for improving the support services available to those affected, and recommends that the Government apologises for the irreparable harm that was done.
"It is hard to think of a more important part of family life than the right of a mother to have her baby with her and the right of a baby and a child to be brought up by their mother."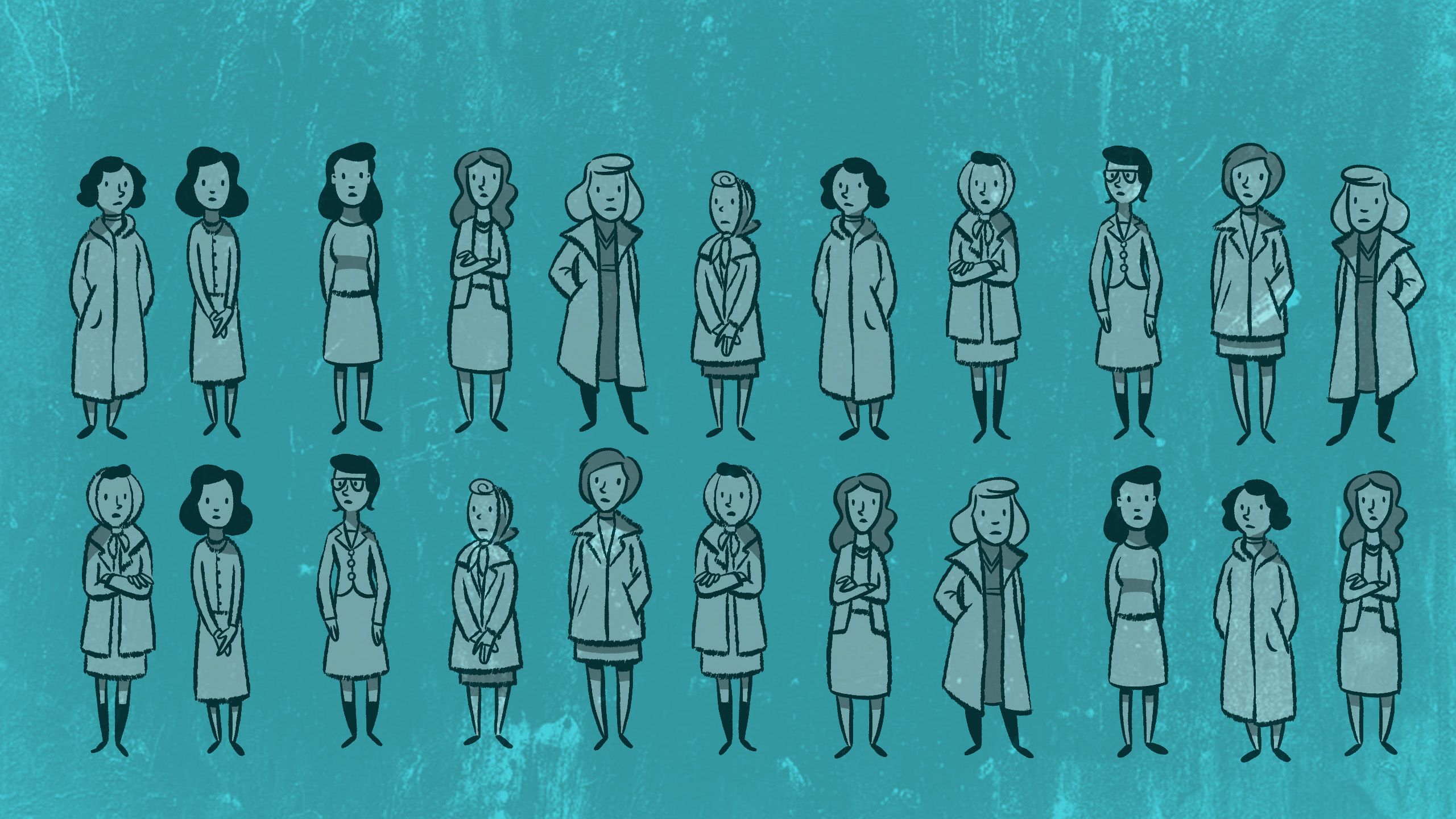 Mothers' experiences
We heard from 142 people and organisations about their experience of the adoption system between 1949 and 1976.
Around half of those were mothers, who described their experience of discovering they were pregnant, giving birth – often in a mother and baby home – and being persuaded to put their child up for adoption.
There are thousands more whose stories we did not hear.
Each of those stories was different, though there were some striking similarities.
The accounts were, almost without exception, experiences that the mothers had kept secret for years and sometimes decades after the events.
There were long-lasting feelings of stigma and shame, which in some cases persist to this day. Many mothers suffered a 'double-dose' of shaming: first, the stigma of having been pregnant out of wedlock, and second the stigma of having 'given away' their baby.
Societal and familial pressures, and the absence of support contributed to thousands of children being taken from loving mothers and placed for adoption.
There was little evidence from the fathers, though unplanned pregnancies often occurred within the context of long term, loving relationships.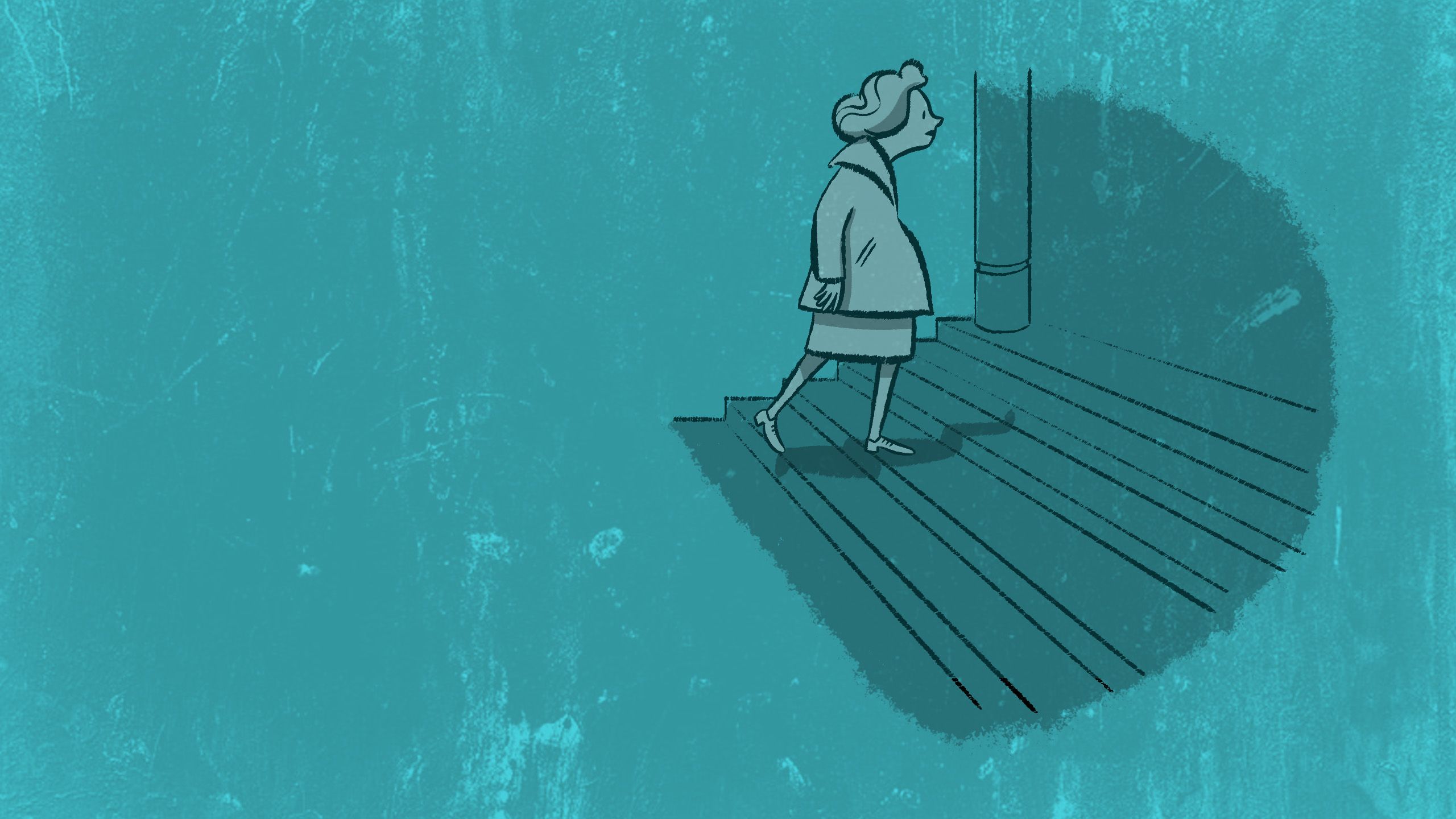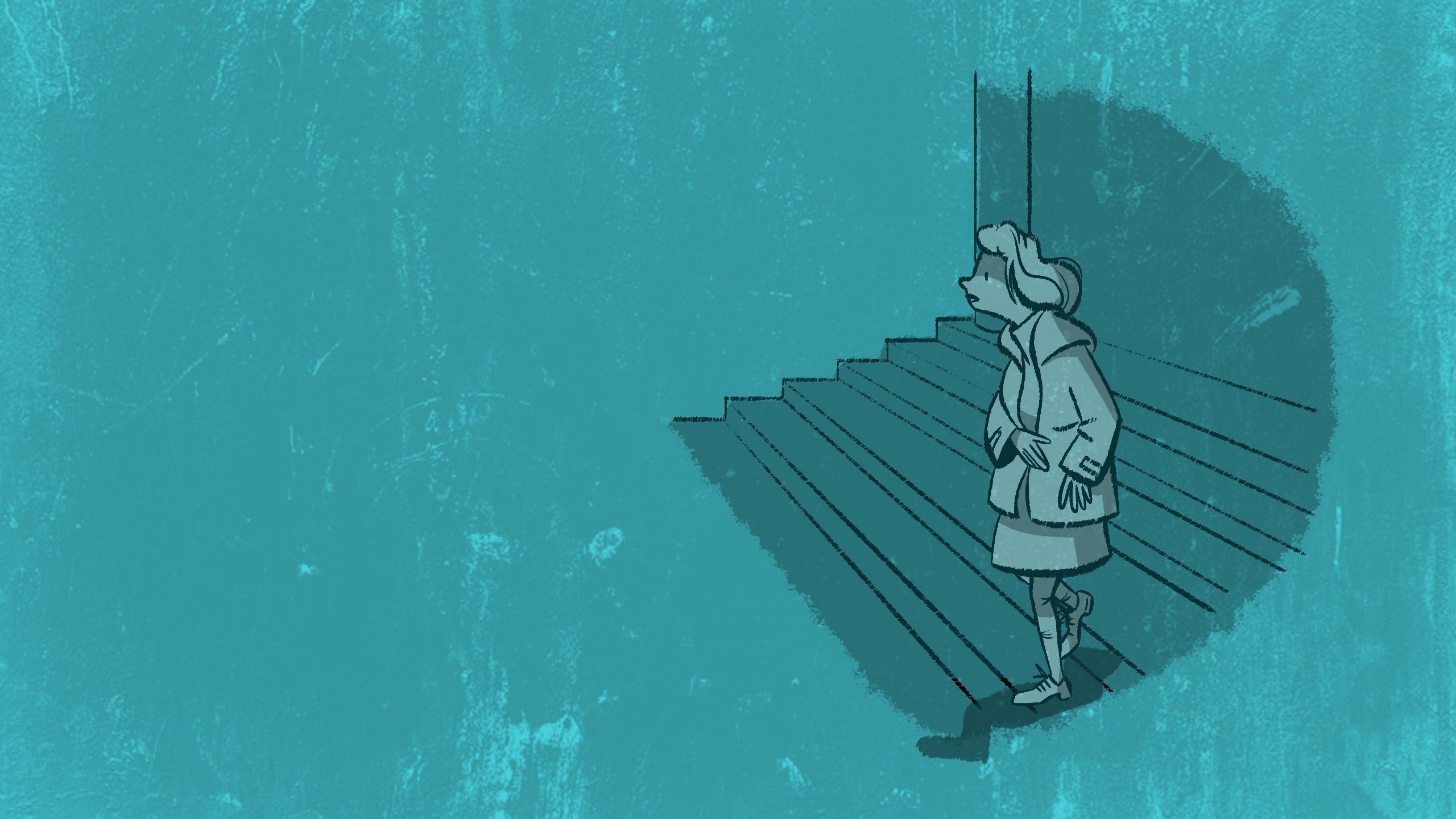 Mothers told us that they were not given any information about the different options available to them. Instead, the mothers were persuaded that adoption was the only right choice for the baby.
"For those of us who do journey into the trauma of our adoption experience, we uncover fear, anger, shame, guilt, sadness and grief - which are all terrifying."
"I just asked for some help and everything spiralled out of my control after that. I was belittled and bullied into thinking I had only one option… At no time was I told there was any way in which I could bring up my child… no financial support, no nurseries so that I could work and no housing available."
We heard accounts of the births where women felt that their "punishment" for their unmarried status was simply continuing. One described the treatment as "frankly unhumane".
Contact between mother and baby was minimised. "I wasn't allowed to see, hold or feed my baby", said one mother.
Another saw her baby "for a few hours after she was born" and then once more on the day she was discharged. Some mothers were able to breastfeed their babies, but others were only able to bottle feed their babies "as it was considered that breastfeeding would create too strong a bond."
The mothers' accounts of the babies being taken, generally between 10 days and two weeks after the birth were harrowing.
"I never got to say goodbye. They took her into the next room where her new parents were waiting for her and that was it."
One mother described walking her baby to the social worker's car as "the longest, loneliest and most panic-stricken walk of my life."
The ongoing physical and mental trauma for the women was abundantly clear.
Feeling as though they had no meaningful say in the adoption process only exacerbated the loss and anguish many mothers felt about being separated from their children.
Many women were never able to recover from this painful experience. One described the adoption of her child as carrying a "gaping wound" for years after.
"I will never know the freedom of living without this loss, the hurt, the complicated damage and grief."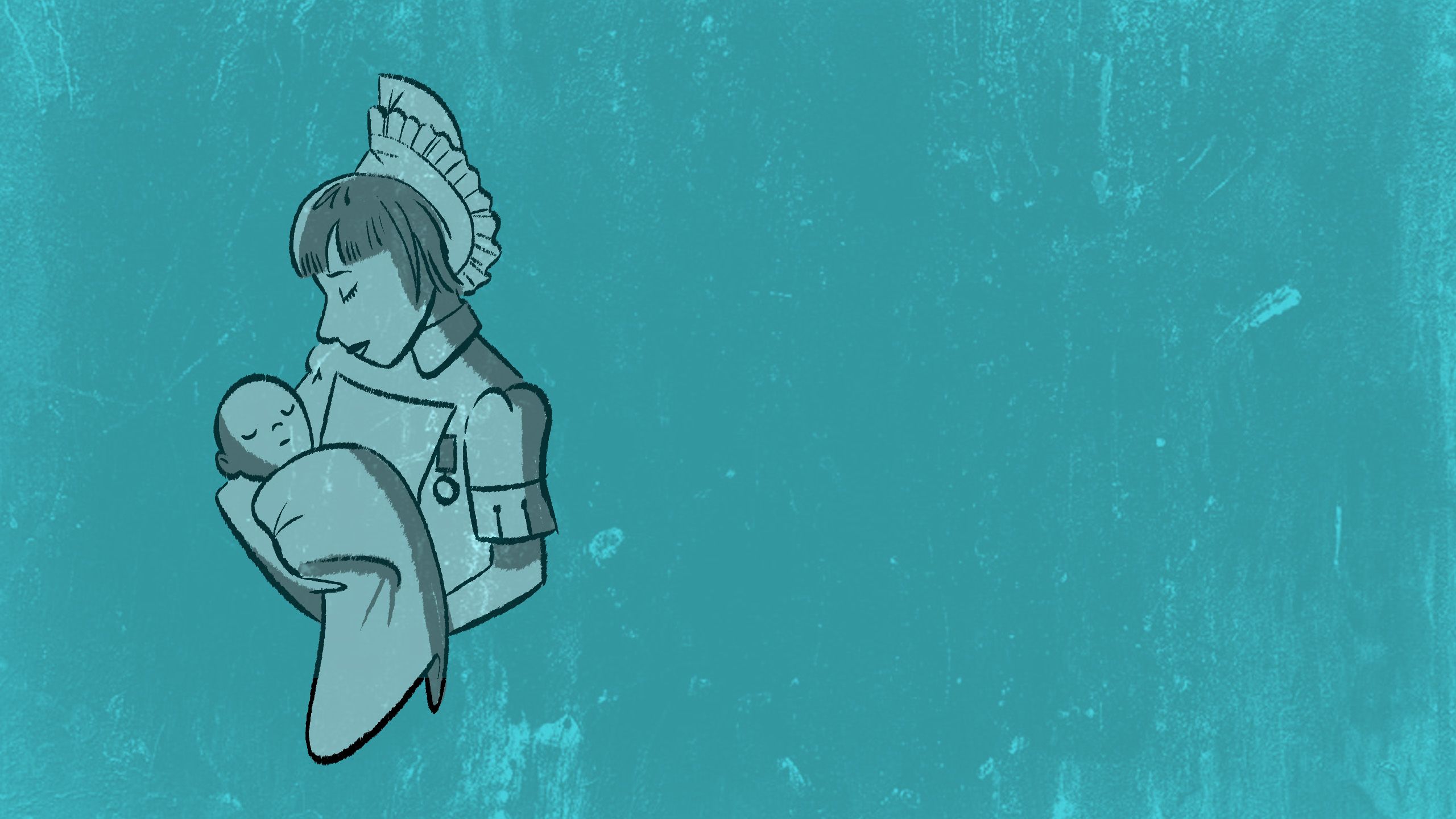 "I had not realised … how desperate I was to know my true identity… I also wanted to know why I had been given up for adoption."
Being adopted
"A mysterious gap in my personal history."
For many adopted people, a particularly painful part of their own personal identity and understanding of their own story was the false belief that their mother had 'given them away' or abandoned them and a sense in the words of one that they were "unloveable".
For some, the question of identity included a feeling of having lost the cultural links of their original parents.
Many described their frustration and embarrassment at not knowing their own medical history. Medical appointments were "a challenge and embarrassment which makes me reluctant to seek medical help", wrote one.
As well as the discomfort unwittingly caused by questioning by medical professionals, this had clear practical implications, including the late diagnosis of a genetic condition that was discovered too late to be managed properly.
I have always known, and it was my normal, but inside I felt a bit alone, a bit lost, and I was always wondering what I had done to be given up by my parents. As a child, I thought I was not wanted, and that did not feel very nice. When I was older, I used to often ask many questions to my adoptive parents. I was just so curious as I was the kind of child who loved to be able to have an answer and an explanation for everything and to question why I was given away but there were never enough answers for me.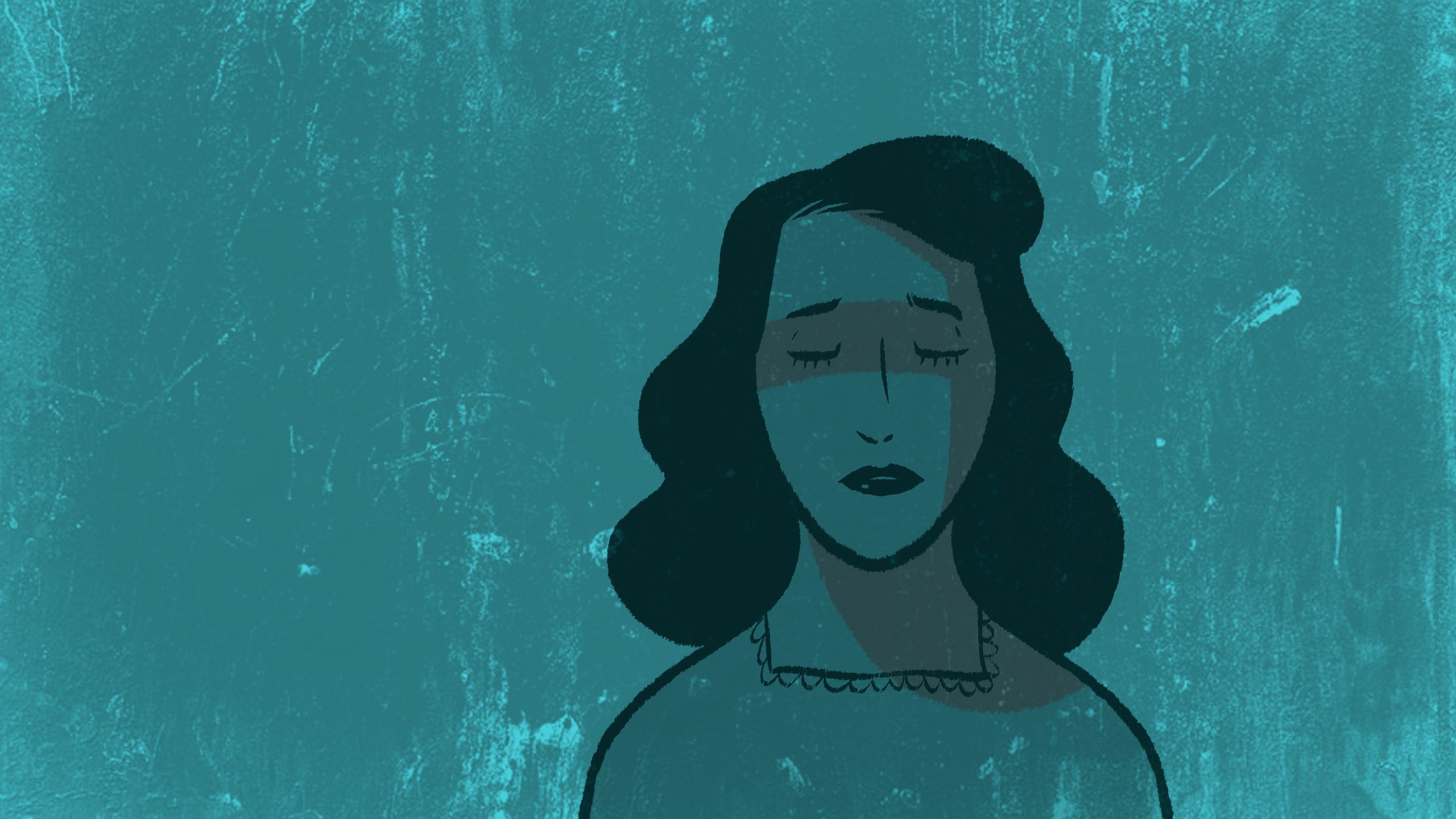 What next?
Many thousands of mothers have had a lifetime of pain and suffering because their babies were taken for adoption.
This suffering was compounded by the subsequent branding of them as feckless and uncaring for having irresponsibly 'given their child away'.
These untruths, the hurtful words implying that women "gave up" their babies for adoption, along with the secrecy and shame that have surrounded their histories for so long have intensified the pain of separation for mother and child.
What happened shouldn't have happened, and continues to cause pain today.
A State should be ready to hold itself to account, to acknowledge wrongdoings of the past, and express regret for the actions and acts of omission that enabled them.
What we heard from mothers and from adopted people vividly demonstrated the struggles that individuals continue to face every day in living with the impact of the brutal and cruel adoption processes for the babies of unmarried mothers during the period.
In our Report, we made a series of recommendations for ways of improving the support offered to them. These included:
Increasing the number of counsellors able to provide post-adoption support.
Speeding up local authority responses to requests for access to adoption records, to which adopted people have had a right since 1976.
Finding ways of linking birth and adoption certificates to make it clear that, despite containing different names, they relate to the same person.
Ensuring adopted adults can access medical information about their parents.
Exploring options for alerting mothers (who wish to be notified) to the death of a child that has been adopted.
We also recommended that an apology by the Government and an official recognition that what happened to these mothers was dreadful and wrong, combined with the actions recommended, would go some way to mitigate the pain and suffering of to those affected.